Now is the time for Plan 2014. Protecting our Natural Treasures Cannot Wait
Congresswoman Elise Stefanik stresses the importance of Plan 2014 to maintaining a healthy St. Lawrence River and Lake Ontario.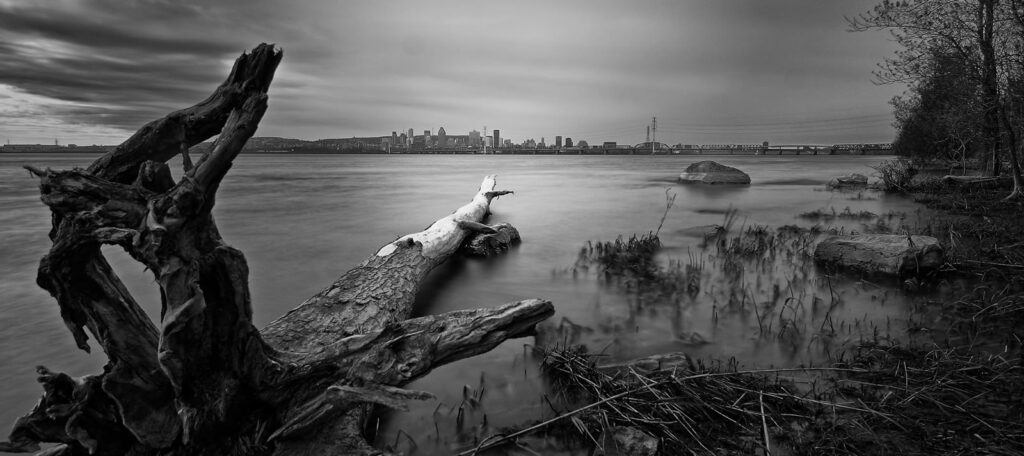 Guest post by Congresswoman Elise Stefanik is a part of our America's Most Endangered Rivers® series spotlighting the St. Lawrence River.
In the North Country, we are fortunate to be surrounded by many ecological treasures. Protecting these gems for future generations is a job I take very seriously.
This is why I have been a strong advocate of Plan 2014 to better regulate our waters.
For the past 50 years, human-regulated water levels that were designed to benefit hydroelectric power and the shipping industry have significantly altered the natural processes of Lake Ontario and the St. Lawrence River, harming habitat diversity. American Rivers has even included the St. Lawrence on their annual list of America's Most Endangered Rivers®.
Plan 2014 will better regulate water levels through the Moses-Saunders Power Dam as well as outline the conditions needed to change water levels and maintain the proper ecological balance. According to the International Joint Commission, "Plan 2014 will benefit ecosystem health, moderate extreme high and low levels, better maintain system-wide levels for navigation, frequently extend the recreational boating season and slightly increase hydropower production."
Additionally, New York is the epicenter of invasive species, with more of these pests in each county than any other state in the country. These ecological predators threaten the health and beauty of our abundant natural habitats. In my lifetime, I have watched the detrimental effects that zebra mussels have had as they migrated into the waters of Lake Champlain.
Right now, the current outdated water level plan is wiping out habitats and destroying native species, which clears a path for invasives to take over and control these areas for themselves. Plan 2014 would return Lake Ontario and the St. Lawrence to more natural levels and a normal hydrologic cycle, protecting our ecology and helping to preserve the long term health of the lake.
As we know in the North Country, our environment is our lifeblood; supporting this project is critical to our local economic growth in addition to good environmental policy. For instance, better regulating the water levels of the St. Lawrence will ensure that users– from boaters to commercial fisherman– can continue to enjoy the river. In addition, lowering the impact of invasive species will ensure that outdoor recreationalists can enjoy the river for decades to come. The Nature Conservancy estimates that Plan 2014 will result in an increase of $9.1 million in economic activity for New York and it has strong support from businesses and Chambers of Commerce across our region.
I have been working closely on this important issue with groups like Save The River. We are building support in the New York congressional delegation and speaking to the Governor's office, our state senators, assemblymen and women, so they understand the broader economic importance of continuing to grow tourism and commerce in Northern New York.
Protecting our natural treasures cannot wait. The work done by the St. Lawrence River community has been steadfast, as for the last two decades they have worked together to see this new plan developed.
We must continue to build support for this critical plan to preserve our ecological gems for future generations.
---
Congresswoman Elise Stefanik proudly represents New York's 21st District in the House of Representatives where she is a Member of both the Armed Services Committee and the Committee on Education and the Workforce. Prior to winning her election to Congress, Congresswoman Stefanik worked at her family's small business called Premium Plywood Products that was founded in Upstate New York over twenty years ago.