Progress to a Cleaner Water Supply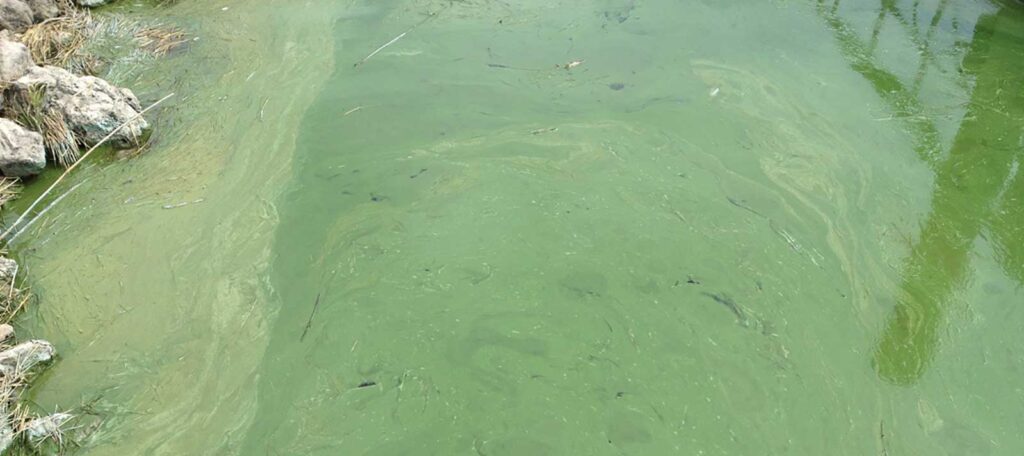 This is a guest post by Adam Rissien, Director of Clean Water at the Ohio Environmental Council & OEC Action Fund.
I started working for Ohio Environmental Council in August, one week after the infamous water crisis that left more than 500,000 people in Southern Michigan and the Greater Toledo area without water for over two days. The water crisis was from a harmful algal bloom formation over the City's water intake, which spiked the levels of a toxin, microcystin, making the water unsafe for consumption. At nearly every meeting I attended the water crisis was brought up, and that hasn't changed even nine months later.
Last month I attended the Lake Erie Water Conference that had a full agenda of presentations from a variety of professionals in many different fields. Senator Randy Gardner was among those giving speeches throughout the day. Gardner spoke briefly about the water crisis and how the Senate was addressing this issue. Insight to Senate Bill 1 was shared, and Gardner hoped it would be passed by the House and Senate and be on its way to the Governor's desk in a week.
Senate Bill 1 was indeed passed and signed into law by the Ohio Governor, John Kasich. The new law aims to reduce Phosphorus pollution entering the Western Lake Erie Basin through the Maumee River and other tributaries. Emphasis on agricultural issues in the Western Lake Erie Basin contributing to the harmful algal bloom formations was addressed in this legislature. Sec. 1511.10 prohibits anyone in the Western Lake Erie basin to apply manure on snow-covered or frozen ground, when the top two inches of soil are saturated from precipitation, or when the local forecast for the area has a greater than 50% chance of precipitation exceeding a half inch in a 24 hour period. The legislature also addresses open lake dumping of dredge material in Lake Erie, with concerns of this also contributing to harmful algal blooms. The legislature prohibits the open lake disposal of dredge materials in Lake Erie by July 1, 2020.
The law will take effect on July 3, 2015.