Waccamaw River

The Waccamaw River flows across North and South Carolina from its source at Lake Waccamaw in North Carolina to Winyah Bay in South Carolina and contains one of the largest contiguous wildlife habitat areas in the southern coastal plain.
Considered one of the finest blackwater rivers in the Southeast, the Waccamaw River and riverside forests provides clean drinking water, scenic landscapes, diverse fish and wildlife, outstanding recreation, cultural and historical treasures, flood protection and is an economic driver that serves the region.
Threats For This River
The Waccamaw is threatened by poorly planned development. American Rivers, Waccamaw Riverkeeper, Pee Dee Land Trust, and others are improving recreation, such as boating, fishing, and hiking, and protecting riverside land through new ordinances and incentives that emphasize stewardship, conservation easements, and acquisition.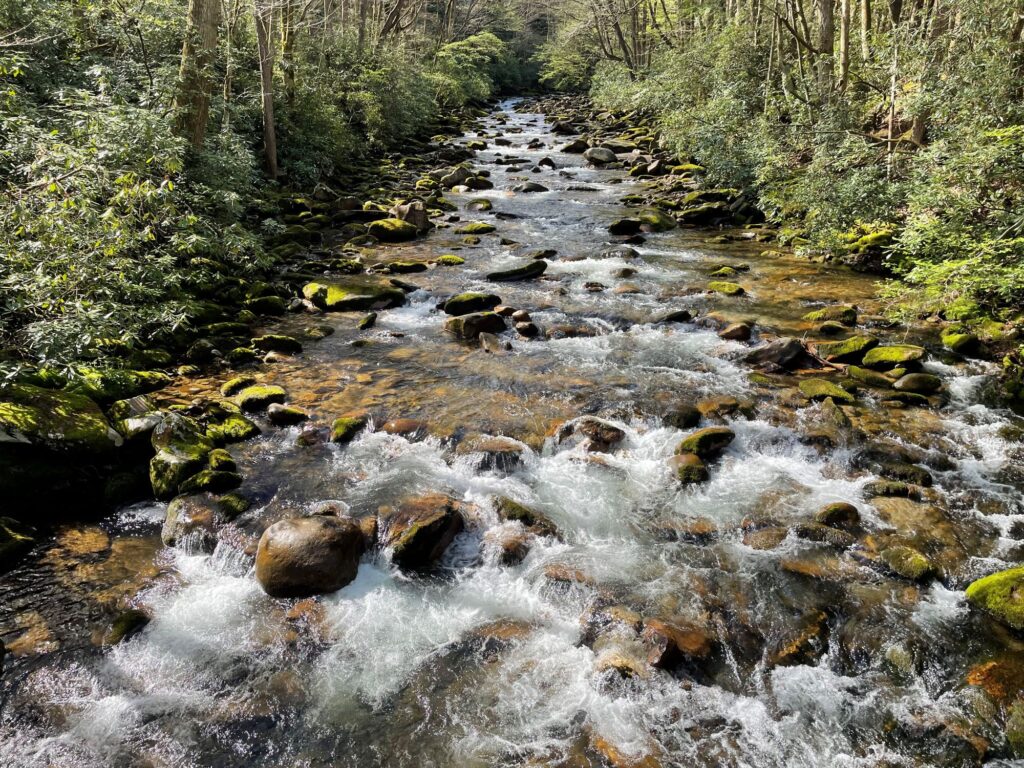 Let's stay in touch!
We're hard at work in the Southeast for rivers and clean water. Sign up to get the most important news affecting your water and rivers delivered right to your inbox.