River Restoration Success Stories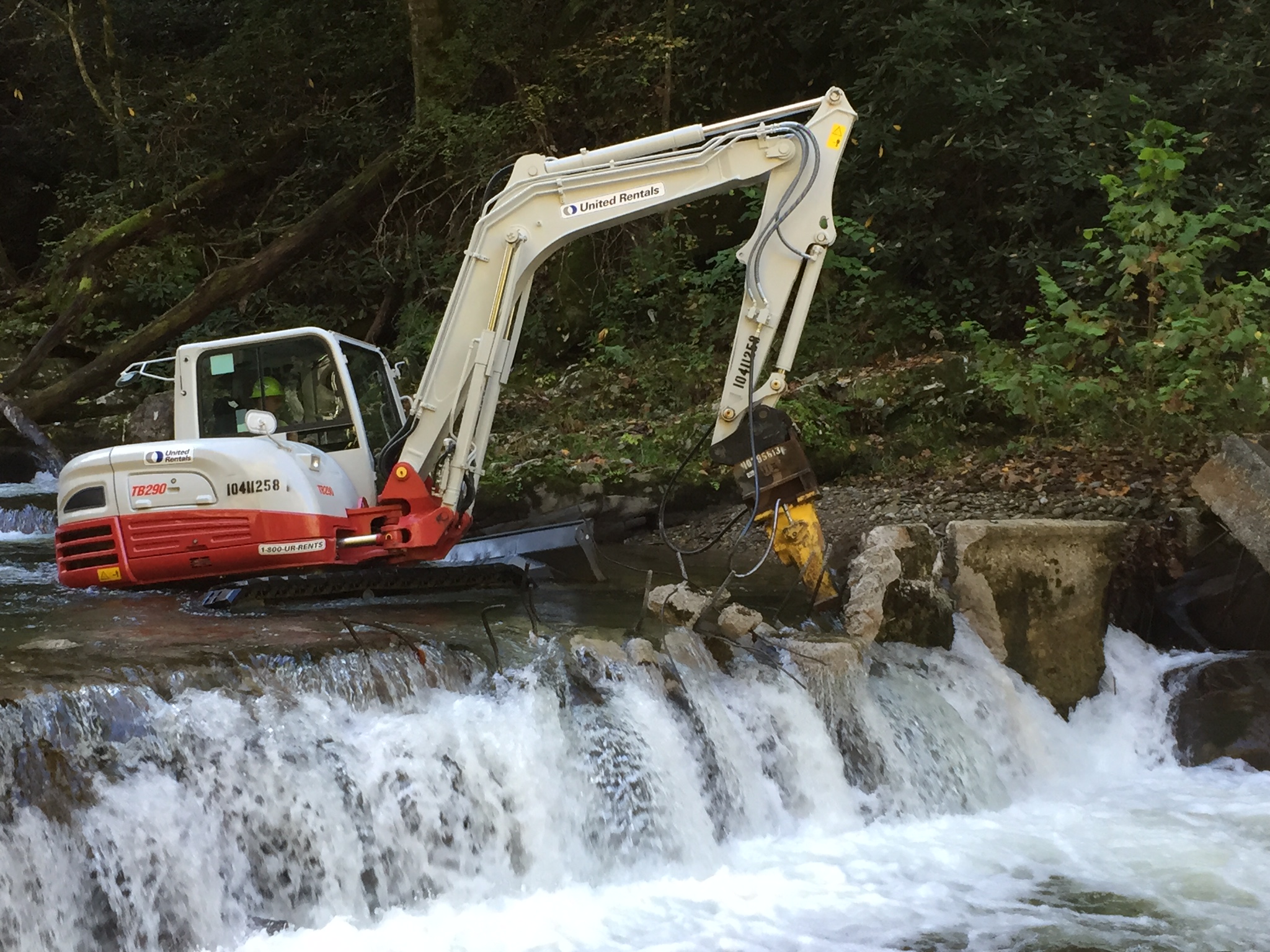 River restoration projects can take many forms, and not all projects are created equal when it comes to quality and results. Here we present restoration success stories that highlight projects of different types, at different scales, and in varying geographies across the country to demonstrate how well planned and constructed restoration projects can bring rivers back to life. Just pick a project that looks interesting to you to learn more!
Note that projects highlighted below include those where American Rivers played a leading or supporting role, as well as worthy stories where we had no involvement.
Learn about more successful river restoration projects here.
Check out these videos about river restoration projects from around the country. View the video gallery page.
Removing Dams in the Southeastern U.S. (American Rivers)