Using Clean water state revolving funds for greening and climate resilience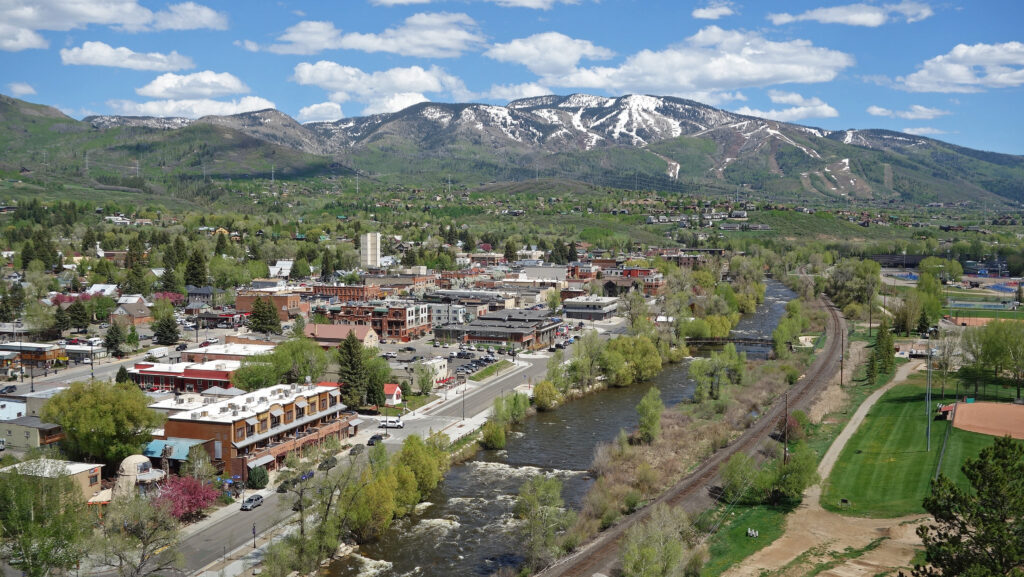 For more than thirty years, the Clean Water State Revolving Fund has been a critical funding stream used by local governments and utilities for the cleanup of water quality in rivers across the United States. Following the 2022 infusion of federal infrastructure funding, this program (which is implemented a little bit differently in each state) now offers transformational opportunities to communities challenged by historic disinvestment, environmental degradation, and climate change.
This guide clarifies key tenets of the Clean Water State Revolving Fund and provides guidance to municipal and utility staff on how to access the funds available through the program for green, climate-resilient projects that help protect and restore our nation's rivers.