Restoring Flows: Financing The Next Generation Of Water Systems – A Strategy For Coalition Building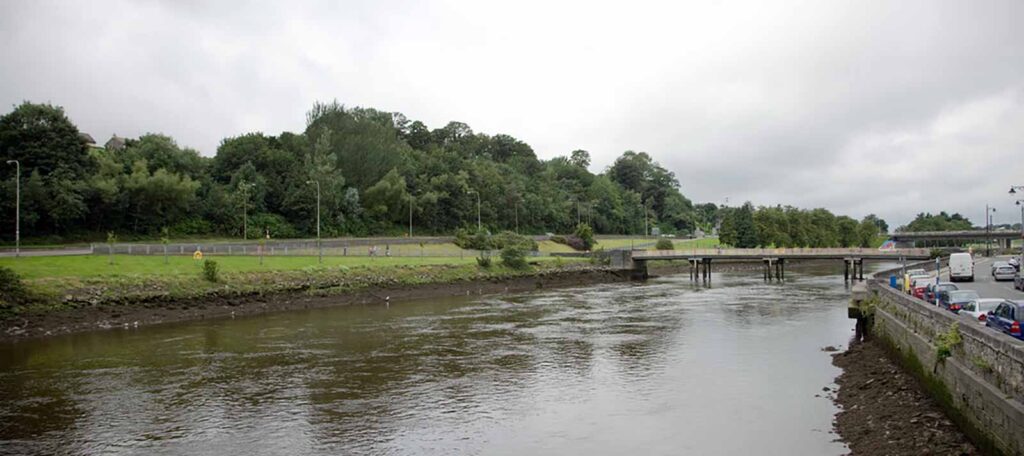 In this report, Ceres and American Rivers join forces to highlight a range of innovative approaches to creating sustainable financing for our communities' water systems. The report discusses specific actions that environmentalists, economists, water utilities, water users, financial institutions, foundations, investors and labor groups to create opportunities can adopt to improve predictable, secure revenue streams, leverage funding and financing options, and create partnerships to build and operate water infrastructure.
This report originates from a convening of water providers, finance experts and NGOs in August 2011, as part of The Johnson Foundation's Charting New Waters. With support from the Russell Family Foundation, Ceres and American Rivers were able to continue that dialogue in a series of interviews. This document is an attempt to distill those ideas into a set of high‐priority, high‐impact strategies that can be jointly pursued by the many stakeholders who have a stake in shaping a more resilient water future.