Southeast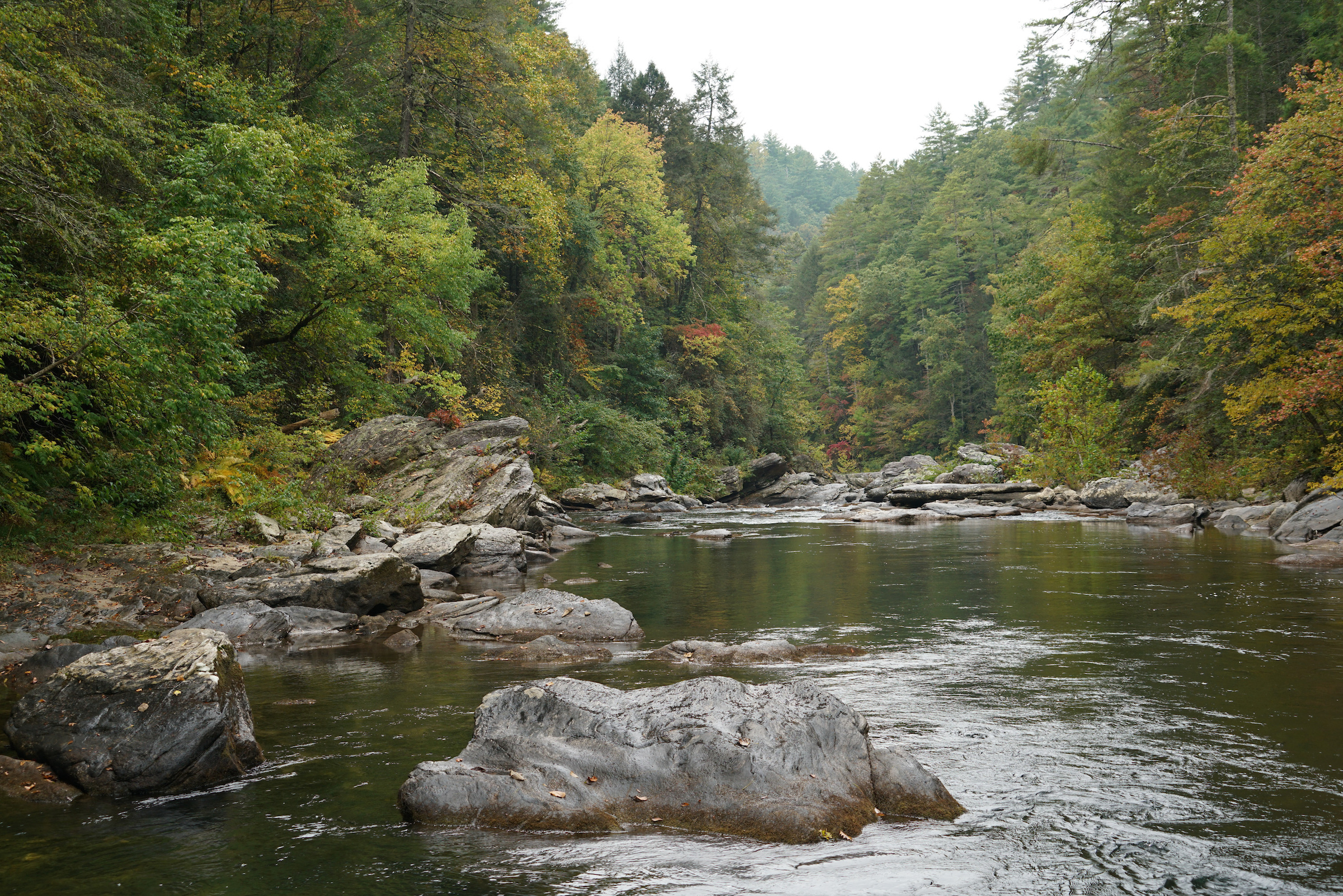 The communities of the Southeast are as diverse as its natural landscapes. From the bucolic Chatham County, NC to bustling Atlanta Georgia, from the Eastern Band of Cherokee Indians to the Gullah Geechee people of the Carolina, Georgia, and Florida coasts, and the rapidly growing Latino communities who have made the Southeast home, rivers connect residents to their cultural heritage and outstanding recreation while providing drinking water, and pathways to economic growth.
contact us
SOUTHEAST
331 West Main Street Suite 304
Durham, NC 27701
Warmth, rain, and eons of opportunities for migration have yielded America's most diverse riverfront flora and fish life. Brilliant darters of upland streams are a living museum of adaptations with colors rivaling fishes at tropical reefs. Fishing for bass, bream, and catfish is a preferred pastime here, and for the highly adventurous, alluring whitewater plunges from the upper reaches of the Chattooga and Nantahala, while Arkansas boasts the Buffalo River of canoeing fame.
Virtually all of the region's communities are within a mile of a river or stream, and millions depend on rivers for drinking water. Rivers are the lifelines of the region's major cities including Atlanta, Charleston, Greenville, Raleigh, Asheville, Knoxville and Chattanooga. With this desirable region experiencing a population boom, it is more important than ever to protect and restore the region's rivers and the magic they hold.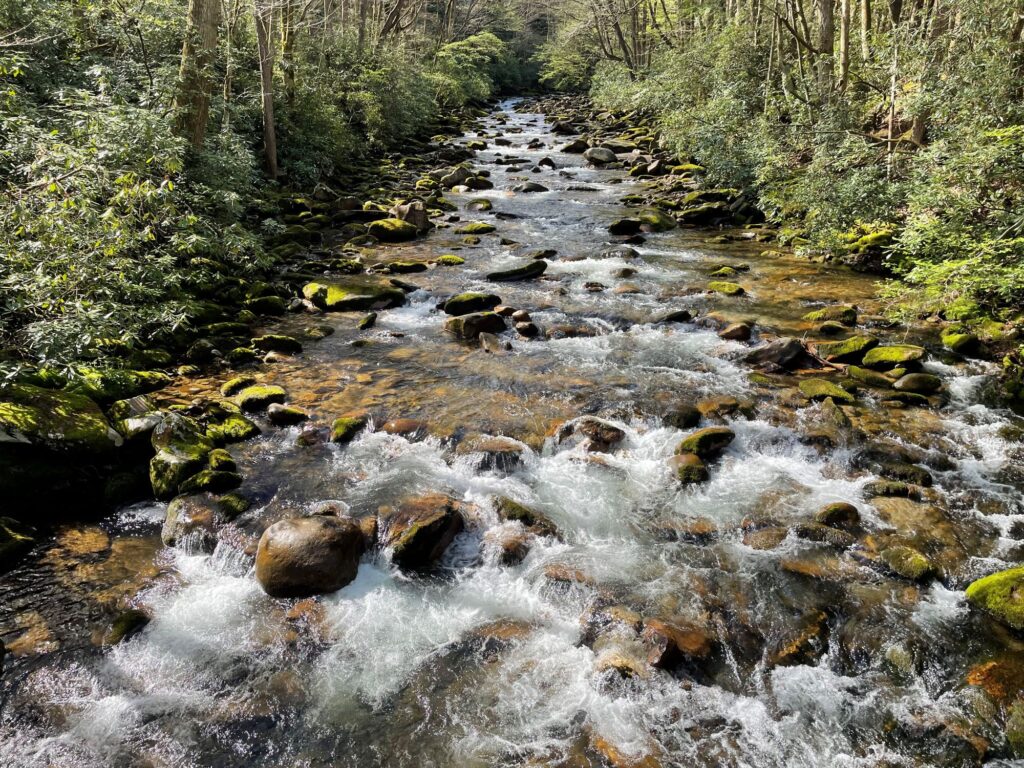 Let's stay in touch!
We're hard at work in the Southeast for rivers and clean water. Sign up to get the most important news affecting your water and rivers delivered right to your inbox.
Key Issues
Advocating for Rivers: Few rivers in the Southeast have escaped harm from population growth, poor planning, and increasing floods and droughts. Many communities face recurring water shortages — once unimaginable in this historically wet region — while increasing demand strains aging water systems. Unchecked growth paves over living landscapes, degrading wetlands and turning streams into lifeless ditches, increasing flood risk in vulnerable communities. Polluted runoff increases erosion and contamination, threatening public health. Thousands of harmful dams, many no longer in use, clog the region's rivers, harming aquatic life, impairing clean water, and creating safety hazards for downstream communities. Together, these threats are eroding the health and vitality of rivers and holding communities back from reaching their full potential.
Protecting Rivers: American Rivers works across a broad range of programs to protect and improve the health of the region's rivers. Our staff leverages partnerships across the region, tailoring our efforts to meet the challenges facing specific rivers and watersheds. We are protecting and restoring the rivers of the Southeast to guarantee they are valuable assets continuing to provide unique economic, recreational, and ecological benefits.
Track record of success

Greening the world's busiest airport: American Rivers and Hartsfield- Jackson Atlanta International Airport are partnering on projects to manage stormwater using green infrastructure that helps keep the headwaters of the Flint River healthy.
Convinced the city of Raleigh not to dam the Neuse River: Our advocacy secured a new plan to supply water without building a single new dam or harming the health of the Neuse. American Rivers has played an important role in pushing for solutions to meet the area's water needs, including using water more efficiently.
Improved the health of rivers impacted by hydro: By ensuring hydro facilities operate more efficiently, we increased ecosystem and recreation flows on over 400 miles of river and 150,000 floodplain acres.
Expanded the Waccamaw National Wildlife Refuge: We successfully advocated to grow the refuge by 6,600 acres to protect delicate wildlife habitats impacted by sea level rise, lower flood risk to nearby communities, and provide recreation opportunities.