Great Lakes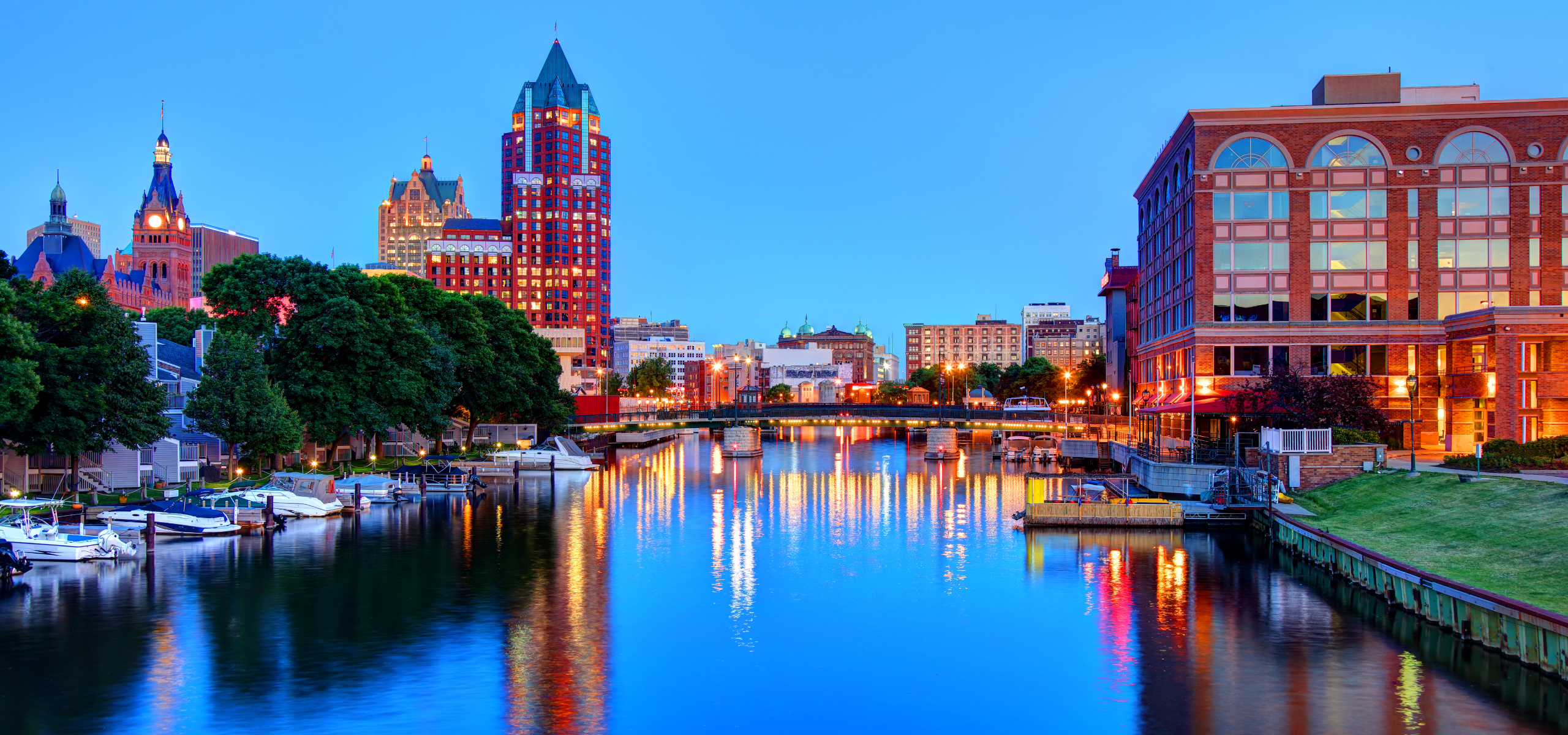 The Great Lakes basin contains 20 percent of the world's fresh water. It is home to 10 percent of the U.S. population who depend on the lakes and the rivers that feed into them for clean drinking water, agricultural production, manufacturing, industry, transportation, and shipping.
contact us
Great Lakes
1007 Lake Drive SE
Grand Rapids, MI 49506
The effort to save America's best free-flowing streams had some of its earliest beginnings in this region — Michigan's Au Sable is a beloved Wild and Scenic River.
But many of the rivers of the Great Lakes basin have been heavily impacted by industry, invasive species, and a changing climate. Antiquated sewer systems are unable to withstand more frequent and intense storms causing combined sewer overflows – disproportionately impacting communities of color. Asian carp and other invasive species pose a significant threat to native fish. Polluted runoff from both rural and urban lands increases erosion and puts public health at risk by contaminating drinking water supplies.
With climate change bringing more frequent and intense floods and adding new challenges for clean water, our work to protect the region's rivers is more important than ever.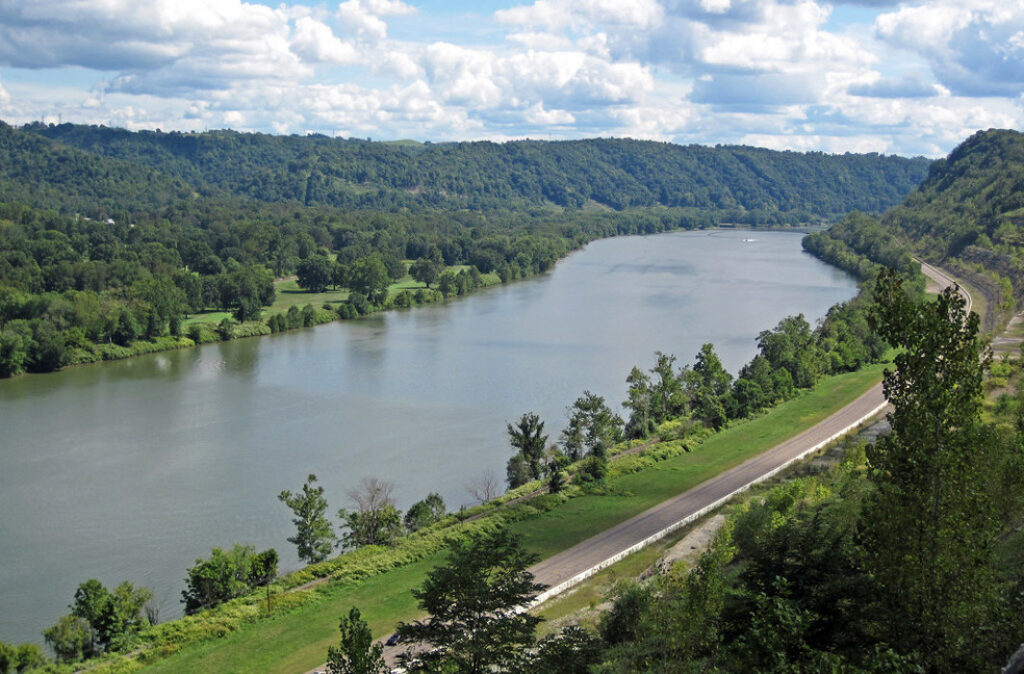 Let's Stay In Touch
We're hard at work in the Great Lakes for rivers and clean water. Sign up to get the most important news affecting your water and rivers delivered right to your inbox.
Key Issues
Clean water: Clean water is essential for health, and rivers provide the water our communities need. We're working to ensure all people have access to clean water. And, we are working to ensure that the hundreds of millions of dollars available from the federal infrastructure legislation flows where it's most needed — to improve climate resiliency, safety, and health.
Track record of success
Hydropower: Our effort to reform the operations of hydropower dams has resulted in hundreds of miles of restored rivers such as Michigan's Muskegon and Manistee.
Clean Water: Our report Catching the Rain identified and promoted best practices for protecting clean water. 
Projects: We have leveraged our research into community-based demonstration projects in Toledo, Grand Rapids, and Milwaukee.