Using Amazon Smile on your Mobile Phone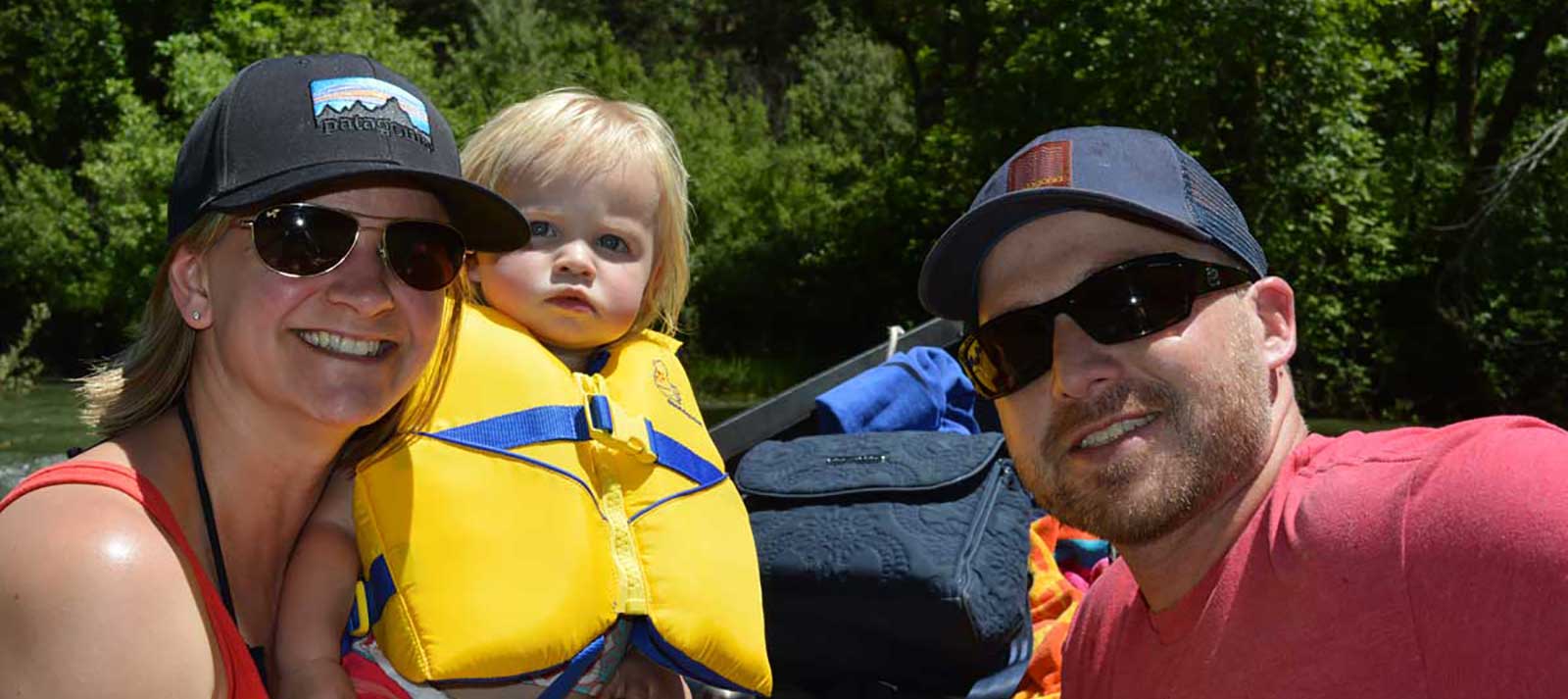 Using Amazon Smile on your mobile device is easy, and the extra money in your Amazon purchase goes towards protecting and restoring rivers. The most direct way is to simply open your mobile browser of choice and and go to smile.amazon.com. There is also an easy way to bookmark the site on your phone, to use it almost as you would an app. The instructions are a little different for iPhone for Android devices.
For iPhones:
Open up Safari and load https://smile.amazon.com/
At the bottom of the screen you'll see an icon depicting an arrow that looks like it's trying to get away from a square. Tap this button — It is the "Share" icon.
You'll now have a few options. The one you want to tap is "Add to Home Screen".
You'll be asked to choose a name for the homescreen icon. Pick something you'll remember and save it. When you're done it'll show up on your homescreen and you'll be able to move it around and put it wherever in your list of apps you'd like
For Android devices:
Bookmark https://smile.amazon.com/ in your mobile Chrome browser, and then you're able to create a bookmark app natively on your android device. This process is described in more detail here: https://www.cnet.com/how-to/adding-one-touch-bookmarks-to-your-androids-home-screen/
Open your Chrome mobile browser, go to smile.amazon.com and add it as a bookmark.
Press and hold on the home screen you want the place the bookmark shortcut on. Select Widgets from the menu. Depending on your device, you may need to tap Apps and Widgets, or a similarly-named menu option.
Press and hold on the Chrome Bookmark widget, then drag it to the home screen of your choosing. There will need to be space on the home screen to successfully add a new widget.
Choose a bookmarked website from your collection. You will see the name of the widget's icon change to the site's name. Tap it to open the website.