Colorado Watershed Resilience Tool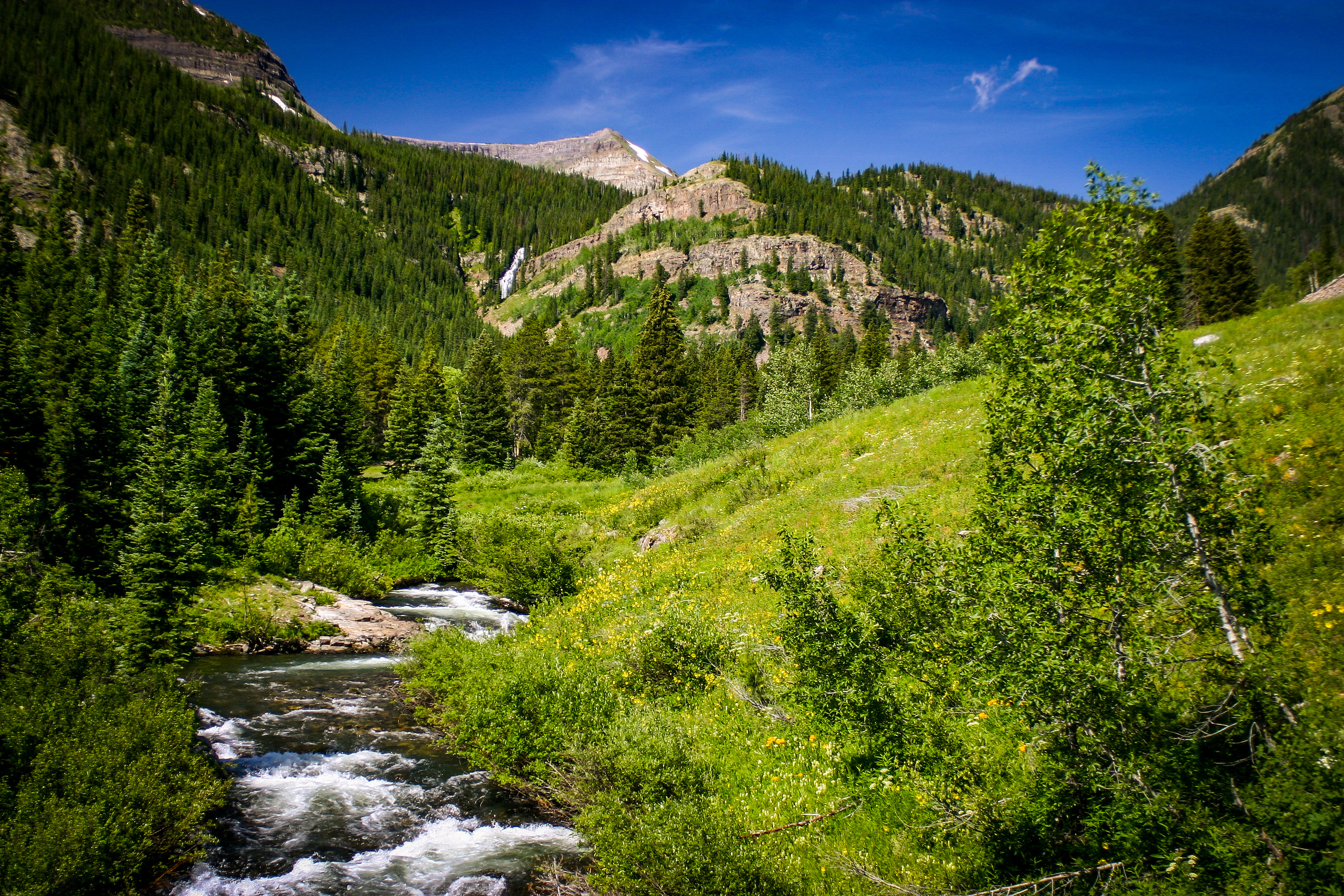 Colorado's rivers, streams, wetlands, and riparian areas are integral to our way of life. They provide countless benefits for people and the environment – from providing critical drinking water for communities, water for agriculture, and abundant opportunity for recreation and wildlife habitat. Healthy rivers and their surrounding lands also help reduce risk to communities by improving their resilience against the impacts of drought, fire, and floods.
To help conservation organizations, practitioners, policymakers, and others identify opportunities to improve watershed resilience in Colorado, American Rivers partnered with the Colorado Natural Heritage Program to create the Colorado Watershed Resilience Tool. The Watershed Resilience tool is a planning platform that provides mapping data to identify opportunities for improving watershed resilience through riparian, meadow, wetland, and instream restoration and protection at the watershed scale.
The Watershed Resilience Tool groups the data into four major themes and values that are associated with improving resilience in Colorado's watersheds. These overarching themes can help users identify places to focus depending on their values. These themes include:
Biodiversity in Colorado Watersheds includes layers highlighting biodiversity hotspots for important plants and wildlife while also showing how biodiversity could be impacted by landscape disturbance and habitat fragmentation.
Opportunities to Promote Water Security includes layers illustrating how water moves throughout Colorado, from our natural water infrastructure and instream flow reaches, to areas for drinking water, points of diversion, and groundwater vulnerability across the state.
Challenges to Watershed Resilience includes Forests to Faucets (2021) layers for wildfire threat, development/land use change, insects and disease, and changes in water yield.
River Protection and Restoration Opportunities includes considerations for focusing restoration or protection efforts based on different values as well as challenges like fish passage barriers and environmental hazard mine areas.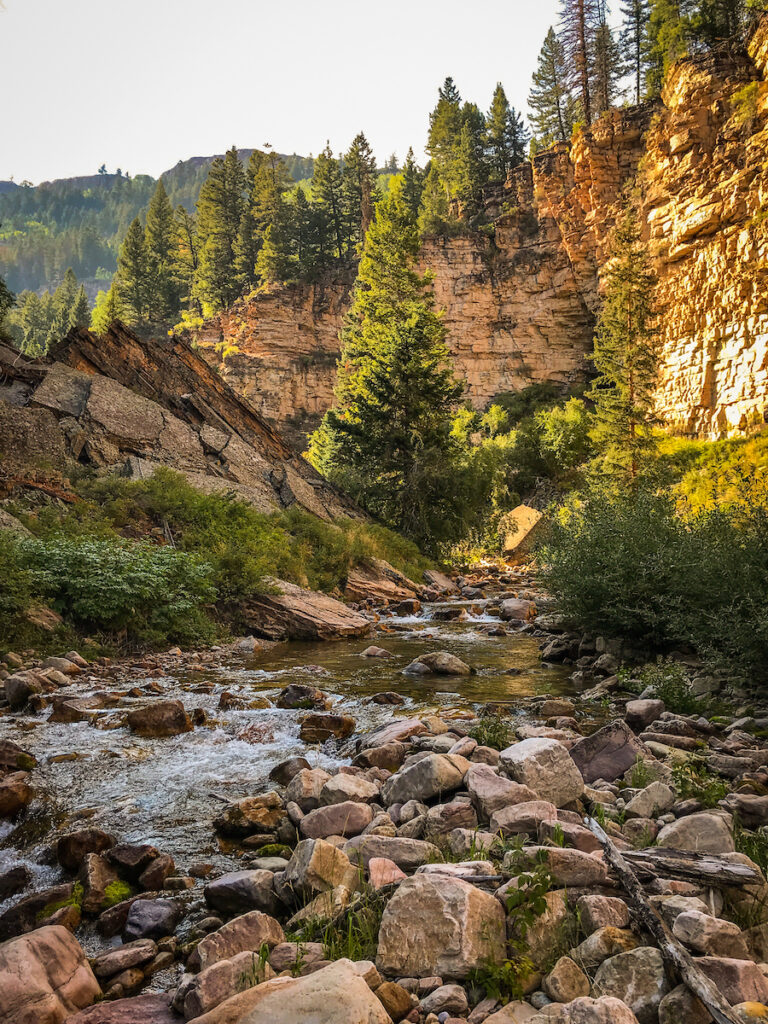 The tool can be explored in a variety of ways. For example, it can help find and evaluate potential river protection and restoration sites, as well as locate reference sites. It can help identify areas that would benefit from streamflow restoration projects, or illustrate information for grant and permit submittals at the federal, state, and local levels. It may even assist in improving the management of river and stream segments with high recreational and ecological values. Additional information is available in the Watershed Resilience Tool's Quick Guide, which describes how to use the tool, provides additional information on the individual layers, and shows users how they can create and download prioritized focus areas based on the values they are interested in. 
Take a tour around your local watershed and learn about how you can improve the resilience of your local river.