Update – Proposed dam near Zion National Park, UT.
Faced with a proposed dam, the East Fork Virgin River upstream of Zion National Park will now receive the environmental analysis it deserves
Late last fall, a new dam and reservoir project was proposed on the East Fork of the Virgin River in southwestern Utah, just upstream from Zion National Park. The proponents of the project, Kane County Water Conservancy District, argued that the proposed $30 million dam would be relatively "small" by dam standards (a mere 90 feet high!) and the resultant Cove Reservoir would impound just over 6,000 acre-feet of water. But all dams can have outsized impacts on free-flowing rivers and the fish, wildlife, and ecosystems that depend upon them.

The East Fork Virgin River supplies water to Utah's first Wild and Scenic River, the Virgin River, which carved the precipitous canyons of Zion National Park. The river is also home to two endangered fish (the woundfin and Virgin River chub) and the endangered Southwestern Willow Flycatcher. American Rivers was skeptical that a new, nine-story dam would benefit these species, as was claimed by developers in the project proposal and Draft Environmental Assessment (EA). You may know that an EA is an abbreviated environmental analysis meant for projects that would not cause significant, adverse impacts, but projects that do have the potential to cause significant harm often require a more thorough and lengthy Environmental Impact Statement (EIS).
On February 24, the Natural Resource Conservation Service (NRCS) determined that due to the extensive concerns brought in the comments submitted during the Draft EA, the agency would require a full EIS for the proposed Cove Reservoir project later this spring. The EIS process will give those who care about the Wild and Scenic Virgin River, Zion National Park and endangered species more opportunities to weigh in on this dubious, taxpayer-funded project, which has been designed to benefit just 6,000 acres of agricultural lands in Kane and Washington counties. American Rivers, along with our local partners, have discovered that nearly two-thirds of those agricultural lands that may benefit from the project have already been developed into commercial and residential development projects, bringing the legality of the project into question as well.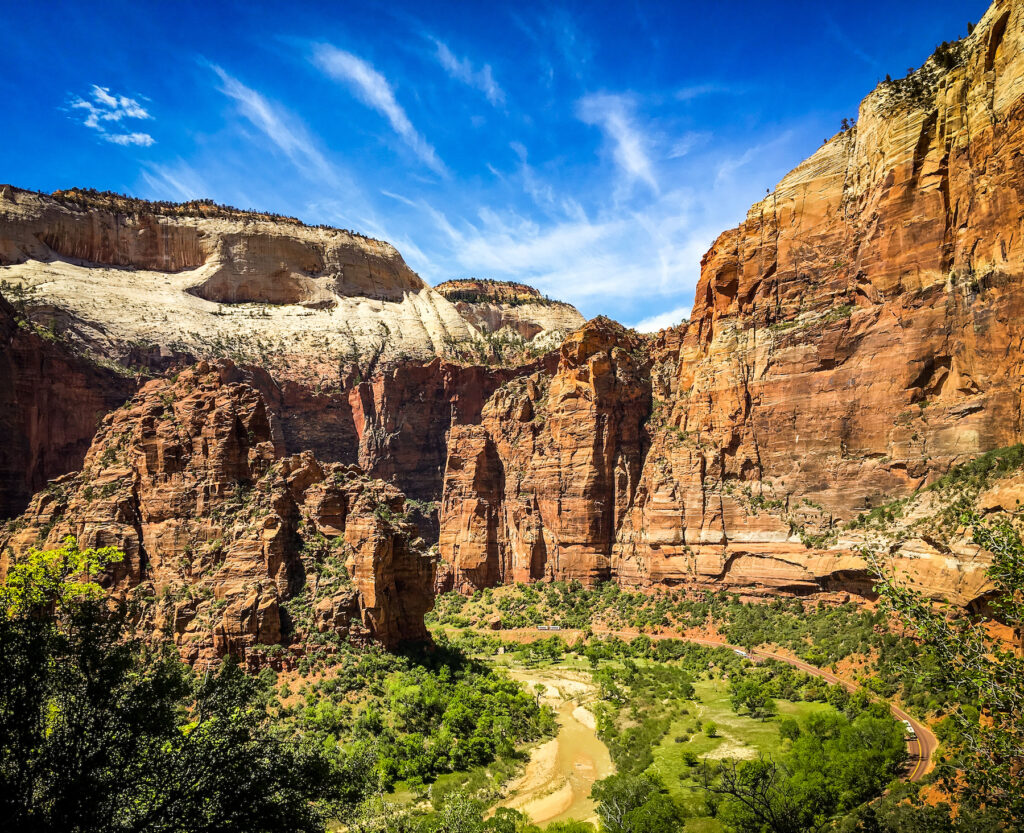 We realize that environmental analyses of proposed dam projects can be technical, full of jargon and confusing. But we've got your back: The comments submitted by American Rivers and our partners have slowed this damaging project and has positioned the East Fork Virgin River to receive the in-depth environmental analysis it deserves. This means that there will be more opportunities for you to weigh in on this proposed project later this spring. In the meantime, you can keep track of the Cove Reservoir Project through NRCS on this website.