Fire and Water: Wildfire preparedness is important for people and rivers.
We must adopt up-to- date fire preparedness and wildfire fighting strategies into river management plans.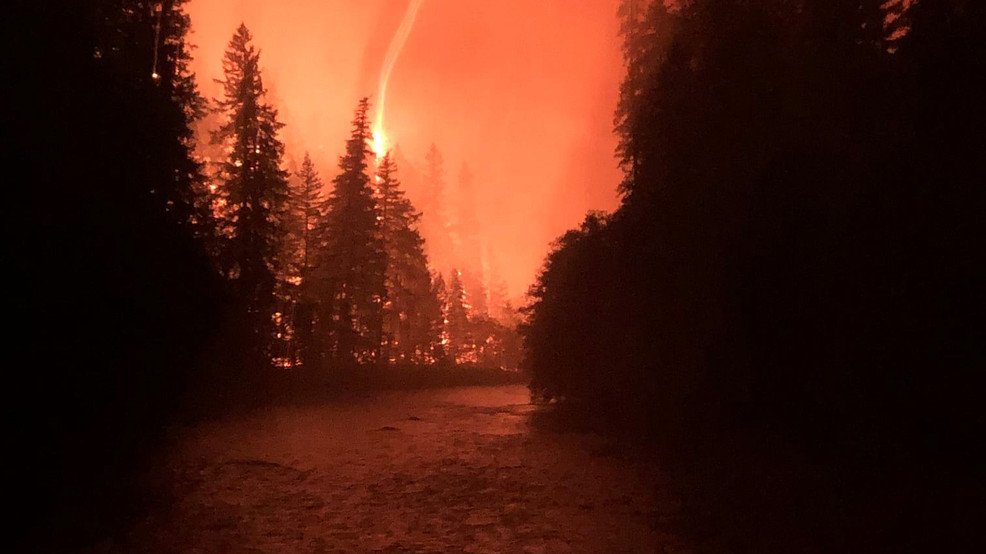 Oregon and California are having their worst wildfire seasons on record causing incredible devastation, tragic loss of life and measurable public health threats from smoke. Because of the most recent fires I have friends, family members, and colleagues who have lost their homes. As the fires still burn, we all must support grieving and dislocated communities and the firefighters risking their lives.
Living in Portland, my wife and two kids have luckily been spared the worst of the impacts, but like millions of people on the west coast have experienced days or weeks of toxics air quality advisories. According the monitor nearest to our house our air quality was literally off the charts, above the EPA's "Hazardous" air quality category for three days. Because of health concerns for our young kids we left the city and headed to find clean air at the Oregon coast. Unfortunately with the effects of climate change, these events seem to be becoming routine.
Fire has always been a natural part of the landscape in the forests across our region, but we are now in a new era of "megafires." On our National Forests, a century of forest fire suppression, the push to grow high densities of trees in large plantation-like mono-cultures, and especially, changing climatic conditions have led to drier and hotter weather patterns and created more combustible conditions. The larger and hotter forest fires that result can have significant impacts on forest health, rivers, water quality, and local communities.
In Oregon, the worst of the most recent fires occurred in the watersheds of some of the highest value rivers, the McKenzie, the Molalla and North Santiam that are designated as national Wild and Scenic Rivers. These rivers provide drinking water to communities downstream, provide habitat to abundant salmon and steelhead runs, and supports outstanding upland and instream recreation. Once the fires are out, these rivers are likely to look, very different and like the communities along their banks will need our help.
Thankfully Wild and Scenic River designations and associated river management plans allow for flexibility to prepare and fight fire for the benefit of people and the river itself. As communities work to protect their rivers as Wild and Scenic in Oregon and elsewhere, we must adopt up-to- date fire preparedness and wildfire fighting strategies into river management plans.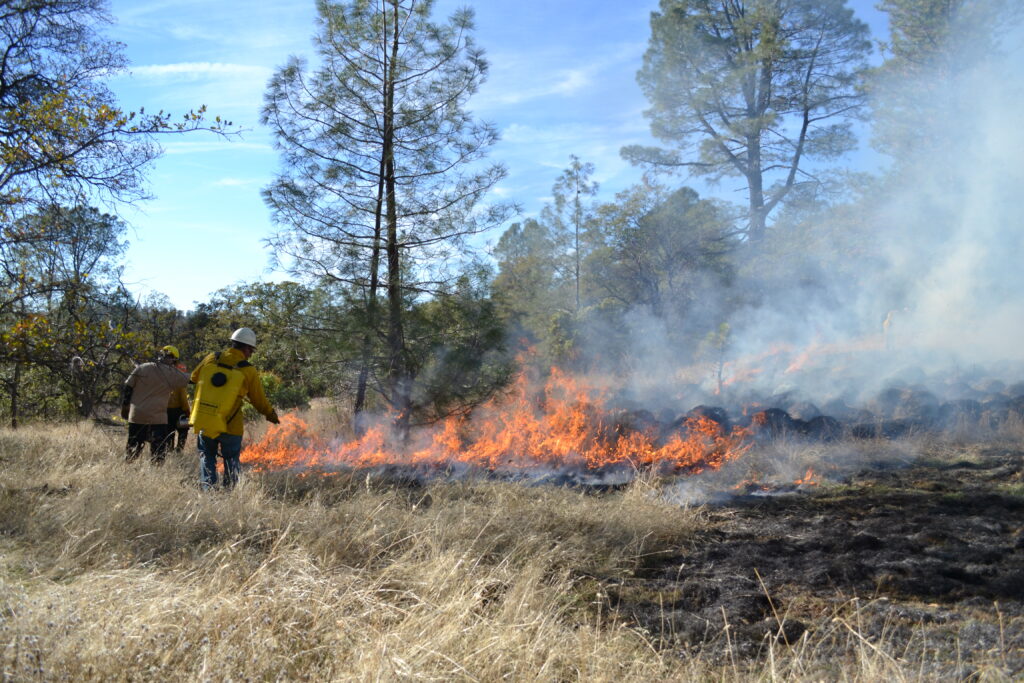 Congress is weighing in as well and is already considering strategies to combat these kinds of fires on public lands. Senators Ron Wyden, Maria Cantwell and Joe Manchin have introduced a commonsense bill, the National Prescribed Burn Act of 2020, to expedite the use of prescribed burns that mimic natural processes to reduce fire risk before fires start—exactly the kind of scientifically sound and proactive approach we need that would help reduce risk and improve watershed health.
We should be wary of other proposals that are using wildfires as a way to blame federal land managers and repackage bad ideas simply to log more without environmental review which would harm rivers and not even reduce fire risk in areas that need it most, where wildlands and developed areas meet or wildland urban interface.
The science on the effects of logging on the fragile post-fire landscape clearly shows dramatic increases in the amount and duration of harmful sediment in streams and rivers compared to watersheds that are left alone to recover.  Some simple rules can help reduce harm to water quality and salmon habitat. This includes staying away from streamside areas and staying off of steep slopes prone to soil erosion and landslides that once triggered can dump too much sediment into streams over an extended period of years. It is vitally important to avoid creating new roads and decommission any temporary roads that are often the largest contributor to harmful amounts of stream sediment.
As we craft responses to future wildfires that will inevitably occur, we must better integrate sound fire preparedness strategies into our existing conservation tools while staying committed to protecting the most valuable natural resources that come from our forests: clean drinking water, fish and wildlife habitat, and outdoor recreation.
Here in Oregon, the good news is that it's started to rain.