Busting Dams on Vermont's White River
A watershed approach to river restoration is reconnecting habitat throughout the White River Basin for the benefit of people and nature!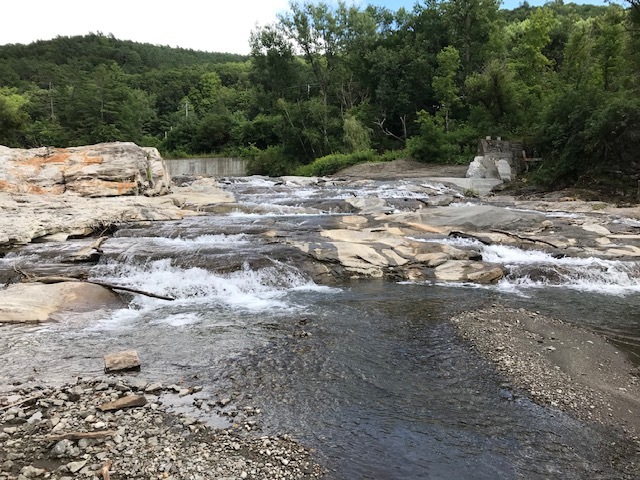 The following is a guest blog from our partners in river restoration at the White River Partnership. The White River is significant for being one of the last free-flowing rivers in the State of Vermont and is the longest un-dammed tributary to the Connecticut River.
In August 2019, trout navigated upstream through the White River's "First Branch Falls" in Royalton, Vermont, for the first time in 250 years.
Since 1776, the Lower Eaton Dam sat atop the Falls, built to provide power to Royalton's first industrial site. Inactive since the late 1960s, the dam was in disrepair–threatening the safety of local residents recreating in the deep pool below the Falls and the mill pond upstream–and a total barrier to fish passage.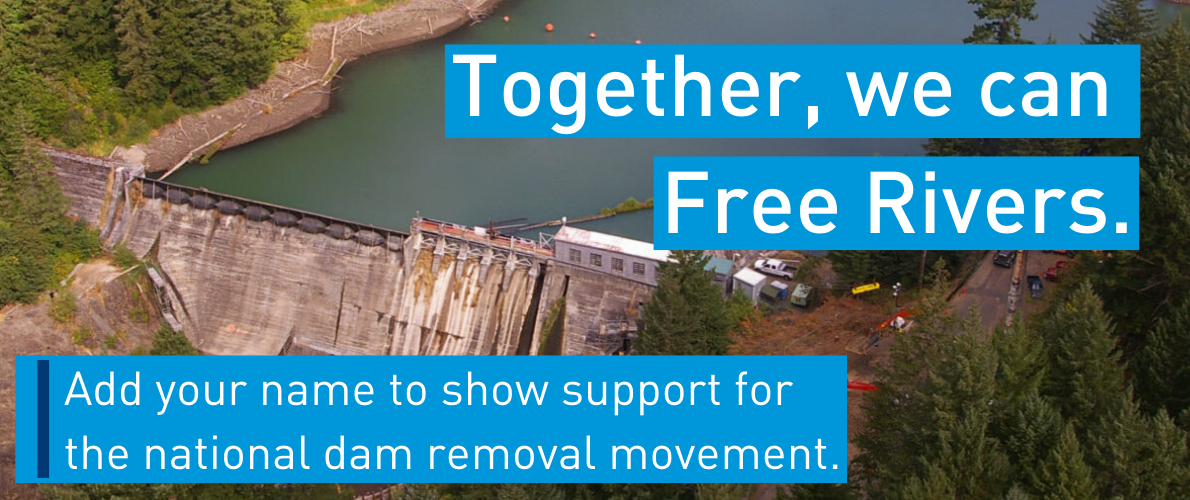 During the summer of 2019, the local watershed group, White River Partnership (WRP), led a collaborative effort to remove both the Lower Eaton Dam and a second dam owned by the same couple. Located 350 feet upstream of the lower dam, the Upper Eaton Dam had been inactive since 1927.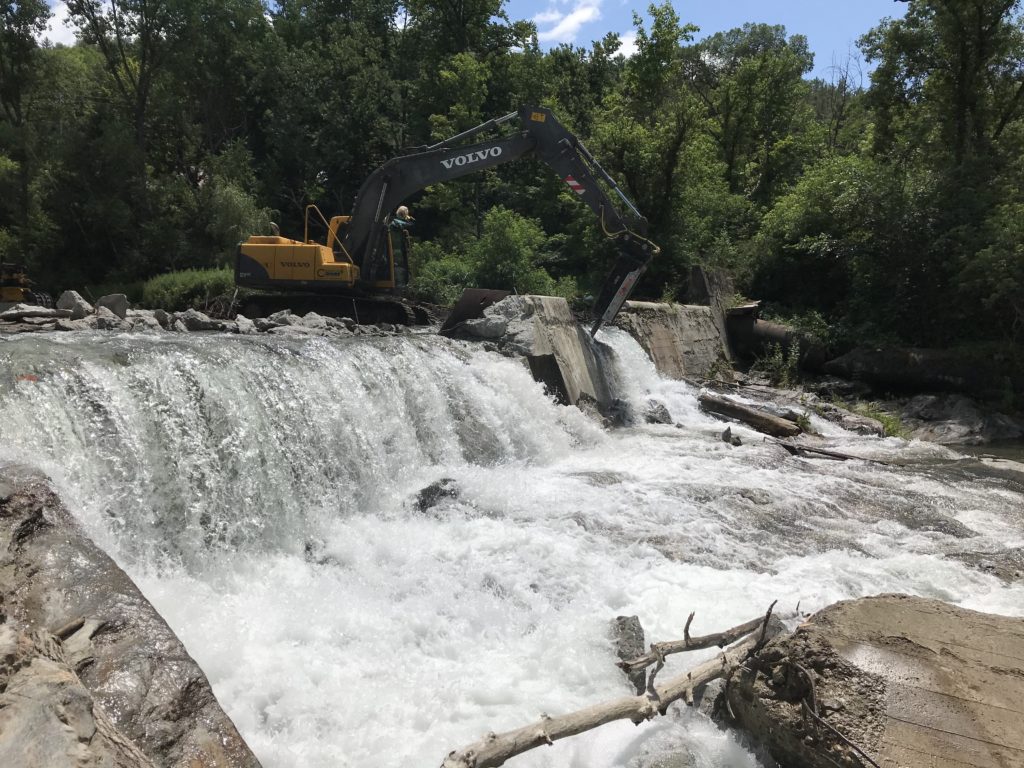 Ultimately, the pair of dam removals reconnected 30 miles of cold-water habitat for the benefit of wild brook, rainbow, and brown trout as well as American eel and sea lamprey populations.
The WRP has partnered with a diverse group of local, state, and federal partners–including American Rivers, U.S. Fish and Wildlife Service, and many others–to remove four dams since 2016. Only four intact dams remain on major branches of the White River, which is the longest undammed tributary to the Connecticut River.
Coming Soon… In 2018, the WRP worked with partners to remove the Killooleet Dam remnants on the Hancock Branch of the White River. Currently, WRP is working with a local engineer to design dam removal projects for three additional dams: one on the Second Branch and two on the First Branch of the White River. In sum these projects will restore 180 miles of the White River to free-flowing conditions!
The White River Partnership's work exemplifies the benefits of working on river restoration on a watershed scale. These removals, and 88 others from 2019, are highlighted in our new dam removal map and database release. Check it out here.
---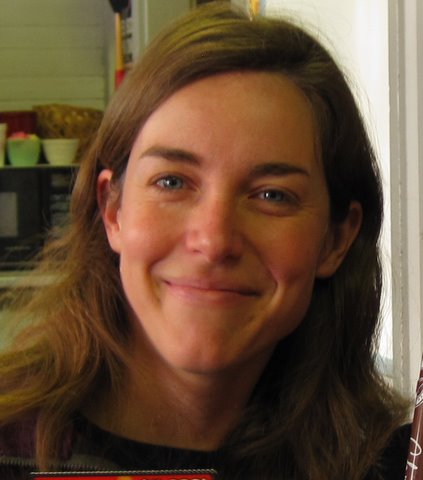 Mary Russ is the Executive Director of the White River Partnership (WRP). The WRP envisions a White River watershed in which individuals and communities work together to make informed decisions that protect and improve water quality, fish and wildlife habitat, flood resilience, and recreational river access.