Life depends on rivers
It's not just that rivers make our lives better. We can't survive without them.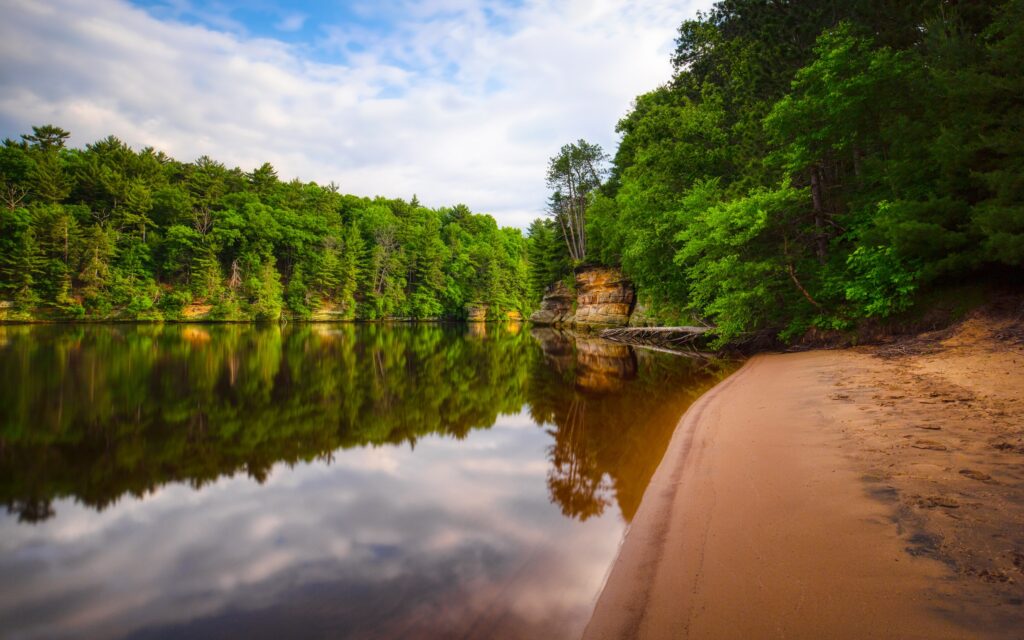 Celebrating 50 years and looking to the future
We invite you to join us as we embark on the next 50 years of action for the rivers all life depends on.
Saving rivers isn't a choice. It's survival. Our vision is to keep rivers healthy and free while ensuring people have the water they need. We do it by protecting wild rivers, restoring damaged rivers and conserving clean water for people and nature.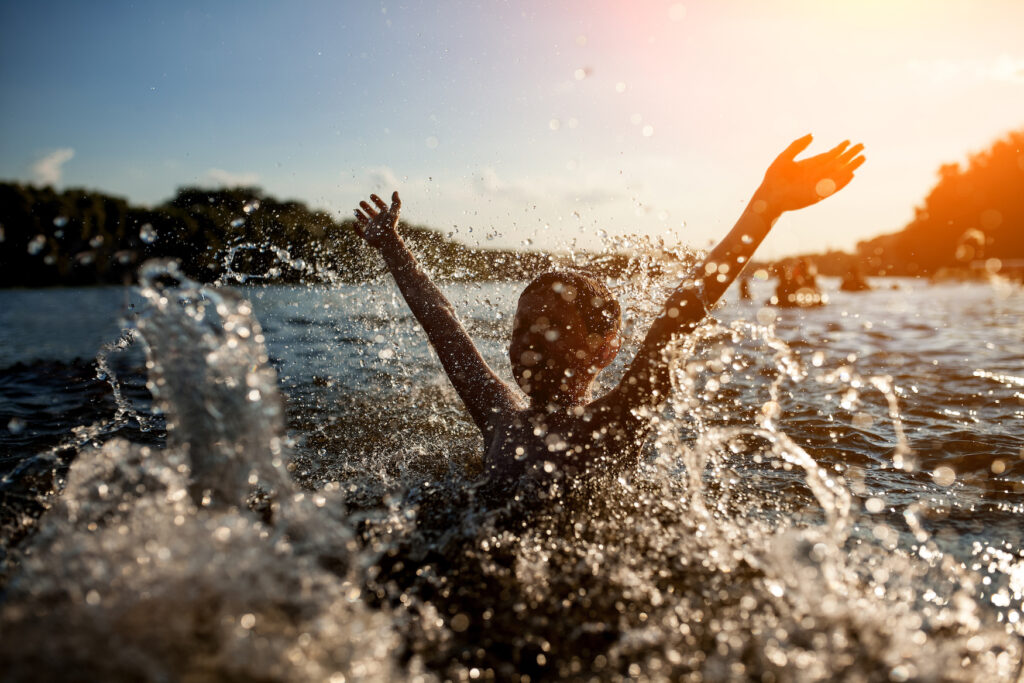 Celebrate our 50th anniversary!
Join us to celebrate our biggest wins since our founding in 1973, and learn about our bold vision for the next 50 years. We invite you to be part of this exciting new chapter, creating transformationa