Map of U.S. Dams Removed Since 1912
While dams can benefit society, they also cause considerable harm to rivers. Dams have depleted fisheries, degraded river ecosystems, and altered recreational opportunities on nearly all of our nation's rivers.
Today, many dams that were once at the epicenter of a community's livelihood are now old, unsafe or no longer serving their intended purposes. Learn how we're working to remove these dams and restore our rivers to their natural free-flowing state.
We have been creating a running inventory of all dam removal projects we can find, and this map is a graphic representation of our long-standing research. It includes both projects we have led ourselves, as well as projects by others. Here is a summary of some of this year's removals. You can read previous year's summaries here, but please note the figshare export below has the most current data.
Check out our report on Free Rivers: The State of Dam Removal in the United States (February 2022)!
Our database of dams removed can be found here. Information from the database may be used by anyone provided the following citation is included:
American Rivers. 2023. Raw Dataset— ARDamRemovalList_figshare_Feb2023. Figshare. Available: here
Retrieved: TIME, DATE.
We want this map to be a great tool, so if you have information to update any project (or to add a missing project), let us know.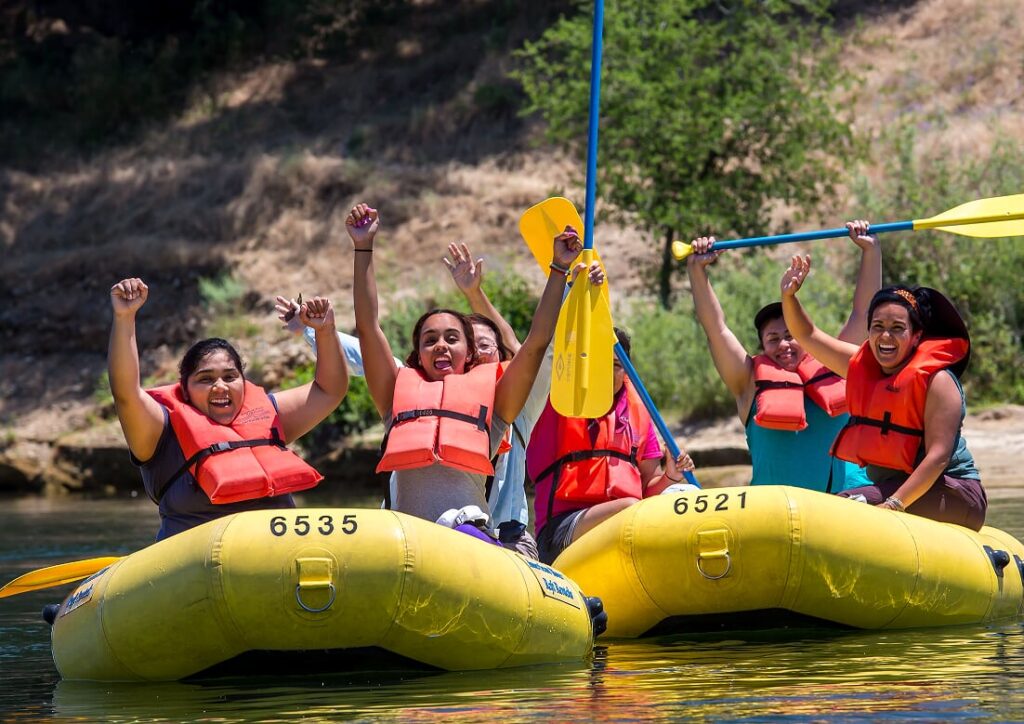 Let's Stay In Touch!
We're hard at work for rivers and clean water. Sign up to get the most important news affecting your water and rivers delivered right to your inbox.