The Upper Verde River: A Wild and Scenic River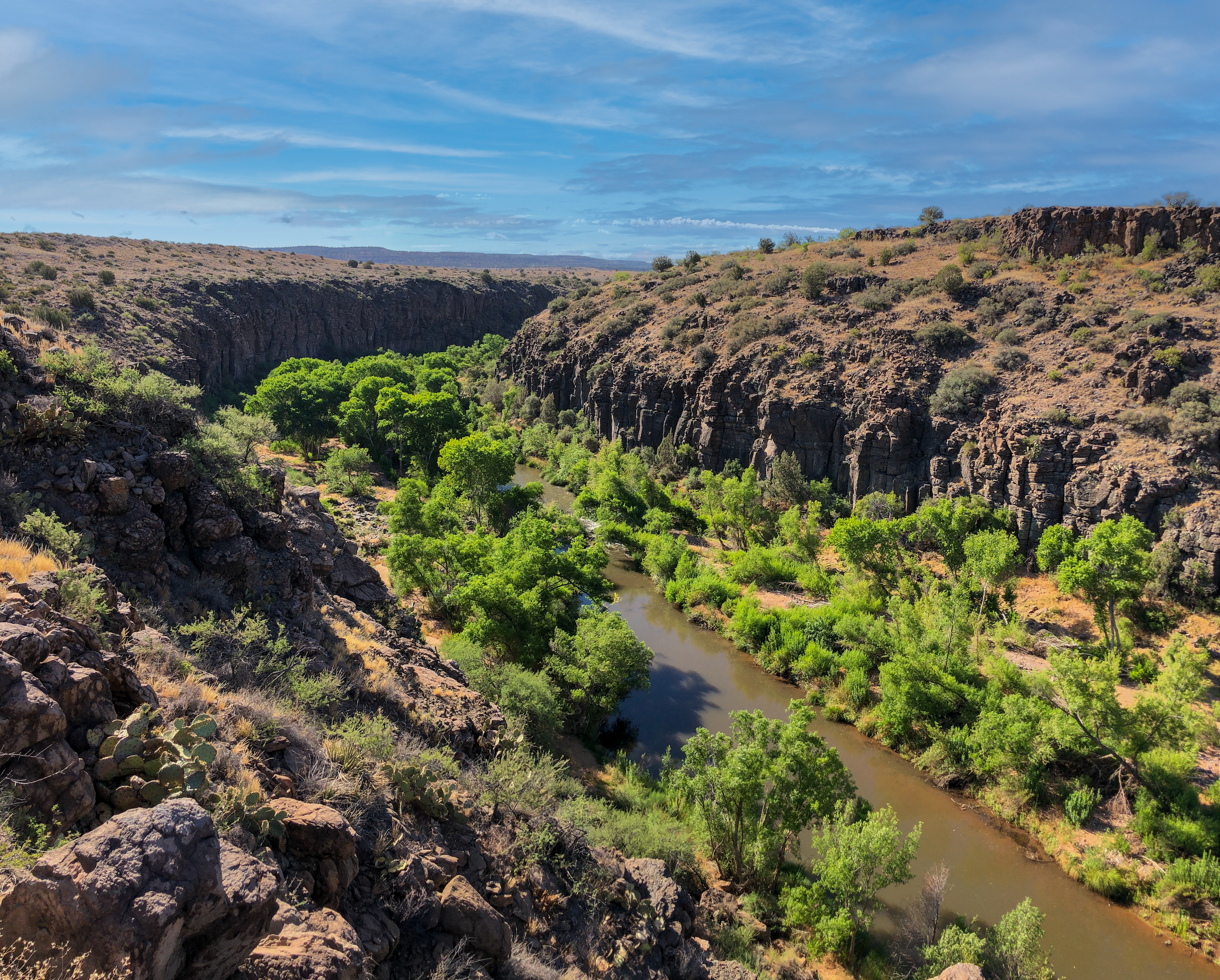 The Upper Verde Wild and Scenic River campaign works to protect the headwaters of Arizona's longest, living river– the Verde River. The Upper Verde River is the life-blood of north-central Arizona. That's why we're working to protect 76 miles and 24,000 acres of riverside lands of the Upper Verde and its critical tributaries, Sycamore Creek and Granite Creek, under the national Wild and Scenic Rivers Act. This is the strongest form of federal river protection in the U.S.
Designation as a Wild and Scenic River will ensure clean water keeps flowing downstream to towns, cities, and farms. It would conserve the many outstandingly remarkable values of the Upper Verde, including critical wildlife habitat for multiple threatened and endangered species, and the cultural sites and traditional use areas of the Yavapai-Apache Nation. It would prevent new federally-licensed projects such as large dams that could harm the river but designation does not affect existing water rights, grazing permits, or private lands. In other words, designating the Upper Verde as a Wild and Scenic River would keep the river as it is!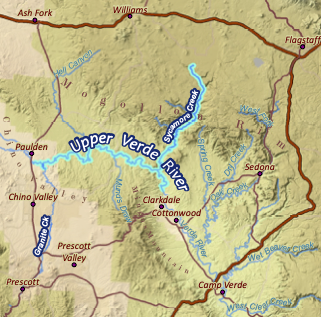 The Verde River is an extraordinary ribbon of life through the heart of Arizona. The Upper Verde – extending from east of Paulden to the town of Clarkdale – is one of the most clean, healthy, economically important, and culturally significant free-flowing rivers remaining in Arizona.
The effort to designate the Upper Verde is gaining significant support, including the official support of the Yavapai Apache Nation, and the cities of Prescott, Prescott Valley, Chino Valley, Sedona, Camp Verde, Cottonwood, Clarkdale, and Jerome. The campaign also has over 140 local business supporters. In 2023, the Prescott National Forest found the Upper Verde River to be suitable for Wild and Scenic designation, meaning that they consider this level of protection the highest and best use for the river.
Learn more and support our work at www.wildverderiver.org