Road-Stream Crossing Policy and Design Resources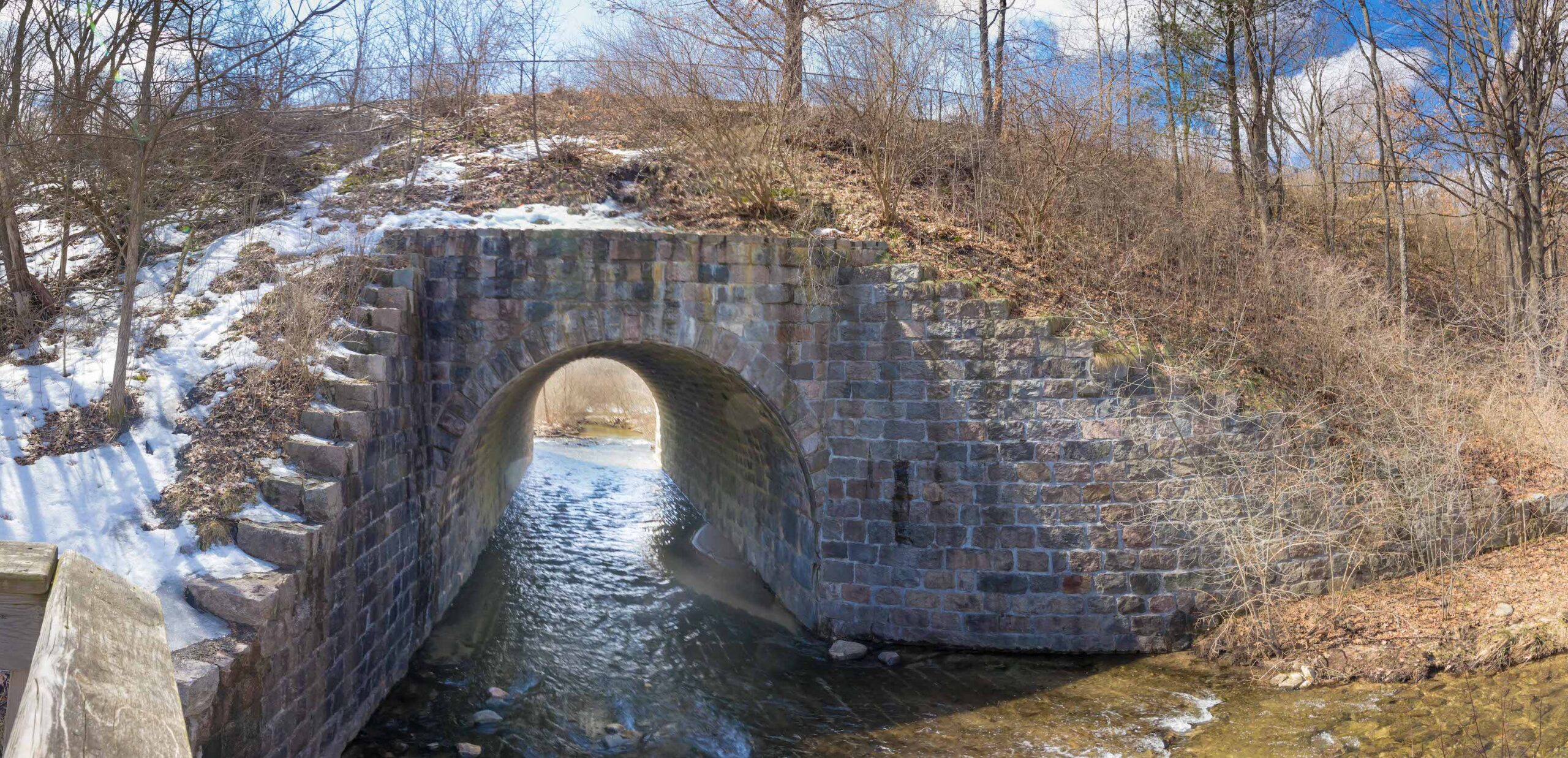 Stream crossings, where roads and railroads cross rivers and streams, are frequently unseen barriers to the movement of fish and other species. The most common culprits are culverts, pipes that serve as conduits for rivers under roads and railroads.
Culverts often become barriers because they are perched above the riverbed, or they have flow that is too shallow or too swift for fish movement. American Rivers focuses on policy efforts to improve culvert installation and replacement across the country.
Example Road-Stream Crossing State Policies that Support Aquatic Organism Passage
Vermont Flood Ready Roads and Culverts

Massachusetts Stream Crossings Handbook (MA Division of Ecological Restoration 2018)

Stream Smart Resource Library (Maine Audubon)
Recommendations for Aquatic Organism Passage at Maryland Road-Stream Crossings (Chesapeake Bay Program, June 2021)
Training for Designing Road-Stream Crossings to Provide Aquatic Organism Passage