Water Flows Together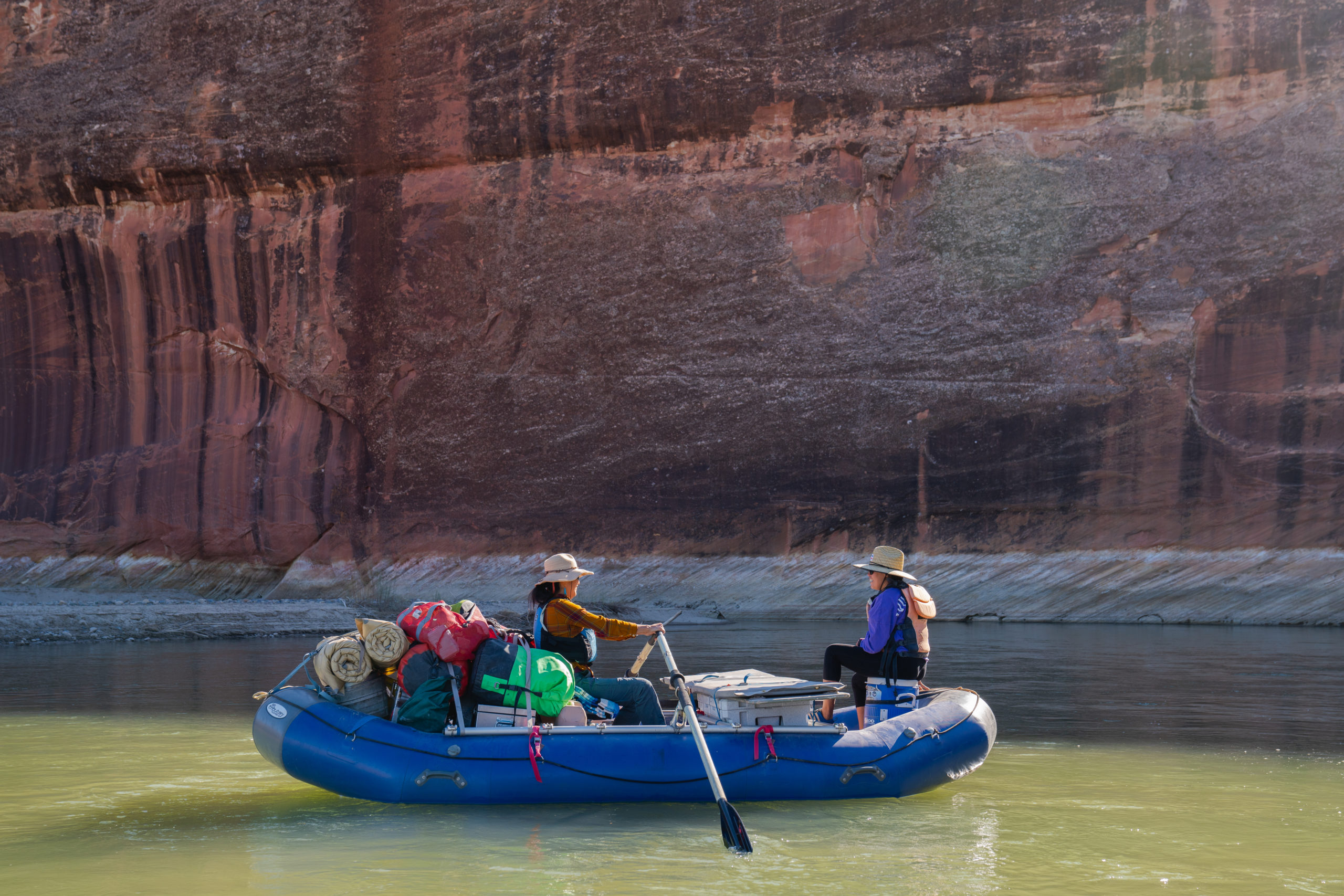 For time immemorial, the Diné (Navajo) have considered the San Juan River sacred. Centuries-old stories and teachings connect the people with the river as it continues to serve as a physical and spiritual resource for the peoples who rely on it. Yet at the same time, economic and social barriers have kept the number of Native people recreating on the San Juan to a minimum, and trends of globalization and urbanization continue to widen the gap between many Navajo and the natural world.
Created by SpruceTone Films, Water Flows Together is told from Colleen Cooley's perspective, exploring the ways in which her upbringing and her native identity have shaped the way she interacts with the world. The film is a meditation on the challenges Colleen and her community have faced, the unique relationship she has with the San Juan River, and the unique opportunities her role as a river guide affords as she seeks to create positive change.
We would like to acknowledge this film was produced on the traditional lands of the Diné, Hopi, Ute, and Zuni peoples and honor with gratitude the land itself and the people who have stewarded it throughout the generations.