Gila Wild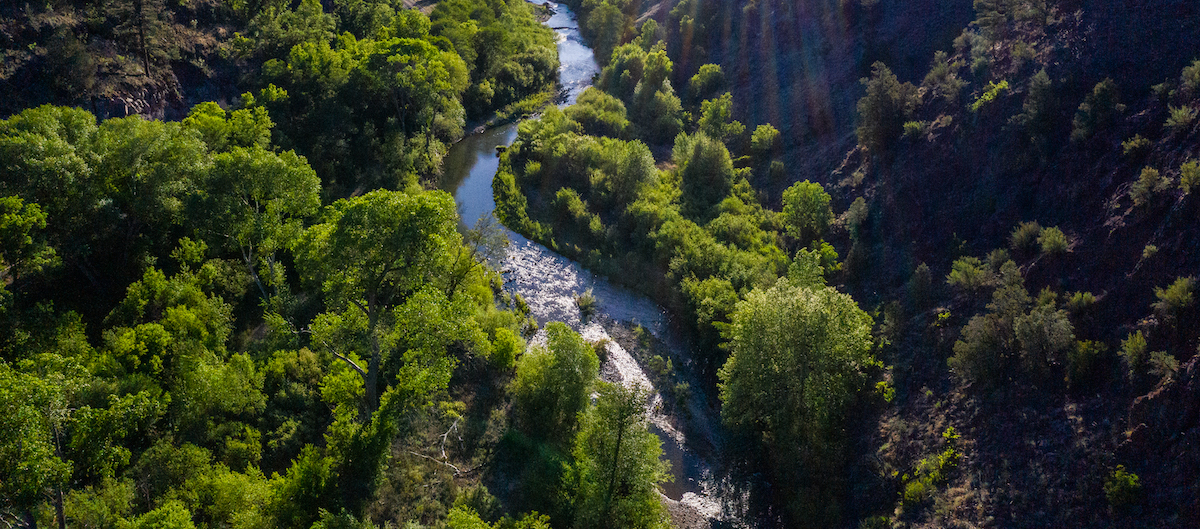 Keep it Wild. For the Wildlife. For Communities. For the Future.

– Gila Wild Film
Gila Wild by Pete McBride explores the last undammed river in New Mexico – The Gila River. One of the Colorado River's tributaries, The Gila is the only designated Wilderness in America.
The Gila and San Francisco rivers and their tributaries make up one of the largest undammed watersheds in the Lower 48 states. These rivers support endangered species, outdoor recreation economies, and farmers and communities that depend on their clean and clear water.
Stop coming into communities and telling them what they should be doing and [instead] ask them what they feel they should be doing…then we allow the people that we are looking to for support…to make an educated decision on whether or not this is something for them

Simon Sotelo, Community Organizer – New Mexico Wild
Recently, Senators Martin Heinrich and Ben Ray Lujan re-introduced the M.H. Dutch Salmon Greater Gila Wild and Scenic River Act, which would protect portions of the Gila and San Francisco rivers and their tributaries as Wild and Scenic. The introduction comes after a groundswell of support from Tribes, sportsmen and women, veterans, small business owners, faith and civic organizations, local municipalities and governments, and outdoor recreation and conservation organizations.
This legislation, derived from a community-led proposal, calls for protecting over 440 miles of these rivers as Wild and Scenic to ensure they remain an invaluable resource for generations to come, preserving traditional and current uses of the rivers, while safeguarding critical wildlife habitat and growing New Mexico's sustainable outdoor recreation economy.