Flint: Georgia's Flint River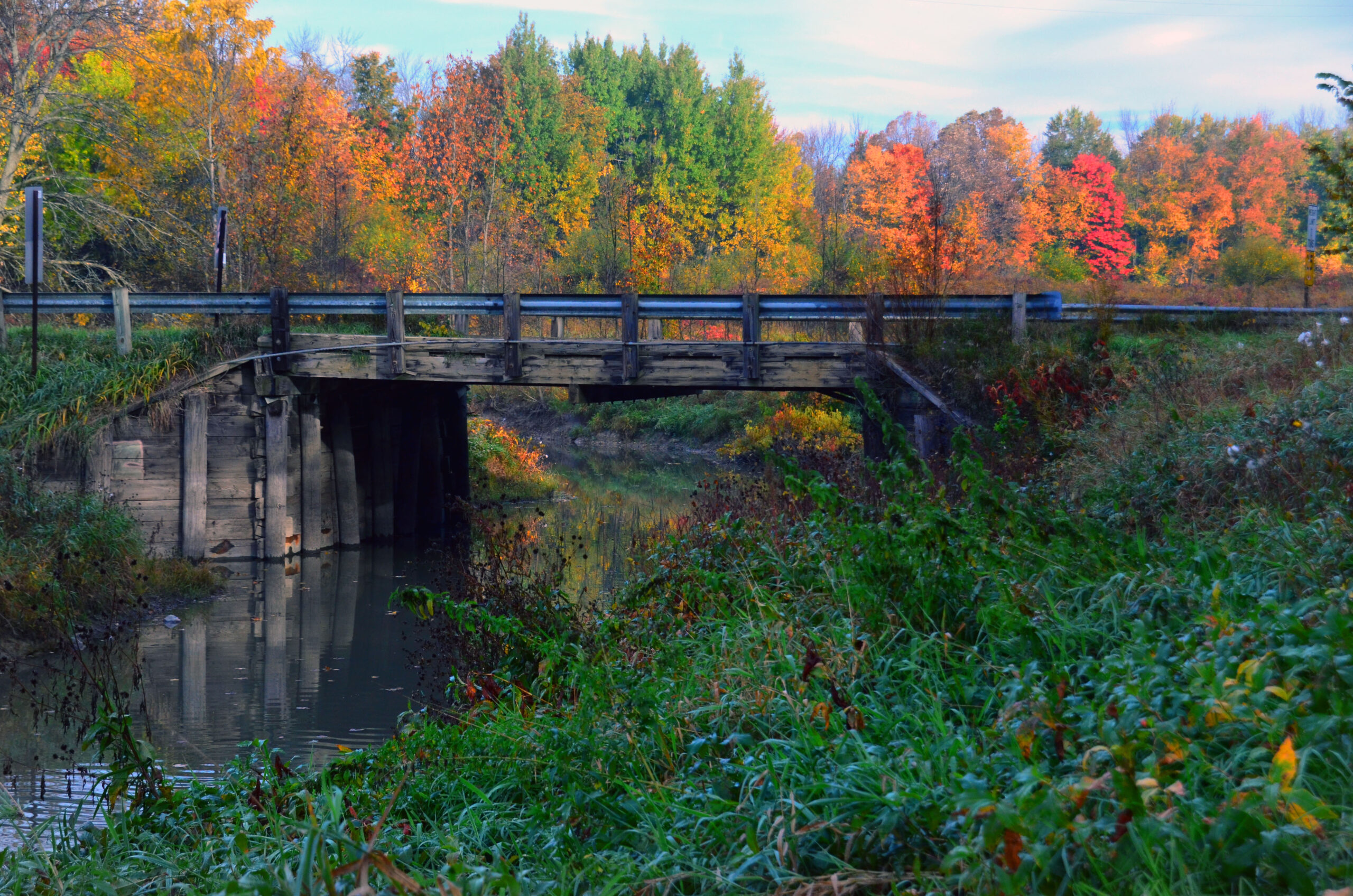 American Rivers collaborated with Modoc Stories to create "Flint," a short film celebrating the beauty and mysteries of this important river. The film features three characters — Robin McInvale, Jimmy Miller, and Paul DeLoach—each with their own personal tie to the river.
Georgia's Flint River provides water for over one million people, 10,000 farms, unique wildlife, and 300 miles of exceptional fishing and paddling.
Despite being in a historically wet area of the country, in recent years many Flint River tributaries have dried up completely and the river's flows have dropped dramatically.
Learn more about this river and find out how you can take action to help protect it »