Can't Beat This Place For Fun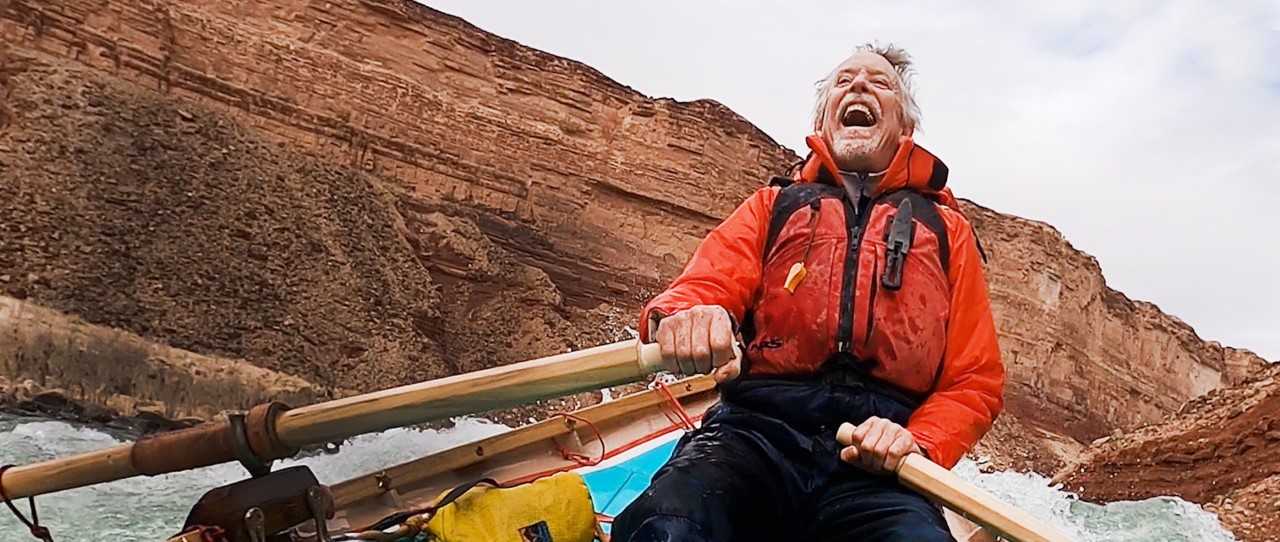 Can't Beat This Place For Fun takes you into the work (and play!) shop of Flagstaff, Arizona's Fretwater Boatworks as they keep the tradition of wooden boat building alive. Embodying the legacy of famed river runner and ardent conservationist Martin Litton, the Fretwater team will show you how, in Litton's own words, "Win or lose, there's a measure of victory in the endeavor." Come along and join the fun!
Director/Camera: Dawn Kish, Camera/Editor: Jake Hewitt, Producer: John Tveten, Starring: Brad Dimock, Amy "Cricket" Rust and Pat Clark.