Ventura River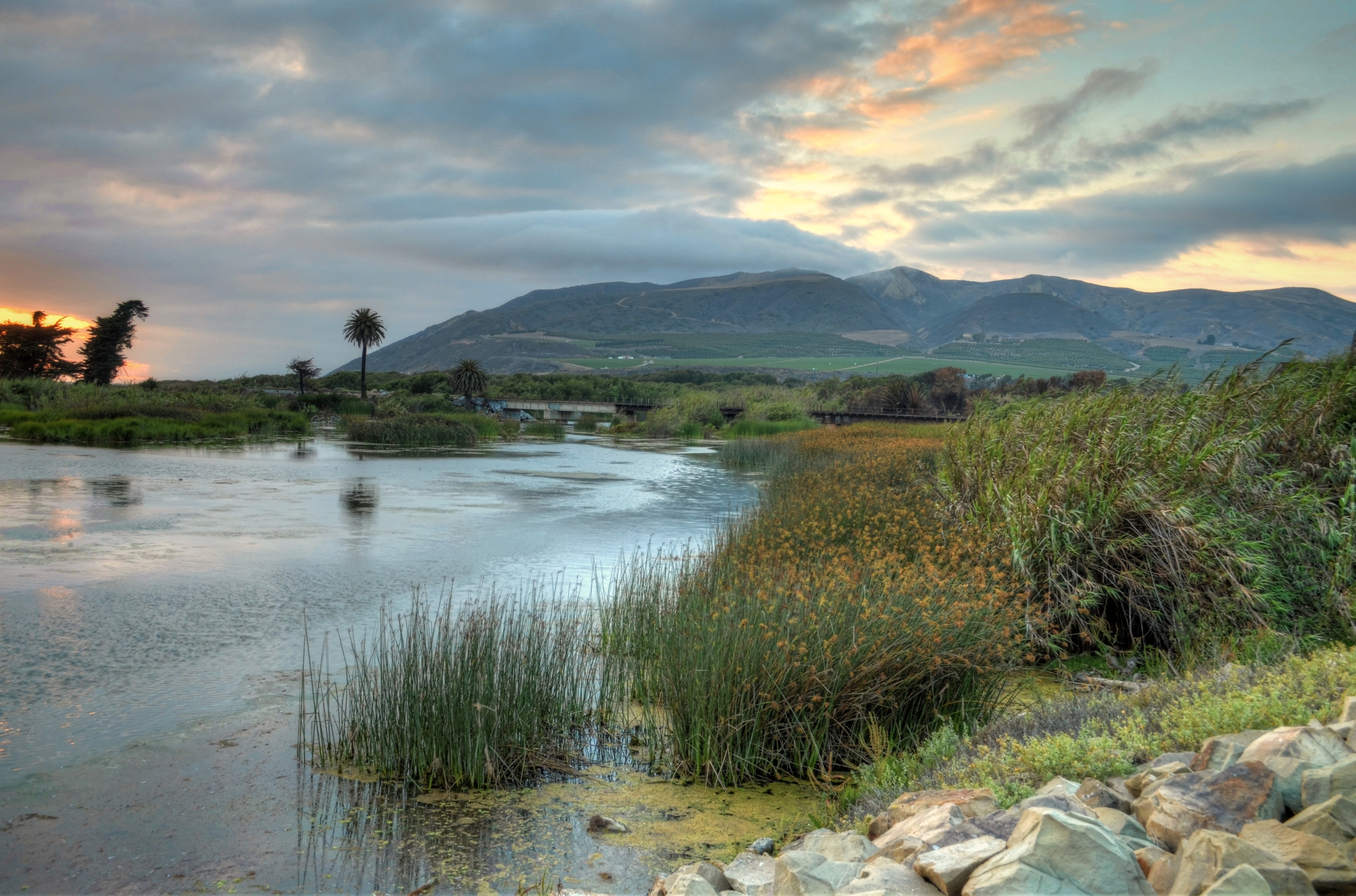 The Ventura River flows approximately 16 miles from the confluence of Matilija Creek and North Fork Matilija Creek to the Ventura River Estuary at the Pacific Ocean. With Matilija Creek, the river is 33 miles long. The 220-square mile watershed is made up of the Santa Ynez Mountains, chaparral, and the cities of Ojai and Ventura. The northern portion of the watershed is part of Los Padres National Forest, while the southern portion is made up of communities and agriculture, including cattle, citrus, and avocadoes.
WHAT STATES DOES THE RIVER CROSS?
Threats to This River
No imported water is used within the Ventura River watershed, meaning that the residents use entirely local water supplies. The watershed also hosts a number of organizations dedicated to volunteer water quality monitoring, river restoration and advocacy for the removal of the Matilija Dam on Matilija Creek. The Surfrider Foundation and the Matilija Coalition, along with other agencies and organizations, have developed three dam removal concepts which focus on reducing the removal cost and also maximizing benefits. Removal of the 190-foot tall dam would open nineteen miles of Steelhead spawning habitat.
The relatively high levels of rainfall in the river's headwaters compared to rainfall levels at the coast contribute to flash flood conditions along the steep terrain of this watershed, which have historically damaged citrus groves, and a wastewater treatment plant.