River Barrier PriorItizations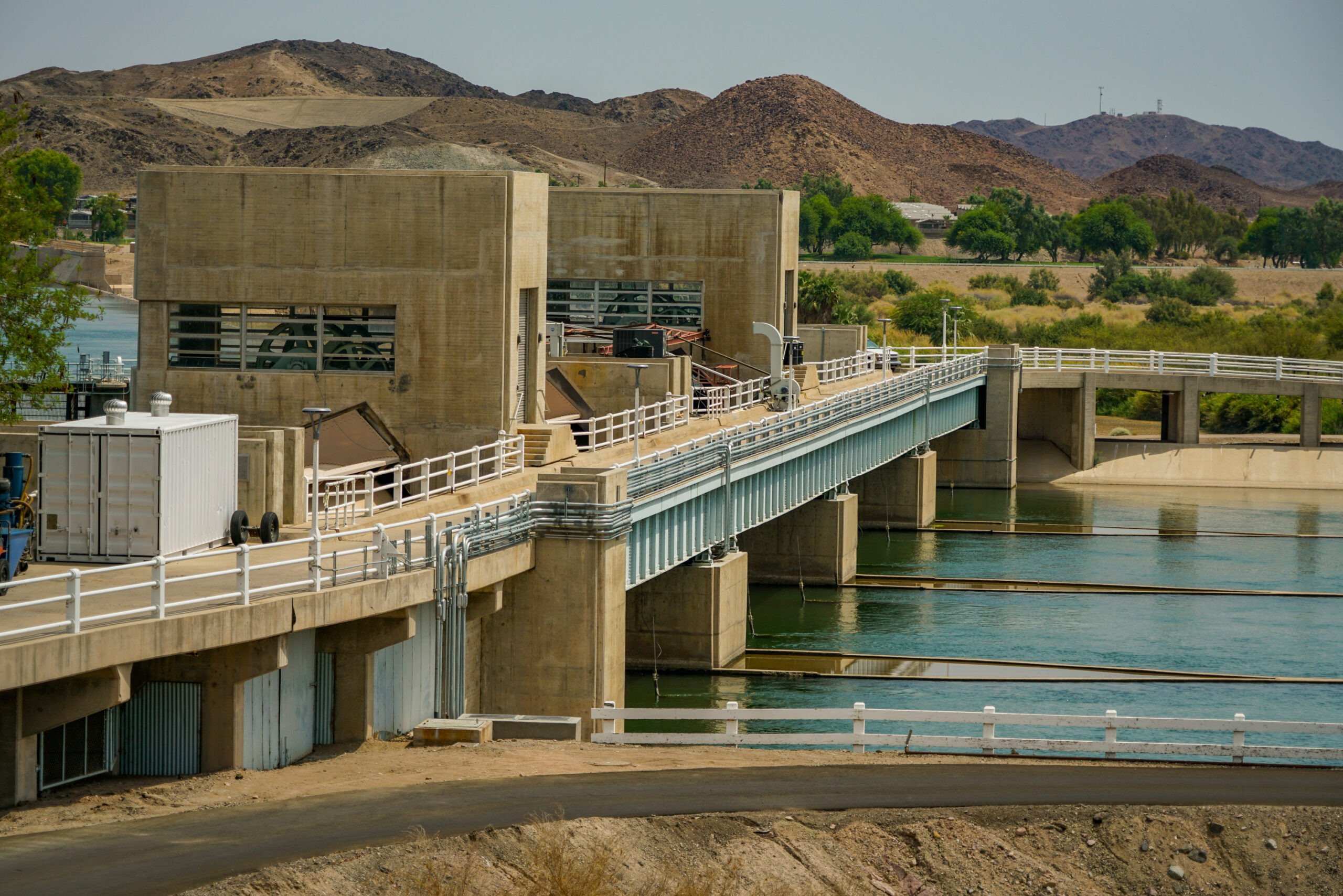 In recent years, various agencies and organizations have undergone collective efforts to identify barriers to aquatic connectivity (e.g., dams, culverts, floodplains) and prioritize structures that would be ecologically beneficial for removal and/or sites ideal for floodplain reconnection. Ideally, these tools are used as a starting point to help identify opportunities for river connectivity restoration projects. Many of these prioritizations are spatial decision support tools.
Keep in mind that these tools do not factor in owner interest, community concerns, economic considerations, fundability, and other feasibility elements that should be considered before pursuing a potential project. The tools are designed to help restoration practitioners find a "place to start" when trying to identify potential projects.
River Barrier Removal Prioritization Tools
Alaska Fish Passage Inventory Database
Atlantic Coastal Fish Habitat Partnership Fish Habitat Area Mapping and Prioritization Project

California Passage Assessment Database

Chesapeake Fish Passage Prioritization Tool
Delaware River Basin Fish Passage Prioritization Tool

Fishwerks

Floodplain Assessments: Active River Area

Maine Aquatic Barrier Prioritization Tool

Northeast Aquatic Barrier Prioritization Tool

Aquatic Barrier Prioritization Tool (by Southeast Aquatic Resources Partnership)

The Freshwater Network

The Stream Continuity Portal

U.S. Forest Service FishXing Tool

Washington Fish Passage Map