Permitting Green Infrastructure: A Guide To Improving Municipal Stormwater Permits And Protecting Water Quality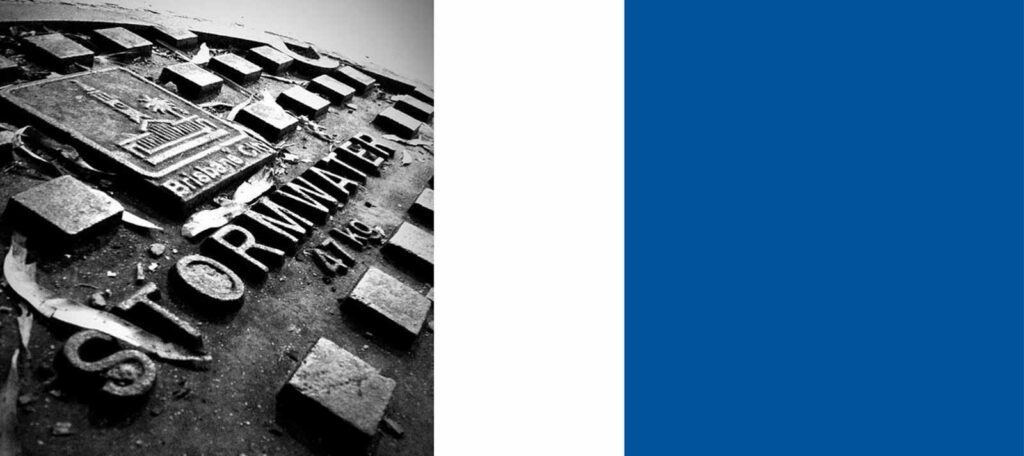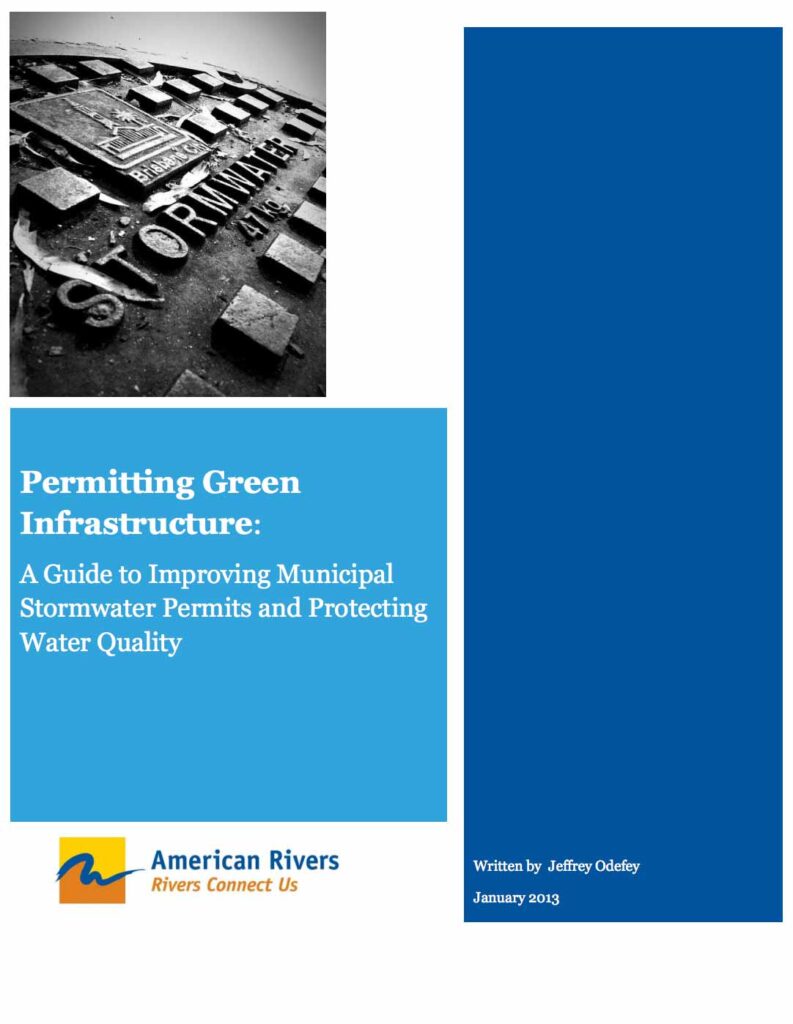 Like many sources of water pollution, stormwater generally falls under the prohibitions and requirements created by the federal Clean Water Act.  For over a dozen years, these  requirement have found their way into permits for municipal storm sewer systems.  Unfortunately, these permits have not done enough to stem the flow of stormwater pollutants into our urban waters.  Truly protecting, and restoring, our waters will require a different approach to stormwater permits, one that emphasizes building homes, businesses, and communities in ways that reduce the amount of stormwater running off of parking lots, streets and rooftops.
This guide is intended to be a resource for community and watershed advocates that provides clear examples of new stormwater permits that encourage or require "low impact development" or "green infrastructure."  These permits represent an emerging new generation of regulatory approaches and reflect the emerging expertise of water advocacy organizations, stormwater professionals and permitting agencies.  Our goal is to provide information about new trends in stormwater permitting and examples of permits that demonstrate leadership toward standards that will build green infrastructure and compliance with water quality standards.  With this tool, we hope to inform and inspire continued progress toward stormwater permitting and management that protects our rivers and other shared waters, invigorates healthy communities, and provides cost-effective solutions for stormwater managers.
The guide is organized as a matrix that combines model permit language along with excerpts from comment letters that have helped to drive this evolution.  The concerns raised by watershed advocates, and the support they often provide to state permit agencies, frequently have been instrumental in shaping better stormwater permits. We hope that providing examples of the expertise shown by both communities that we can inform a broader movement toward better control of urban stormwater.