Permitting Dam Removal: The State Of (Several) States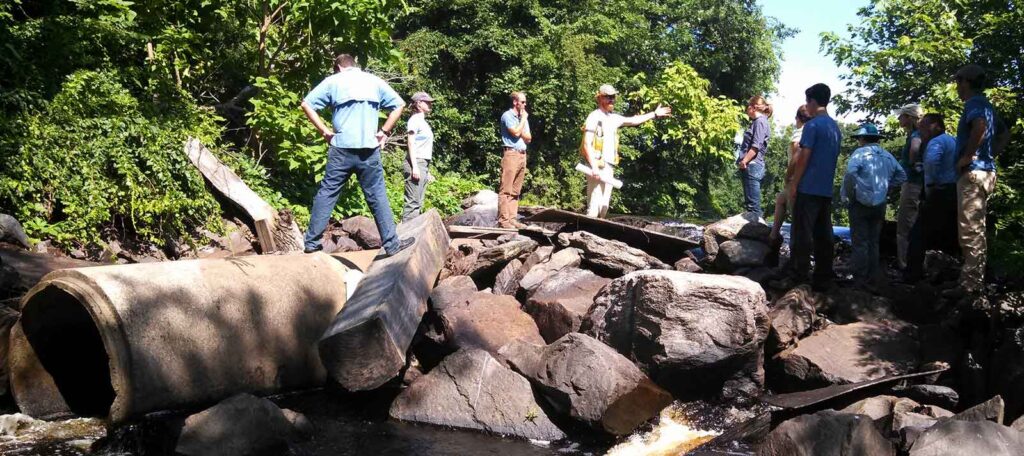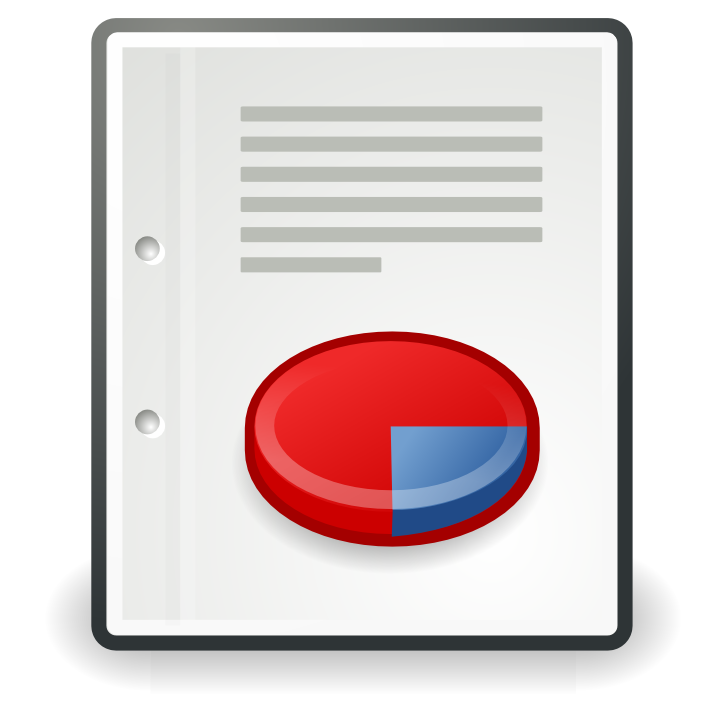 Dam owners and communities are increasingly considering the option of removing dams that are unsafe, obsolete or simply causing more harm than good. But as more dam removal projects are proposed, many states are finding that the application of existing permitting processes can be unreasonably complicated, time consuming, and expensive for both the applicant and regulatory authorities. Indeed, dam failures have occurred during the prolonged process of permitting their controlled removal.
Despite the removal of at least 200 dams in the past six years, many states consider dam removal to be a new concept. And, due to its multidisciplinary nature, permitting decisions often fall under the jurisdiction of several entities. This can result in a number of factors that further complicate the permitting process: how to address conflicting goals, procedures and requirements among relevant authorities; the application of technical or regulatory standards that may be inappropriate for dam removal and associated restoration activities; and, the perennial challenge of effective inter- and intra-agency coordination.
Several states are now seeking advice from counterparts that have proactively addressed the regulatory challenges associated with dam removal projects. Many such challenges and recommendations were acknowledged in "Dam Removal: A New Option for a New Century." This report was collaboratively developed by twenty-six experts from across the nation who participated in a two-year long dialogue on dam removal that was convened by The Aspen Institute.