Midwest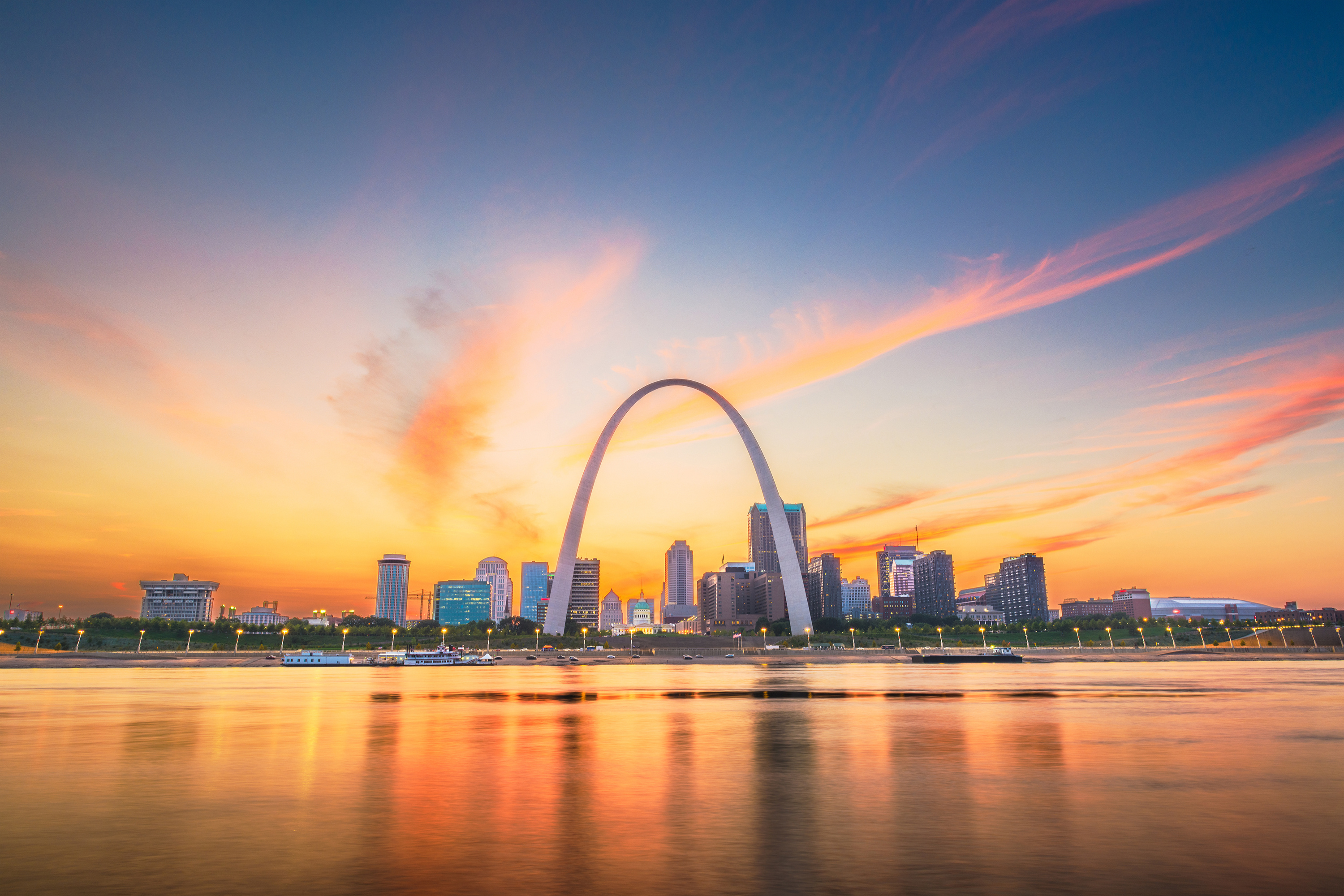 The mighty MISSISSIPPI RIVER is especially rich in historical, cultural, ecological, and economic significance. The Mississippi River is a globally important flyway for 60 percent of all North American birds including golden eagles from the arctic and pelicans from the Gulf of Mexico.
contact us
Midwest
3018 22nd Ave.
Rock Island, IL 61201
The region supplies 92 percent of the nation's farm exports and produces $54 billion worth of agricultural products annually. Paddling, bird-watching, fishing, and other eco-tourism draw visitors from near and far to support 143,000 jobs and generate $6.6 billion in annual revenue.
This region's streams deserve a renewed commitment from all who realize that the future of this region – stressed by increasingly severe floods and drought – depends on healthy rivers.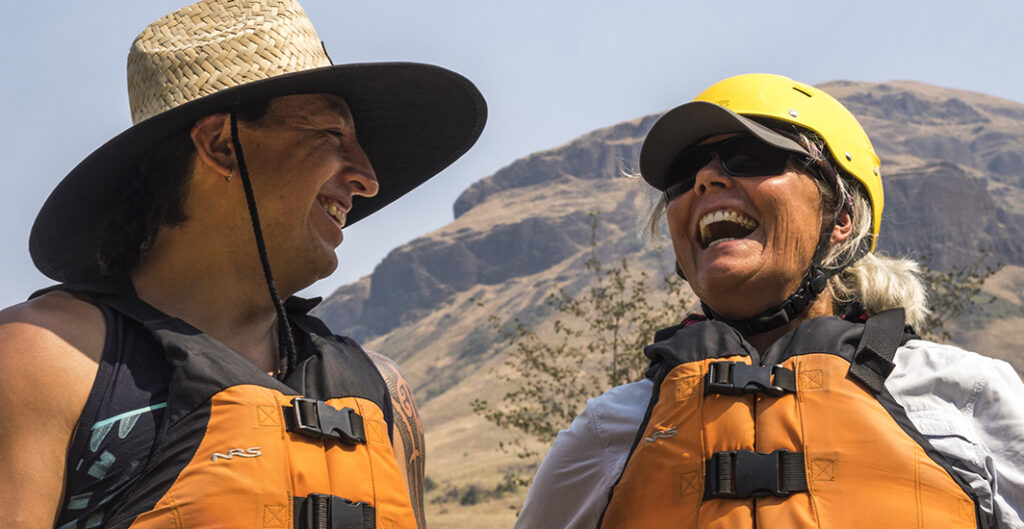 Let's stay in touch!
We're hard at work for your rivers and clean water. Sign up to get the most important news affecting water and rivers delivered right to your inbox. You'll also receive monthly news and action alerts.
Key Issues
Restoring Rivers: For decades American Rivers has played a lead role in advocating for improved river, dam, and flood management in the region. We led a multi-year fight to reform federal dam operations on the Missouri River to restore habitat for endangered fish and wildlife and to improve river recreation opportunities. Along the Mississippi River and elsewhere we have battled costly, harmful, and short-sighted U.S. Army Corps of Engineers projects, and we have pushed for river restoration and smarter use of taxpayer dollars.
Track Record of Success
River Protection: Today, American Rivers leads the Nicollet Island Coalition, which works to protect and restore the Upper Mississippi River by advocating for reforms to the navigation system. And all along the Mississippi River, we are working to improve flood protection policies to protect people and property and safeguard the health of the region's rivers.