Protect 1 million miles of rivers
All life requires healthy rivers to survive. Rivers provide clean water to our communities and support natural habitats for thousands of plant and animal species. Science shows that spending time on or near water improves mental health.
Climate change, pollution, droughts, floods, and loss of habitat threaten rivers across the country. And too many communities feel unsafe or unwelcome on their hometown river — or their river is too polluted to be a place of enjoyment. Without bolder action soon, the harm will be irreversible. That's why American Rivers will protect 1 million miles of free-flowing rivers by 2030, and half of all rivers by 2050.
How we will do it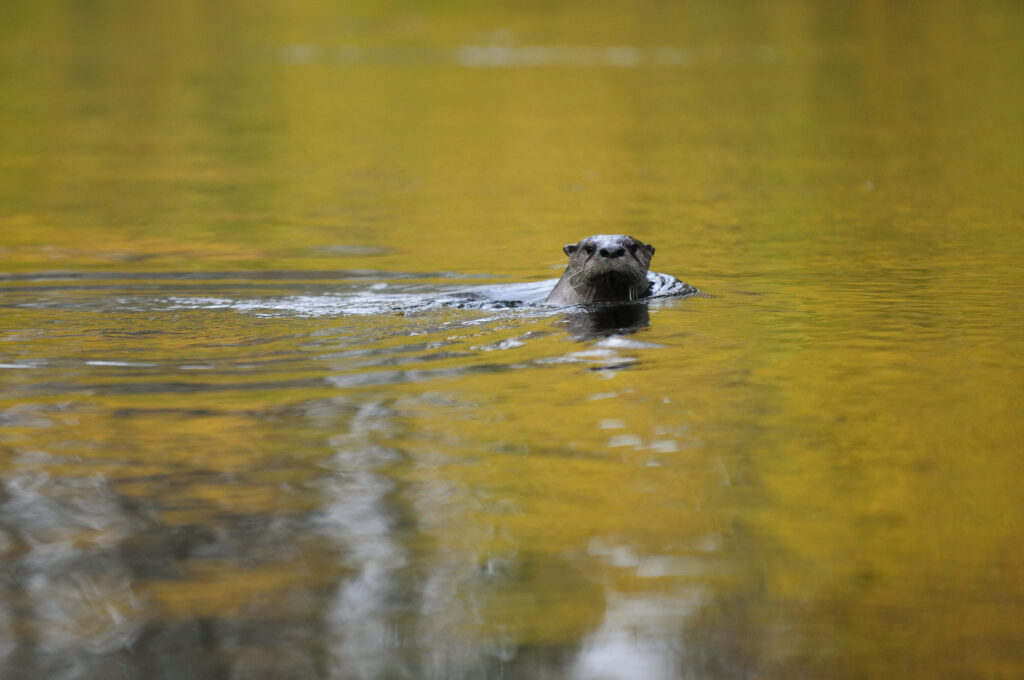 Protecting Rivers
We will safeguard our healthiest, most scenic rivers by advocating for federal and state protections — with a focus on areas where people live and on increasing access to nearby nature for all people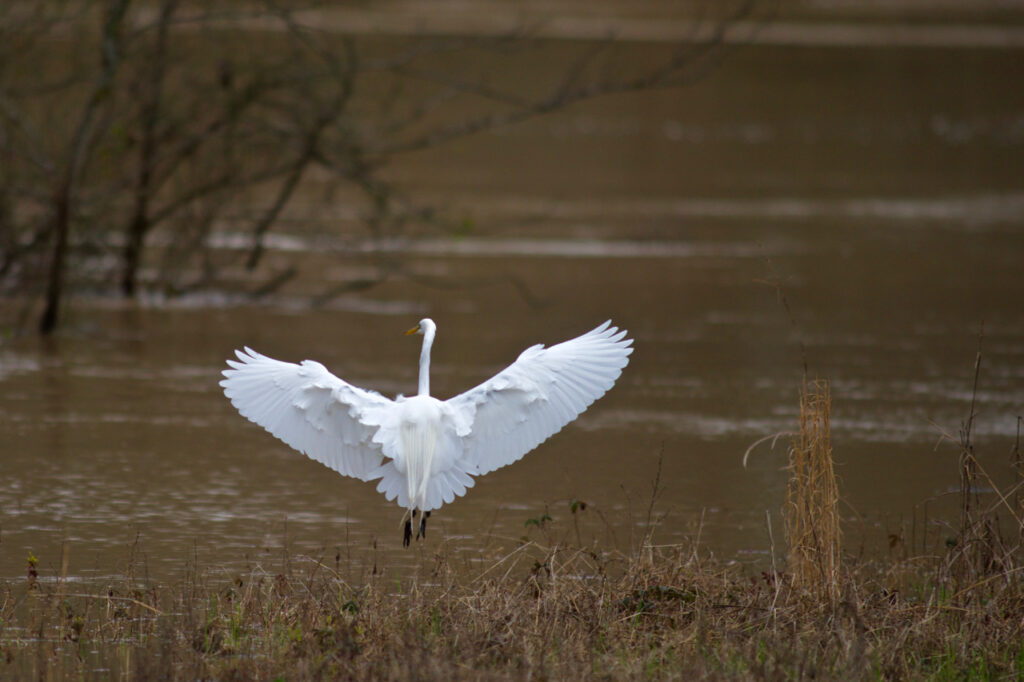 Restoring Floodplains
We work with communities experiencing more frequent and damaging floods to safeguard lives and property and improve river habitat by reconnecting their rivers to floodplains.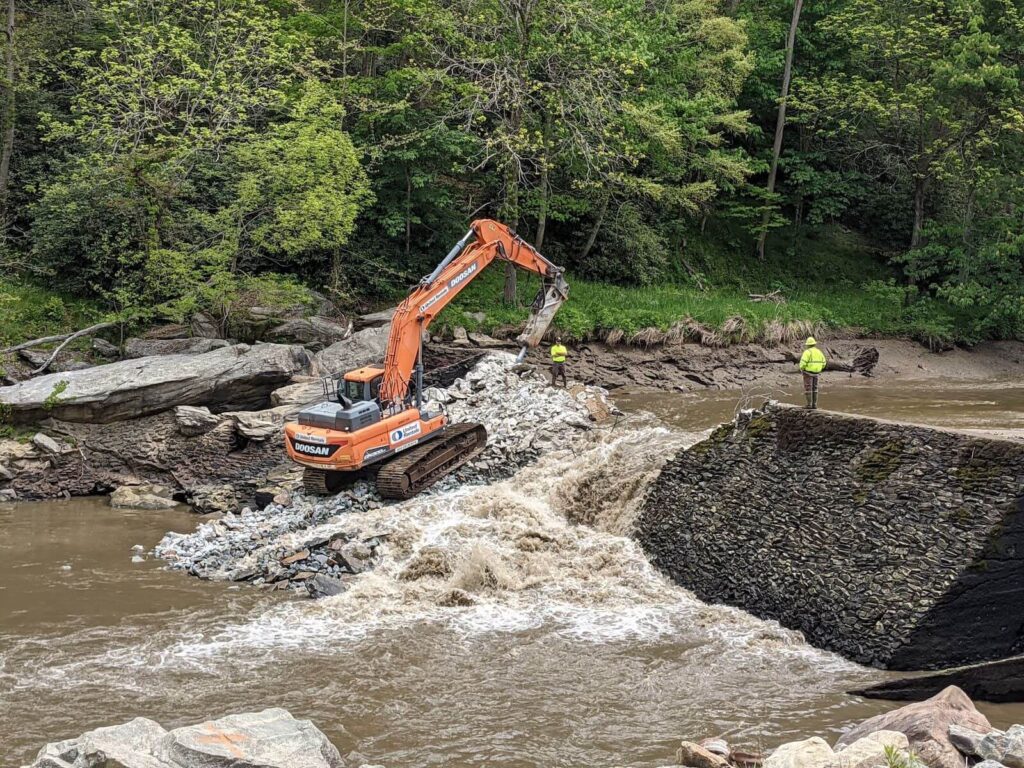 Reforming hydropower dams
We use the licensing and reoperation of hydropower dams as an opportunity to protect rivers, communities, and cultures.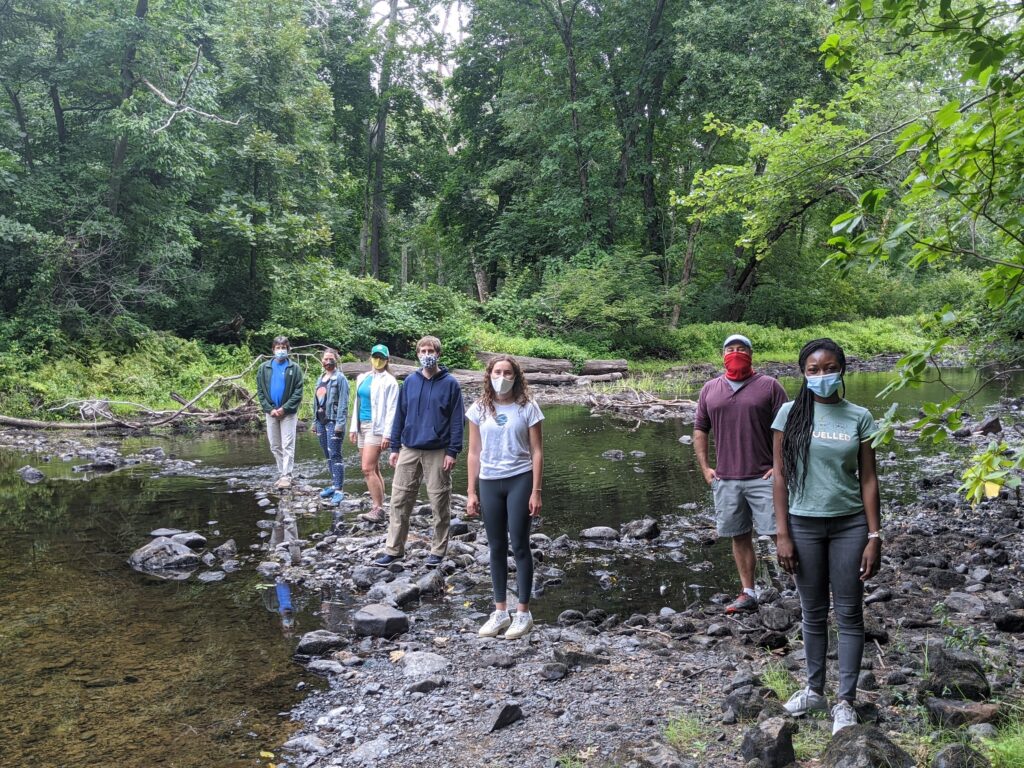 America's Most Endangered Rivers®
Our annual campaign spotlights 10 rivers in need of urgent action.