Organize A Cleanup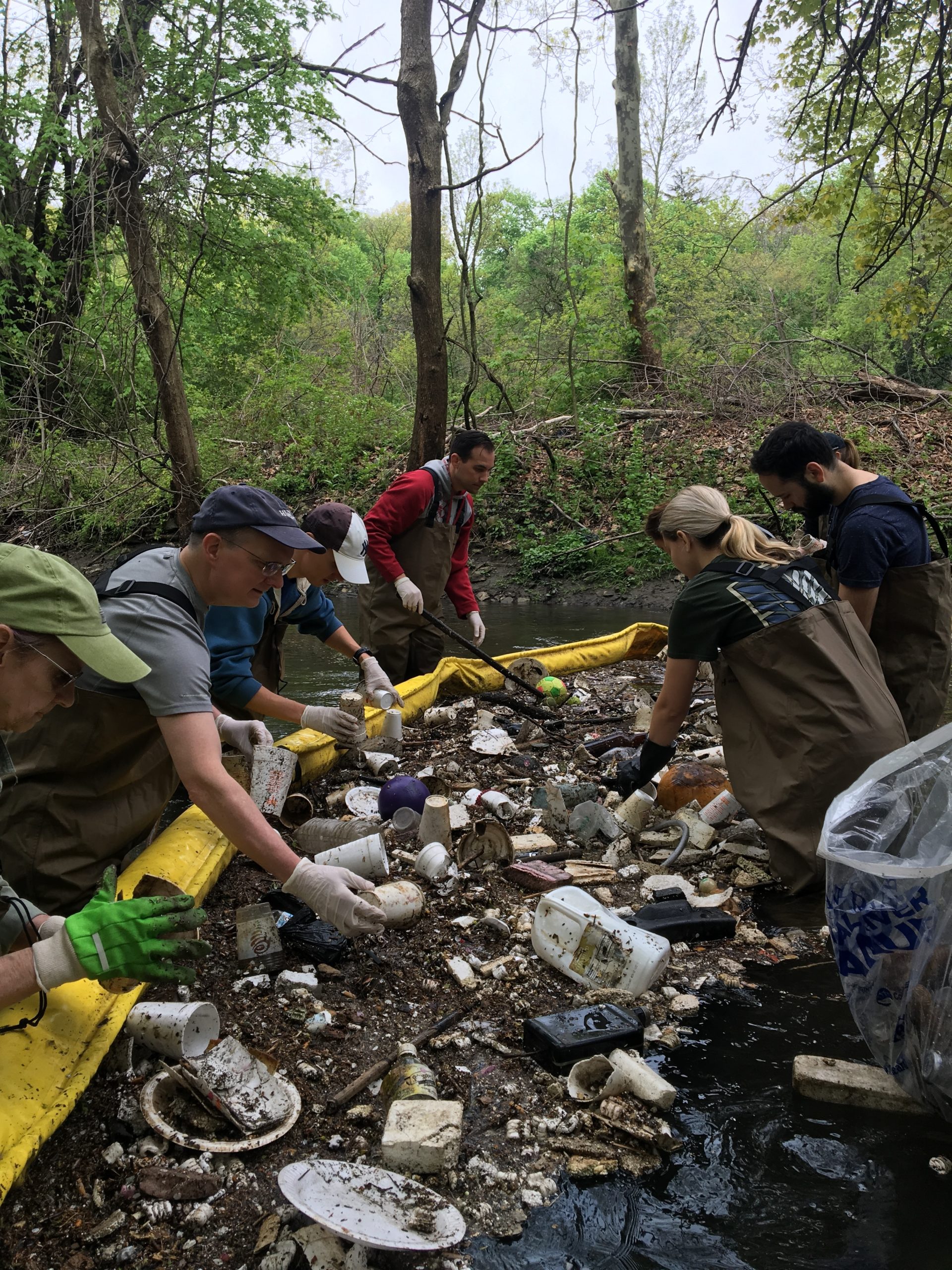 Welcome to National River Cleanup®!
To register your cleanup event with National River Cleanup fill out the form below.
Multiple Events: Are you organizing multiple river cleanups throughout the year? By registering all of your events with National River Cleanup you help us create a full landscape of cleanups to show how widespread our impact is!
Trash Bags: Remember, if you are requesting trash bags from National River Cleanup you must register at least four weeks in advance of your river cleanup to allow time for shipping!
Organizer's Handbook: New to organizing a river cleanup or looking for helpful tips for planning your event this year? Download the Organizer's Handbook for a step-by-step guide to organizing your cleanup!
Once your event is published on the National River Cleanup map (for public cleanups), you can use your event page as an outreach tool for volunteer recruitment. National River Cleanup will email you information on interested volunteers who have signed up using your event page.
Thanks and best of luck planning your cleanup!
Register Your Cleanup