Illinois Floodplain Community Justice Network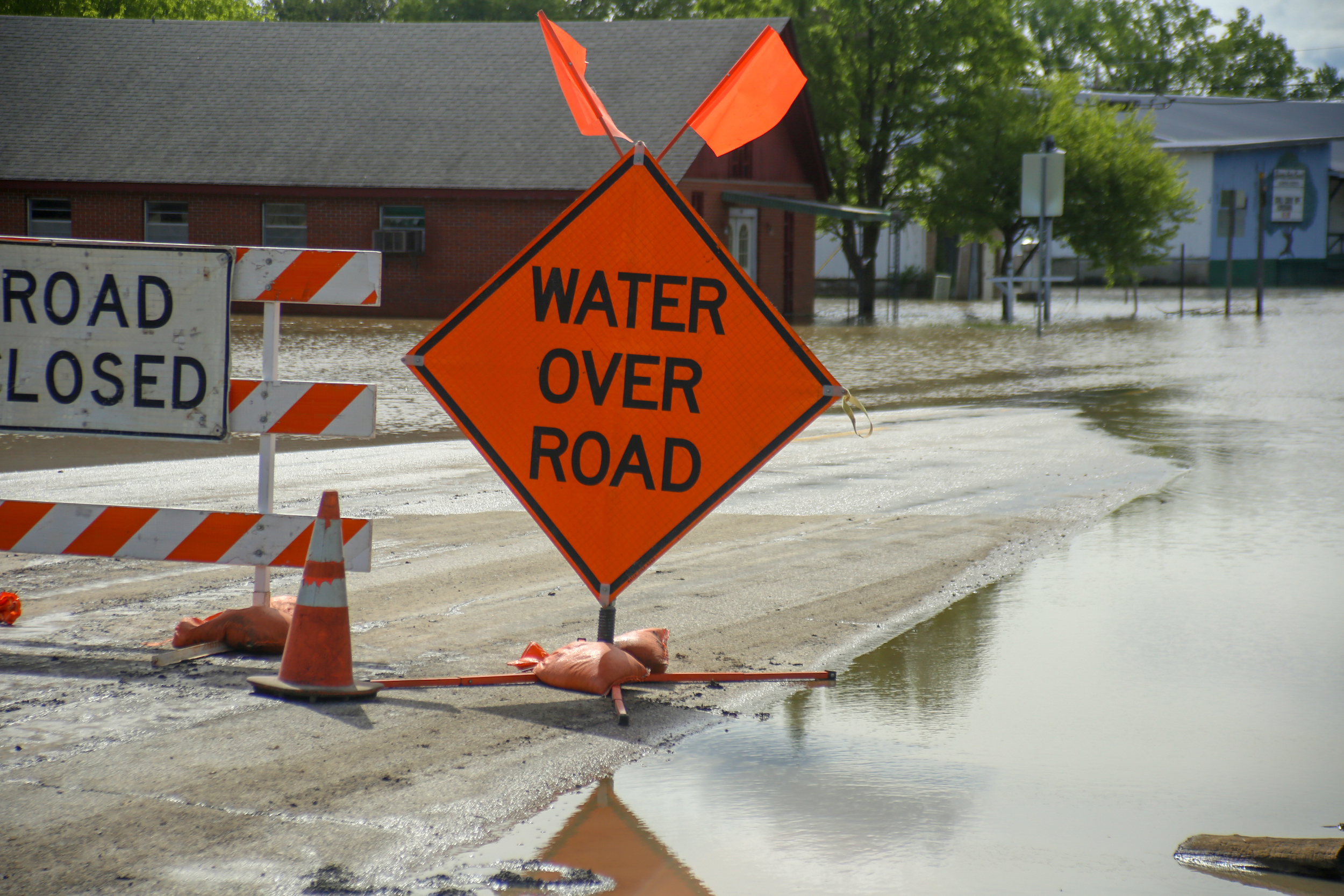 The Illinois Floodplain Community Justice Network is a network of Community Organizers working to center the needs of communities of color in flood management and planning by organizing people, delivering information, and influencing planning and policy.
Why Community Organizers? We feel that the current disaster management framework, that relies on strong municipal governments, sometimes fails to support the people who need it most. According to the USEPA, climate change will disproportionally burden communities of color, and studies show that communities of color suffer more after natural disasters (even when accounting for wealth). Community Organizers can help build capacity in communities that are impacted by natural disasters. But those organizers need support. Our Network provides support to Community Organizers who are working in flood-prone communities.
Who we are
Resources
Illinois Floodplains Work Feasibility Study
In the Eye of the Storm: A People's Guide to Transforming Crisis & Advancing Equity in the Disaster Continuum
Join the Network
Membership is limited to Community Organizers. Community Organizers are individuals who network with and mobilize the community in support of causes, develop programs, and/or initiates any other positive social impact, and they must be affiliated with and authorized to participate in activities on behalf of an organization or institution, such as a non-profit organization, church, health organization, social service, etc. They may be volunteers or employees of those organizations. For the purposes of the Network, Community Organizers may not be employed by a unit of government. Government employees who wish to become members of the Network must be affiliated with another qualifying institution or organization.
Membership is free. Membership benefits include access to virtual trainings and workshops, invitations to our annual meeting and conference, and opportunities to serve on our Steering Committee.
To apply for membership, please fill out the form below.