A Study of Equity and Green Investments in the State Revolving Funds of the Delaware River Watershed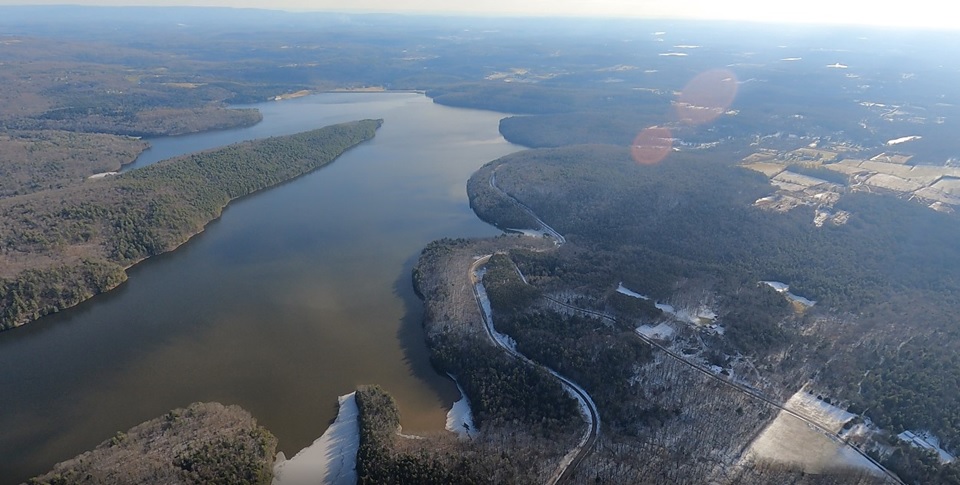 Within the Delaware River Watershed, the State Revolving Funds have financed critical water infrastructure investments and upgrades, from drinking water treatment and distribution to the construction of wastewater treatment systems, stormwater management, and conveyance, and in recent years, green stormwater infrastructure and control of nonpoint source pollution. These investments have been crucial to ensuring access to basic drinking and wastewater services. They have also reduced pollution to the Delaware River and paved the way for a historic cleanup that has secured drinking water for millions of people and ensured nearby river access for some of the East Coast's largest urban centers. Although the cleanup driven by these investments has been very successful, there are still deep disparities among the communities living in the watershed in who has access to clean and affordable water and a healthy environment.
In 2021 American Rivers, with the Water Center at the University of Pennsylvania, set out to evaluate how financial assistance has been historically awarded to those that apply to the State Revolving Funds within the Delaware River Watershed. The goal of this work was to explore opportunities for more green and equitable investments in water infrastructure, with an emphasis on evaluating historic access to clean water investments as a means of assessing future needs for access and advocacy.
Featured Image Photo Credit: Delaware River Aerial | Gilberto, Velez-Domenech / Lighthawk