Life depends on rivers
It's not just that rivers make our lives better. We can't survive without them.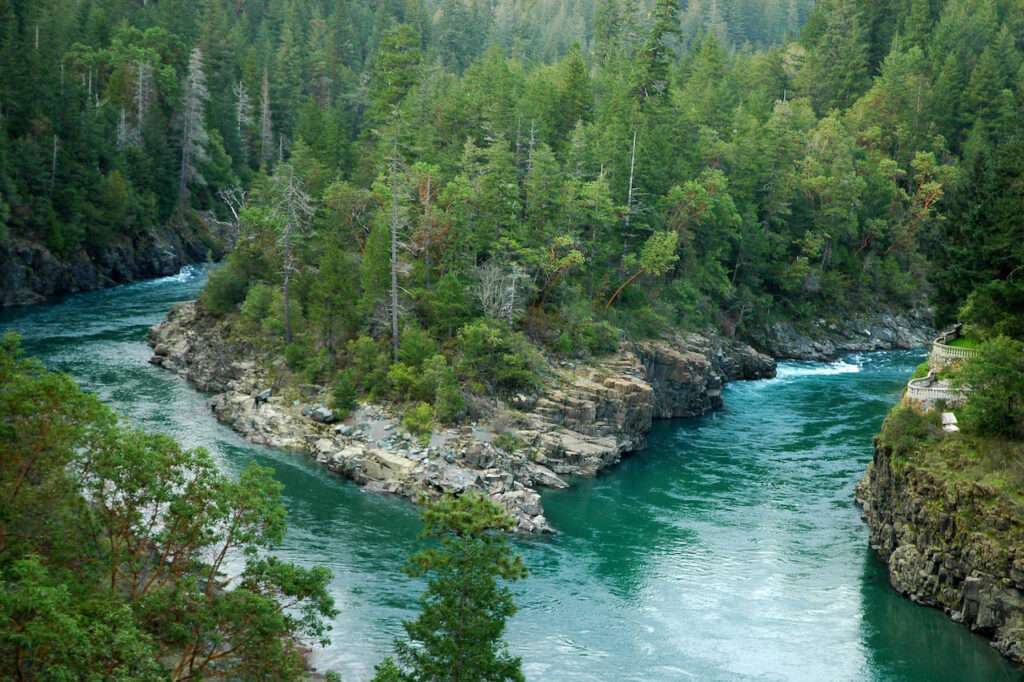 ON WORLD RIVERS DAY – A VISION FOR YOUR RIVER
Rivers are the veins and arteries of our world, they are essential to all life. We depend on our rivers for our drinking water and the food we eat. Rivers make life possible, yet we are losing them.
Saving rivers isn't a choice. It's survival. Our vision is to keep rivers healthy and free while ensuring people have the water they need. We do it by protecting wild rivers, restoring damaged rivers and conserving clean water for people and nature.