By Tim Palmer, photographer and author of "Wild and Scenic Rivers: An American Legacy"
Taking pictures of our rivers offers a way to appreciate, remember and share the special scenes and remarkable experiences that we all cherish. During more than 40 years of river-centric odysseys, I've reflected on what makes an image compelling to my eyes and mind. Here are some tips to consider the next time you're out on the river. And remember, the best camera is the one you have (including in your phone). You don't need expensive equipment to capture a great shot.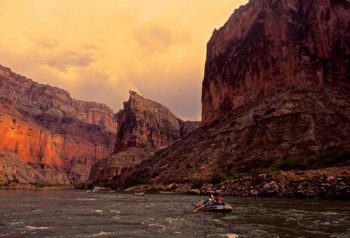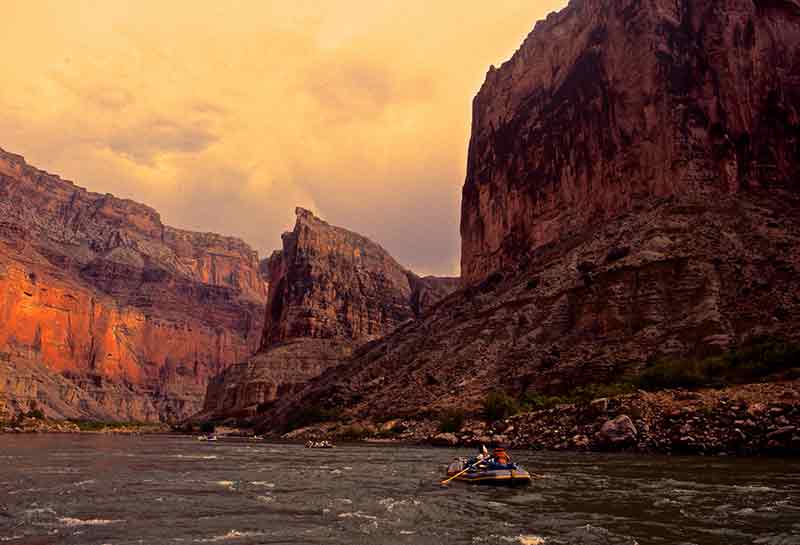 1. Notice excellent composition and superb light. Look for river scenes that are dynamic, colorful and complex: rocks, pools, rapids falling, mountains rising, big trees towering at the edge. Then seek out warm, low, rich light; 90 percent of the photos in my new book were captured within an hour of sunrise or sunset. It pays to get up early and eat dinner late.
2. Pay attention to what rivers do. Rivers move, which makes them more engaging than still-life photos. I'm drawn to the bubbling foam, the plunge of waterfalls, the swirl of eddies, the ripples of wind, the brewing threat of storms. I also notice what we do: the stroke of a paddle, the swimmer's plunge, my wife's smile reflecting the joy of it all.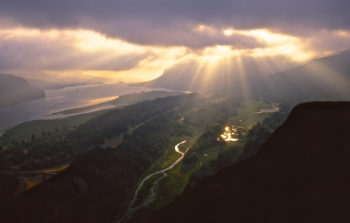 3. Take it to a different level. Humans' perspective is limited mostly to the 4- to 6-foot level. But rivers can be seen from mountains, clifftops, a standing perch on a raft, your nose at water's edge and even underwater. Vary your perspective. You'll see many different rivers in one.
4. Be there, be there, be there. Exquisite beauty is predictable at sunrise and sunset, but delightful surprises can happen anywhere, any time. Check out the next flood. Or the rise of a full moon. Be there!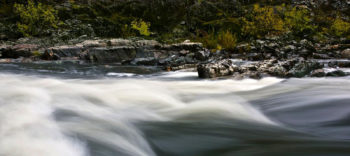 5. Let your camera help you see. When I'm seeking photos, I notice subtle details and strive for unusual views. I explore the fringes where I wouldn't normally go, sometimes wading deep. I appreciate beauty in new ways. Cameras can push us to new horizons of noticing the world around us, and in that way, they enrich our lives.
When the day is done, take a cherished image home to remind you that rivers are worth protecting.
---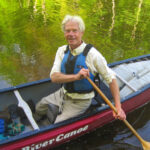 Tim Palmer has been active in the river conservation movement since 1970, including as an American Rivers' board member. The author of 26 books about rivers and river conservation, his newest book, "Wild and Scenic Rivers: An American Legacy," published by Oregon State University Press, celebrates the 50th anniversary of the National Wild and Scenic Rivers Act and includes a foreword by American Rivers President Bob Irvin. See Tim's work at www.TimPalmer.org.