Rivers connect us. They connect us to the past and future, to each other, and to the rest of the natural world. Rivers and the lands they flow through are destinations for all sorts of recreation and solace. Rivers flow through nearly 640 million acres of public lands in the US, every acre of which belongs to all Americans. These landscapes are integral to who we are. Our public lands and waters are deeply connected to our stories , they provide a place for families and friends to connect, offer ample opportunities for recreation, and are economic drivers from coast to coast.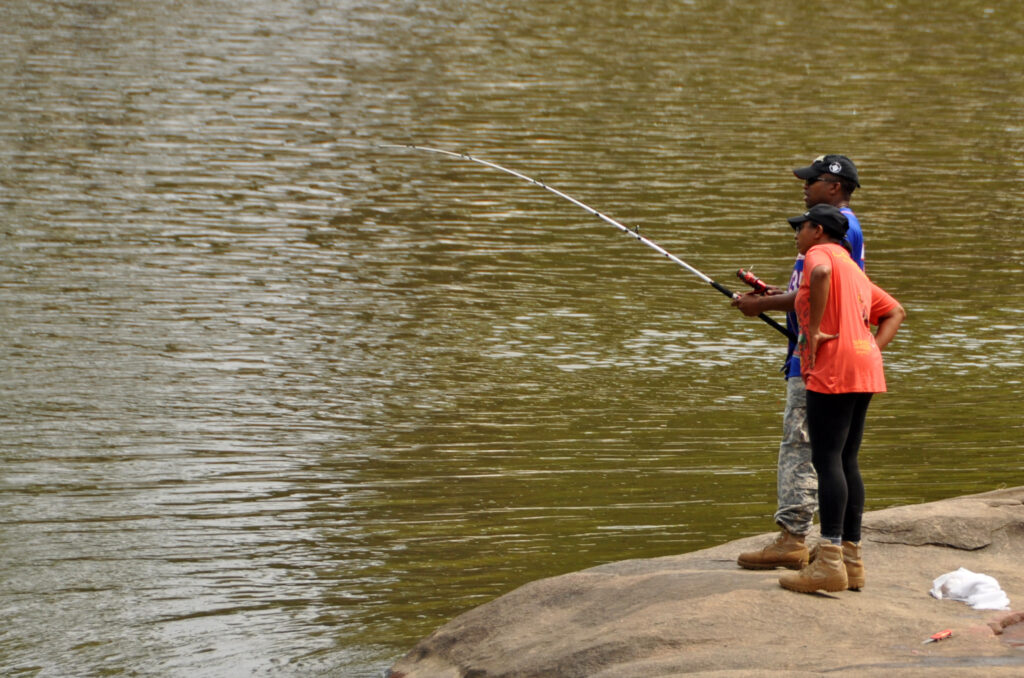 For too long many communities have been cut off from public lands and waters. A history of colonization and centuries of racial injustice has created river landscapes that exclude Indigenous, Black and Latino people. Indigenous tribes were displaced from their ancestral lands, disconnecting people from places and resources vital to their identities and survival. Those barriers also manifest themselves in the way that dominant culture depicts who belongs and who is welcome in the great outdoors.
Not only have communities of color been made to feel unwelcome in outdoor spaces, access has been systematically limited. Overwhelmingly, people who live near access to public lands and green spaces are white. For decades, the majority of people represented in advertisements in and the outdoor industry have been white. And, in many urban areas, communities often lack safe access to local waterways and greenspaces. As a result of generations of discrimination, Black, Indigenous and Latino communities are often located in floodplains, drained wetlands, or adjacent to sewage outfalls, where they are disproportionately impacted by irresponsible environmental practices and policies.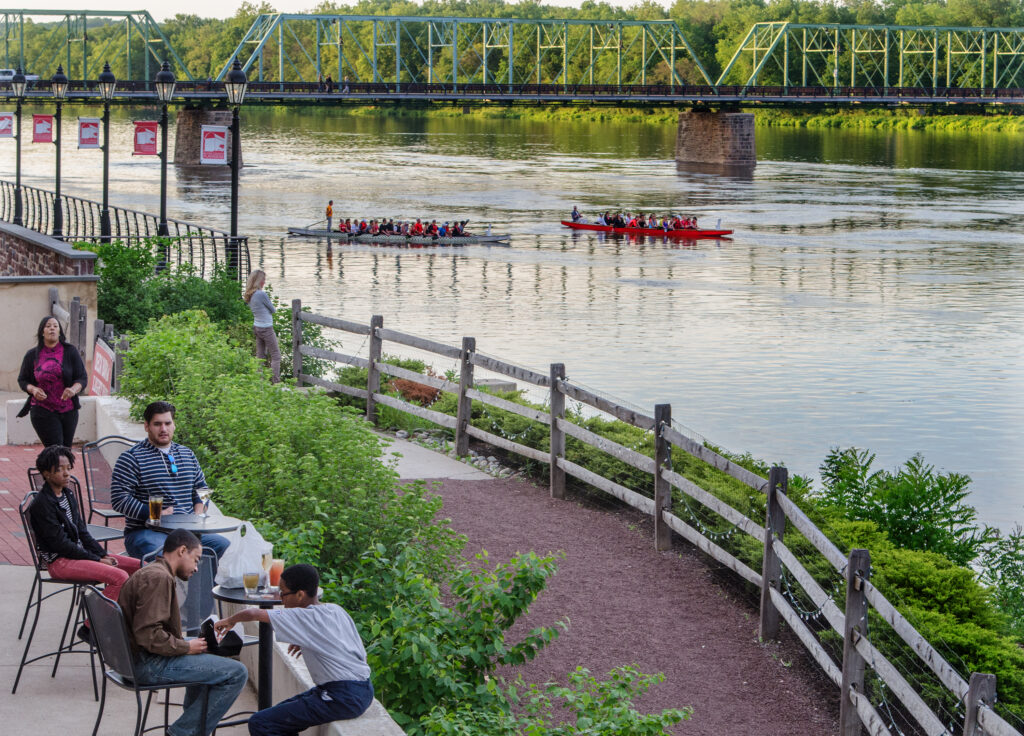 Rivers run through the heart center of many of these challenges. When we consider environmental justice, and its inextricable ties to social and economic justice, it's crucial that we ask hard questions about who is able to enjoy parks, rivers and trails. Who gets to live in a safe, healthy neighborhood and drink clean water? Who gets access to healthy rivers? Who gets to participate in decisions about environmental protection? Who will be the next generation of river advocates? Racial justice must be at the heart of our answers.
Rivers, green spaces, public lands, clean water, and clean air belong to everyone. It is vital, then, that the communities, industries, jobs and activities linked to them reflect the diversity of people who rely on them. Efforts to conserve our public lands and rivers will not be successful until every person has an equal opportunity to be part of conversations about these national treasures, and to engage with and fall in love with them.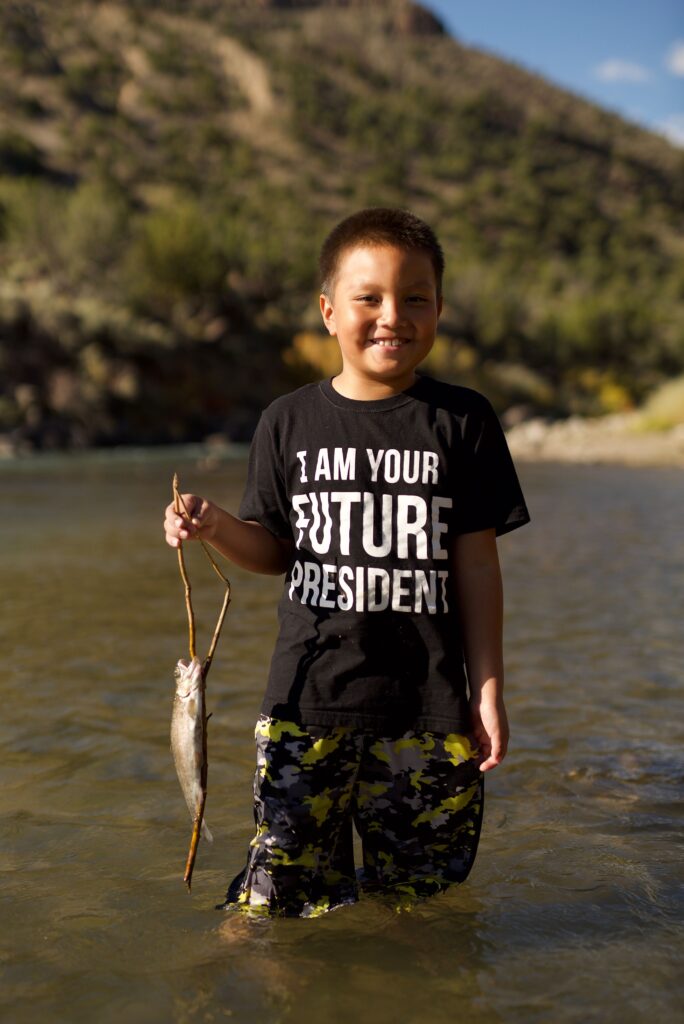 As a humble step toward a more equitable future, and in partnership with the National Park Service's Rivers, Trails and Conservation Assistance Program, American Rivers is sharing stories and lessons from communities across the country representing diverse voices and perspectives on river recreation and conservation.
So, we invite you to join us for this series of stories that we hope expand the conversation, challenge existing notions, and invite broader engagement in the way we think and talk about public lands and rivers. We encourage you to share the pieces below, and continue the conversations with your friends and family to break down barriers to the outdoors in your own community. And, we welcome your ideas for additional stories that can and should be told here.
Through displacement, genocide and enslavement, the WaccamawIndian People sustain their river heritage. Join us today to learn more about the Waccamaw Indian People and their history with the Waccamaw River in coastal South Carolina. For the Waccamaw Indian People, layers of oppression eroded the relationship between people and the river they relied on and that coursed through their history, culture, and being. But the impacts of that displacement don't just live in the past, and it is essential that the connection the Waccamaw Indian People have with the river is strengthened and reestablished for the future of their communities, and for the future of the Waccamaw River.
Across the country, cities and towns are rallying around forgotten areas of their communities – including rivers, creeks, open spaces and community parks. These areas are being rehabilitated and restored so locals and tourists alike can enjoy the many benefits they provide. In Austin, Texas, community members in East Austin came together to restore a forgotten creekside park – what has become Little Walnut Creek Greenbelt. Join us today to learn about the community driven process to undertake a master plan effort and create a new vision for The Little Walnut Creek Greenbelt.
In the first of this two-part conversation we are joined by our partners at the Hispanic Access Foundation for a conversation about the importance of water – including rivers, lakes and oceans – to the Latino community. The first episode dives into the Hispanic Access Foundations' work to engage Latino communities in river and ocean conservation, and the role personal connections to water play in inspiring the work of the Foundation. We hear about Latino Conservation Week and the ocean conservation work the Hispanic Access Foundation is spearheading, as well as some great personal stories from members of the Hispanic Access Foundation's Oceans Advisory Council.
In the second of this two-part podcast, we are joined by our partners at the Hispanic Access Foundation for a conversation about the importance of water – including rivers, lakes and oceans – to the Latino community. We dive deeper into stories and personal connections to water from members of the Ocean's Advisory Committee. While unique, these stories weave through similar themes, and encourage us to further examine the way water links us to place, to home, and to family. Most of all, these inspiring stories remind us how those critical connections to water compel us to fight for its protection.
In this episode we take a deeper look at the National Wildlife Refuge System and why it is so important to the health of America's natural resources. We explore the many benefits that the Waccamaw National Wildlife Refuge provide for human and natural communities in coastal South Carolina and why the minor boundary modification of Refuge was critical in ensuring that these benefits are preserved for future generations.
Eighty percent of Americans live in cities. In this episode of We Are Rivers, we talk with Majora Carter, co-founder of the Bronx River Alliance, and Jenny Hoffner with American Rivers about why restoring and celebrating urban rivers is so important. Tune in to learn more about the renewed connection local communities have with the Bronx River in New York and the Flint River in Georgia.
Climate change hits rivers and water first and hardest, impacting everyone but particularly historically marginalized communities who, as a result of generations of discrimination, are often located in floodplains, drained wetlands, or adjacent to sewage outfalls. The impacts of climate change exacerbate the other injustices that these communities face and will only grow worse over time. Join us as we hear from Dr. Robert Bullard who discusses climate change and climate justice, and what it means for people, rivers and the environment.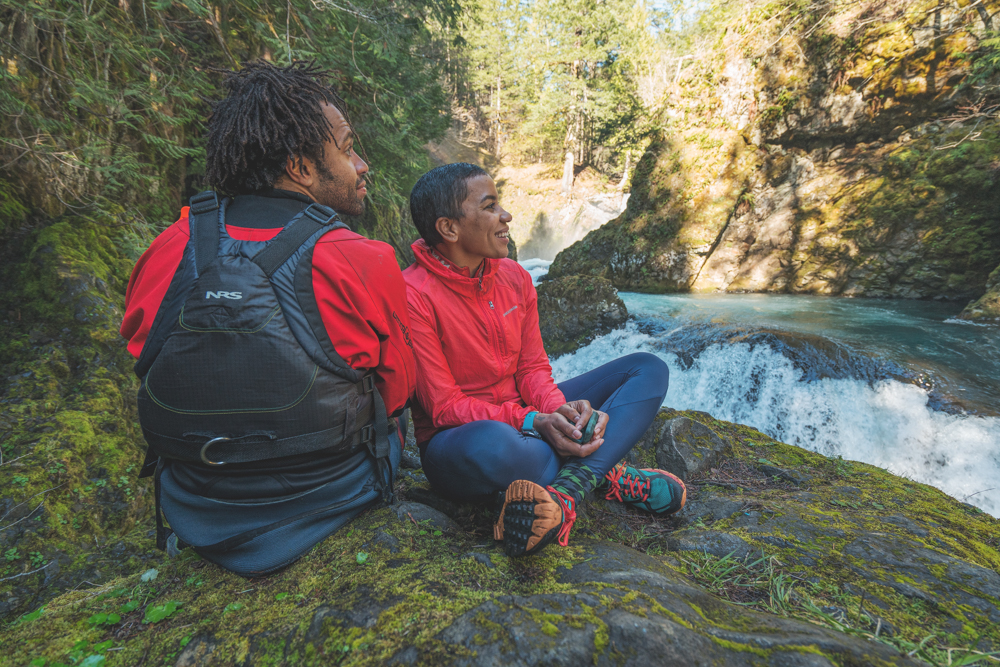 The Just Add Water Project holds at its core the belief that representation matters. It matters because we need and deserve to see a wider spectrum of ability and identity in the outdoors. In the summer of 2020, American Rivers, NRS, Orvis and UnderSolen Media hosted a series of conversations and films that sought to spark imaginations, share stories, and create a conversation that pushed us to grow beyond our comfort zone. Tune into the films and conversations here.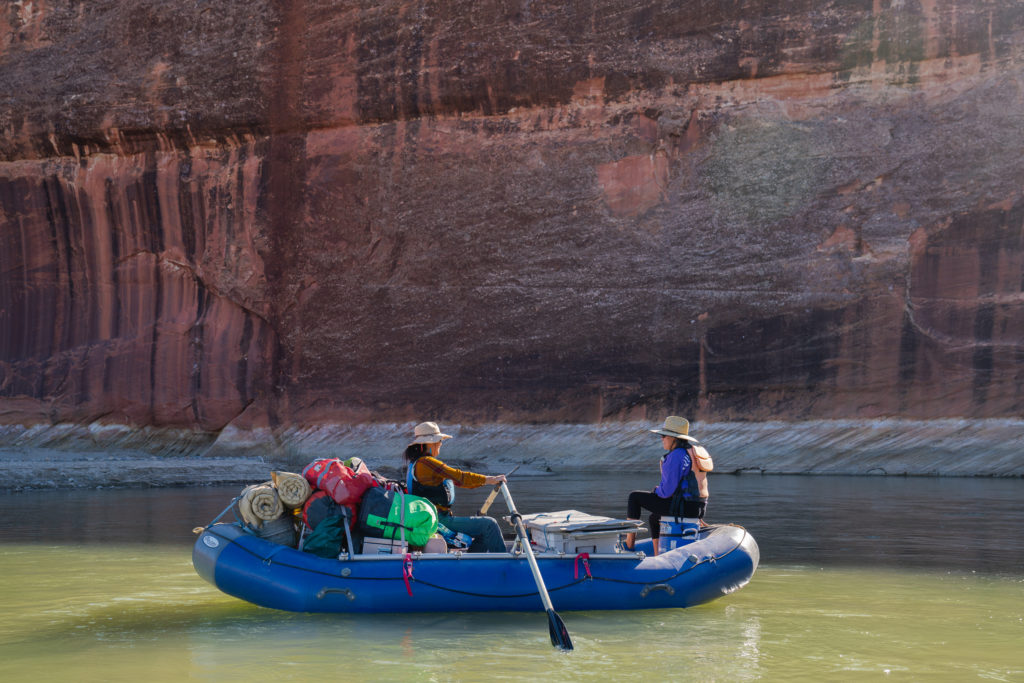 Water Flows Together is told from Colleen Cooley's perspective, exploring the ways in which her upbringing and her Native American identity have shaped the way she interacts with the world. The film is a meditation on the challenges Colleen and her community have faced, the unique relationship she has with the San Juan River, and the unique opportunities her role as a river guide affords as she seeks to create positive change.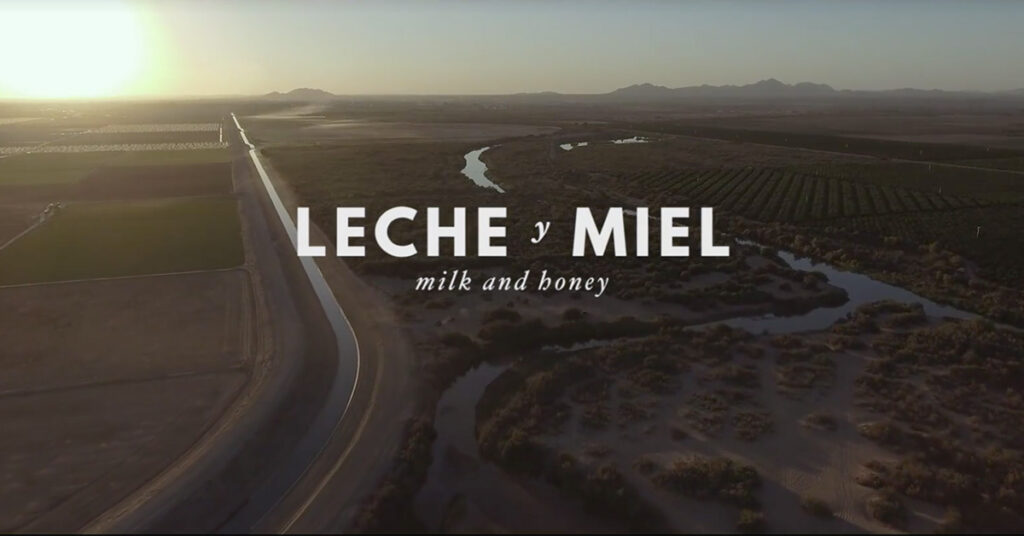 Milk & Honey explores the connection between the Lower Colorado River and the people who live and work with the river every day to grow our nation's food. To the people who work and depend on the river, the Lower Colorado's health is critical to their livelihood and spirituality. The river is the lifeblood of their faith, livelihood and future. Milk and Honey was produced in partnership with the Hispanic Access Foundation.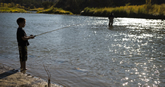 Avanyu highlights what New Mexico's Wild and Scenic Rio Grande means to one Tesuque Pueblo family. Discover why New Mexico's Wild and Scenic Rio Grande is so important to this family.