Help us build a movement to protect our rivers and clean water—get involved today!
Facebook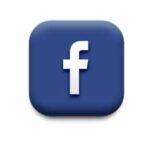 Facebook is the most massive social network on the planet and it's the most visited website in the world.
It's also a great way to help spread the message about protecting our rivers!
You can find us at Facebook.com/AmericanRivers
Instagram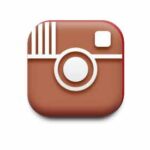 Instagram is a social networking app made for sharing photos and videos from a smartphone.
Share your favorite photos, tell us how you connect with your rivers.
Follow us at Instagram.com/AmericanRivers or follow the tag: #WeAreRivers
Twitter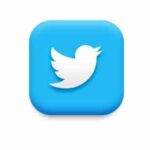 Twitter is a major social network. We post news, blog posts and analysis every day. To get involved:
Get a Twitter account and follow us on Twitter –Twitter.com/AmericanRivers
Want to help us build the American Rivers presence on twitter? Tag your updates with "#cleanwater," #WeAreRivers or "#protectcleanwater"
YouTube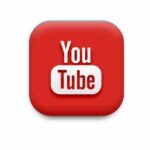 We've uploaded dozens of videos and are adding new ones each month. You can see what we've shared already and subscribe to our videos here.
Or check out some of our films here.
Have an idea for a video or want to share yours? Tell your story here.