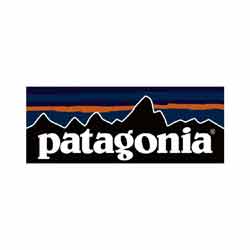 Patagonia is a long-time supporter of American Rivers' work. The company has taken a multifaceted approach to protecting rivers. American Rivers and Patagonia have partnered on projects to educate and engage audiences on the issues facing rivers, most recently during the Our Common Waters campaign. Five dollars ($5) from the sale of each "Free the Rivers" t-shirt sold in stores and online went to American Rivers.
Patagonia has also been an active supporter of many of American Rivers' on-the-ground projects including Beyond Searsville Dam, The Hydropower Reform Coalition, and the Ed Bills Dam removal project.
American Rivers is proud to work with an organization as dedicated to rivers as Patagonia.