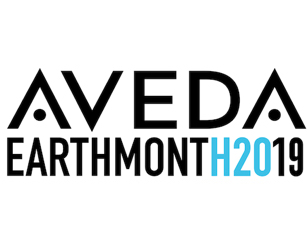 Aveda first selected American Rivers as a recipient organization of its Earth Month program for the mid-Atlantic region (Washington, DC, Delaware, Maryland, and Virginia) in 2011.
Generous donations from Earth Month continue to make an incredible impact on our ability to remain focused on clean water and our fight to protect and restore our nation's rivers. Additionally, Earth Month has allowed us to connect with thousands of individuals through events and activities in stores and salons.
We are excited to have been the selected charity for the mid-Atlantic, Pittsburgh, and Charlotte areas for Earth Month 2018! Over the past seven years, Earth Month has supported our work protecting wild rivers, restoring damaged rivers, and conserving clean water for people and nature. This support has been vital in engaging communities with their local rivers and providing clean drinking water for future generations.
We are honored that Aveda shares our dedication to protect and restore the nation's rivers, recognizing that healthy communities require healthy rivers.
How can you help? Become a member of American Rivers, donate through your salon, or join our mailing list to receive updates about our work.