Thank you for caring about rivers and taking the pledge to pick up at least one piece of litter a day for a month!
Unfortunately, the trash that you see on the sidewalk or side of the road is likely to end up in your local stream or river. Your efforts to pick up litter prevents it from getting in the river and keeps our waters clean and healthy for people and wildlife.
Litter Collection Tips:
Go to a public space like a park, creek or trail to find litter or event in your own neighborhood,
Carry a bag to collect the litter.
Wear gloves and only pick up trash that you're comfortable collecting. Place sharp objects like broken glass in a solid container and safely dispose it in a trash bin.
Please sort the litter you collect and separate recyclables for disposal.
Track how much time and litter you collect during the month. We'll send you a survey in 30 days to collect this data.
We hope you feel good about your efforts! Whether you're out on the water or in your neighborhood picking up litter, show us how well you clean up. Take a selfie and post it to Instagram using the following hashtags #verizongreenteam, #verizonvolunteers, #verizonvteam so they fill the V Team Virtual Landfill.
Sincerely,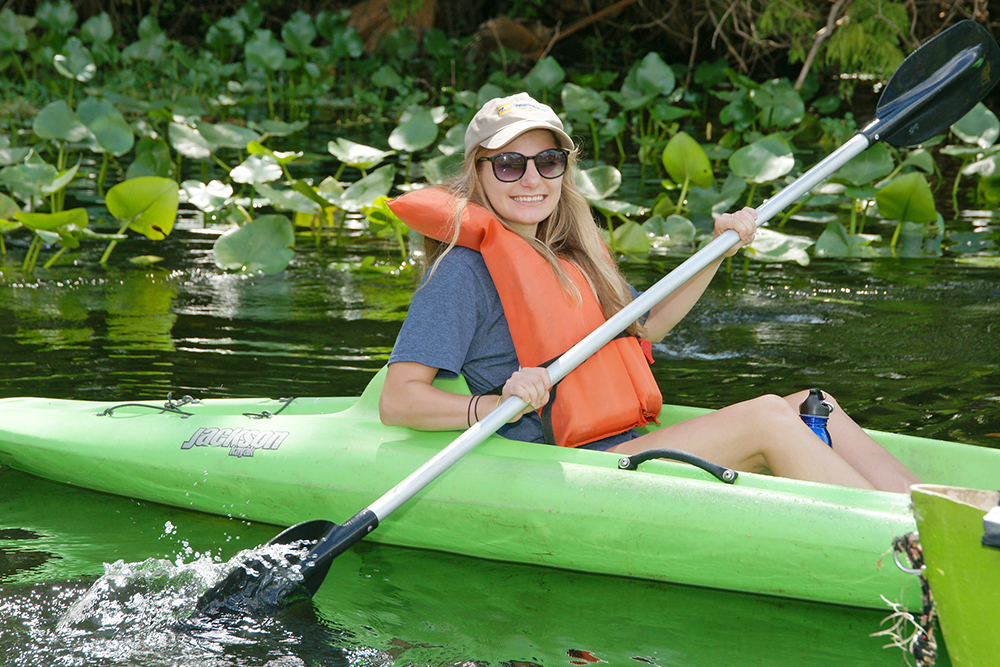 Madeline Bule
National River Cleanup Manager
P.S. To learn more about American Rivers and access additional river cleanup resources, please visit https://www.americanrivers.org/make-an-impact/national-river-cleanup/