National River Cleanup® 's judges had a blast reviewing the submitted photos and we're excited to release our finalists.
Nearly 27,800 volunteers participated in cleanups registered with National River Cleanup and removed more than 860,000 pounds of trash and debris from our nation's waterways in 2021! Our finalists capture some of those volunteers hard at work and having fun cleaning up at one of 1,729 registered cleanup sites this past year.
Now it is up to you to decide the winning photos. Vote for your top photo in each category. Check out these great moments captured by our cleanup organizers and select your favorites using the form below!
Voting ends Monday, March 28, 2022, at 11:59 PM PST.
Category 1: Favorite Cleanup Photo of 2021
(Click to Enlarge)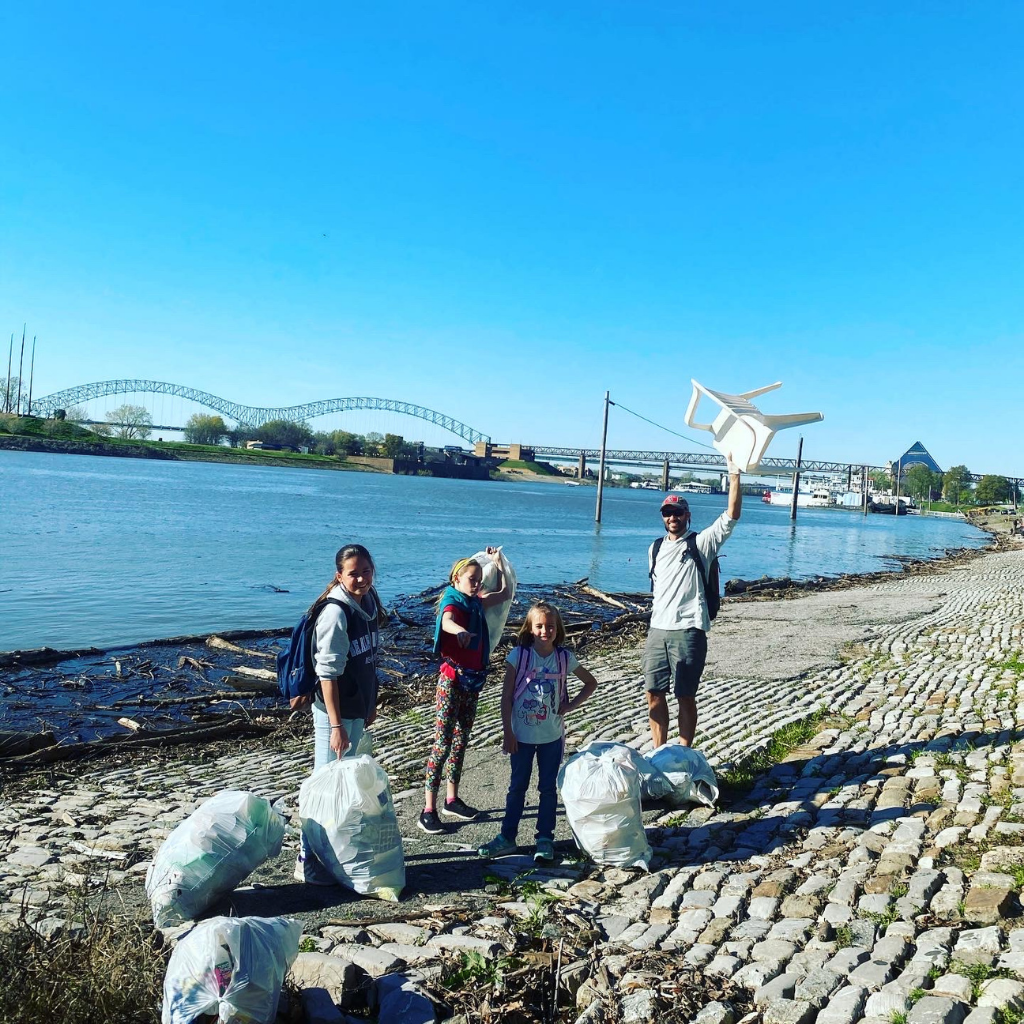 Category 2: Most Interesting Cleanup Find of 2021
(Click to Enlarge)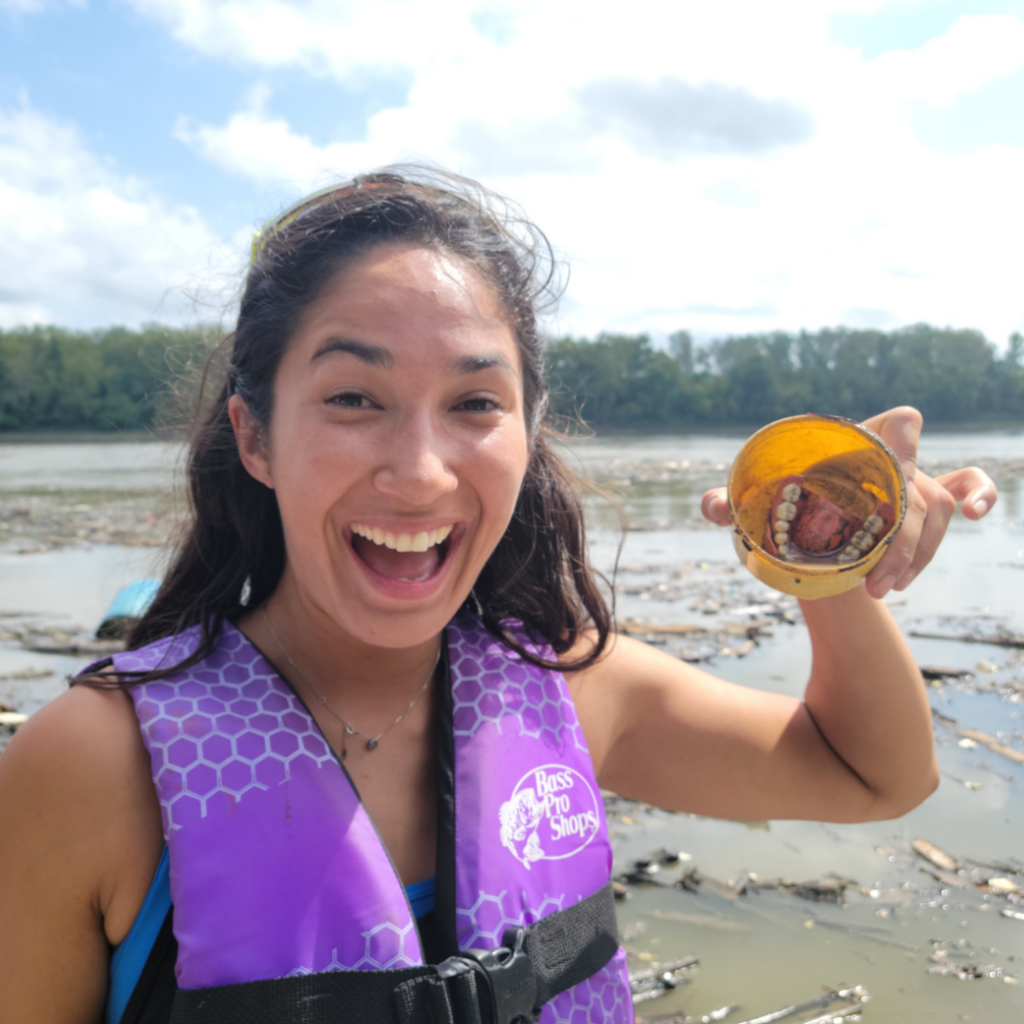 Category 3: Favorite Post Cleanup Photo 2021
(Click to Enlarge)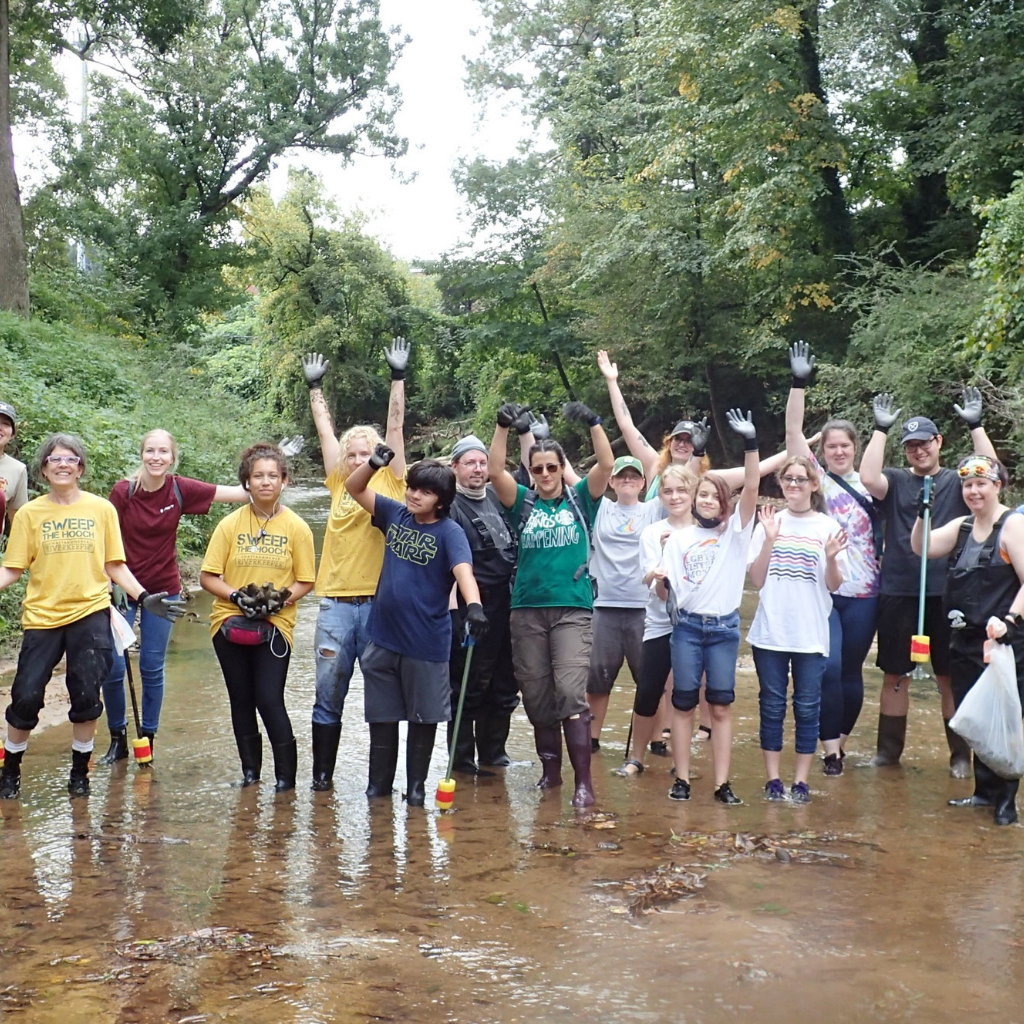 National River Cleanup 2021 Photo Contest Voting