Take Action to Protect Our Rivers
Rivers touch nearly everything in our lives. They provide more than two-thirds of our drinking water. They sustain lands that grow our food. And they are pathways to adventure, whether you enjoy strolling a waterfront trail, dipping a paddle in a current or dipping your bare feet in a cool mountain stream.
American Rivers believes every person in our country should have clean water and access to a healthy river. We protect wild rivers, restore damaged rivers and conserve clean water for people and nature. As the nation's most effective organization dedicated to healthy rivers and clean water, we empower thousands of people to take positive action for our great outdoors. Join us!
This website page is made possible through a donation from Bogle Vineyards to support American Rivers' mission to protect the rivers the help provide clean water, recreation and a connection to the greater outdoors.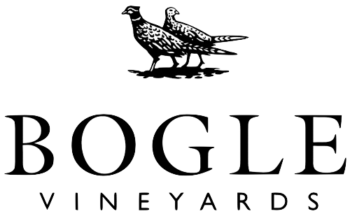 Total actions taken:
River Clean-up Pledge
I care about rivers and pledge to pick up at least one piece of litter a day for one month.