American Rivers produces reports, fact sheets, tip sheets and other types of publications to support researchers and practitioners in river conservation.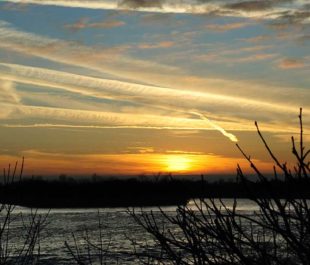 March 10, 2010
Conserving Clean Water, Stormwater and Sewage
This manual is written to provide stormwater managers and site designers with a common understanding of Low Impact Development (LID) goals and objectives, site assessment considerations, and a toolbox of stormwater Best Management Practices (BMP) applicable to the Lower Maumee and Ottawa River watersheds. BMP information includes design guidelines,...
Read More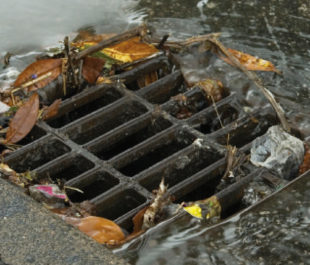 October 16, 2008
Conserving Clean Water, Water Pollution
Stormwater that dirty, oily runoff from streets and parking lots that contaminates local streams is a leading cause of water pollution in Ohio and around the country. American Rivers and Midwest Environmental Advocates released a report, "Local Water Policy Innovation:  A Road Map for Community Based Stormwater Solutions" to...
Read More