After President Biden announced his American Jobs plan, we spent months engaging with Congress as they carefully formulated a once-in-a-generation investment in infrastructure across every sector. On Monday, November 15th President Biden signed into law the Infrastructure Investment and Jobs Act (IIJA), capping a long and painstaking process that includes critical investments in rivers and clean water infrastructure, but it was well worth it.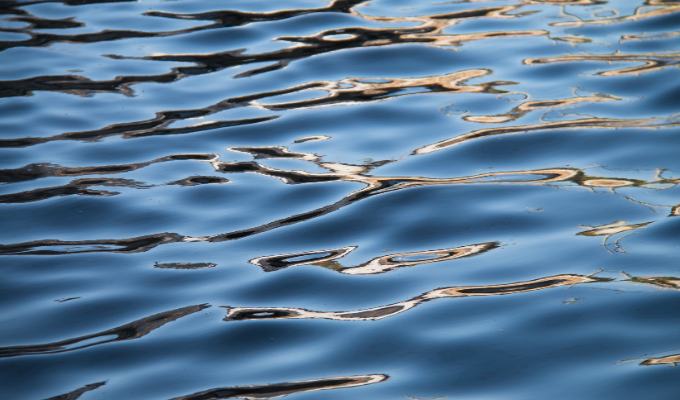 Improve Water Infrastructure
Our nation is facing a water infrastructure crisis throughout every piece of our water system – drinking water, wastewater and stormwater. Two million people in our country do not have access to safe, clean, affordable drinking water. The nation-wide water infrastructure crisis now has $55 billion in funding to replace aging infrastructure, remove lead service lines and address emerging contaminants like PFAS/PFOA. The IIJA also includes:
$23.4 billion for the Drinking Water and Clean Water State Revolving Funds,
$10 billion to address PFAS/PFOA
$15 billion for lead service line replacement,
$3.5 billion for Tribal water and sanitation infrastructure
$510 million drinking water Assistance for Small and Disadvantaged Communities,
$1.4 billion for Sewer Overflow & Stormwater Reuse Municipal Grant Program, and
A directive for the EPA to conduct a needs assessment for nationwide low-income water assistance, a necessary step for eventually setting up a permanent low-income water assistance program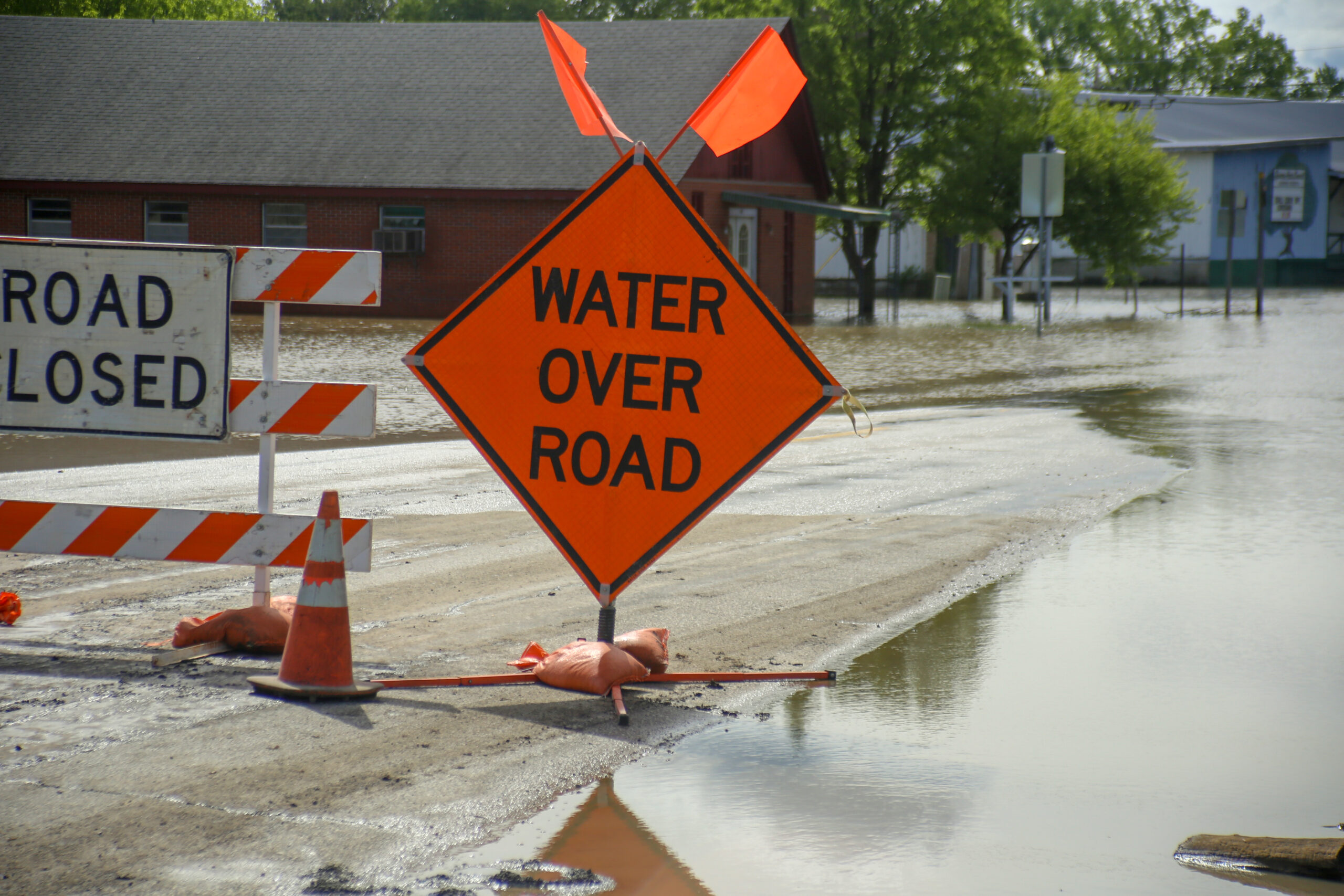 Modernize Flood Management
Climate change has steadily increased the frequency and intensity of natural disasters and extreme weather events. The IIJA provides necessary funding to build resilience in vulnerable communities and mitigate impacts through sustainable efforts like nature-based solutions. The IIJA includes:
$3.5 billion for Flood Mitigation Assistance program,
$1 billion for Building Resilient Infrastructure and Communities program,
$300 million for the Emergency Watershed Protection Program, and
$2.5 billion for inland flood risk management at the Army Corps, with a focus on multi-purpose projects and projects that will directly benefit economically disadvantaged and minority communities.
Restore Watersheds
Healthy, free-flowing rivers provide a vital source of freshwater, biodiverse habitats for wildlife, and a place to enjoy nature and bring us together. However, 44 percent of waterways in the U.S. are too polluted for fishing and swimming. The IIJA will help restore and conserve our rivers by investing $4.5 billion towards watershed restoration, including:
$618 million for Natural Resource Conservation Service watershed programs,
$400 million for NOAA Community-based Restoration Program: Fish Passage Barrier Removal Grants,
$491 million for Habitat Restoration and Community Resilience Grants,
$172 million for the Pacific Coastal Salmon Recovery Fund, and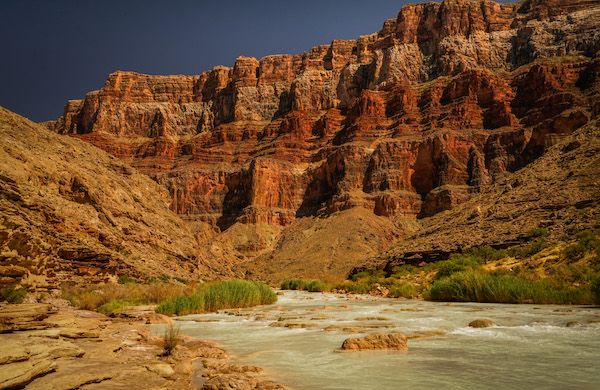 Manage Western Water
Throughout the west, water scarcity threatens the delicate balance of limited water resources for drinking water, irrigation and recreation. The IIJA invests $8.3 billion across western watersheds and river basins through the Bureau of Reclamation. Funding will help implement large water reuse and recycling projects, increase resilience to climate change, and prioritize natural infrastructure solutions. The IIJA also includes:
$100 million for the Cooperative Watershed Management Program,
$115 million for Aquatic Ecosystem Restoration Program,
$2.15 billion water storage, recycling and reuse,
$400 million for waterSMART Water and Energy Efficiency Grants, including $100 million for natural infrastructure, and
$300 million for Drought Contingency Plans.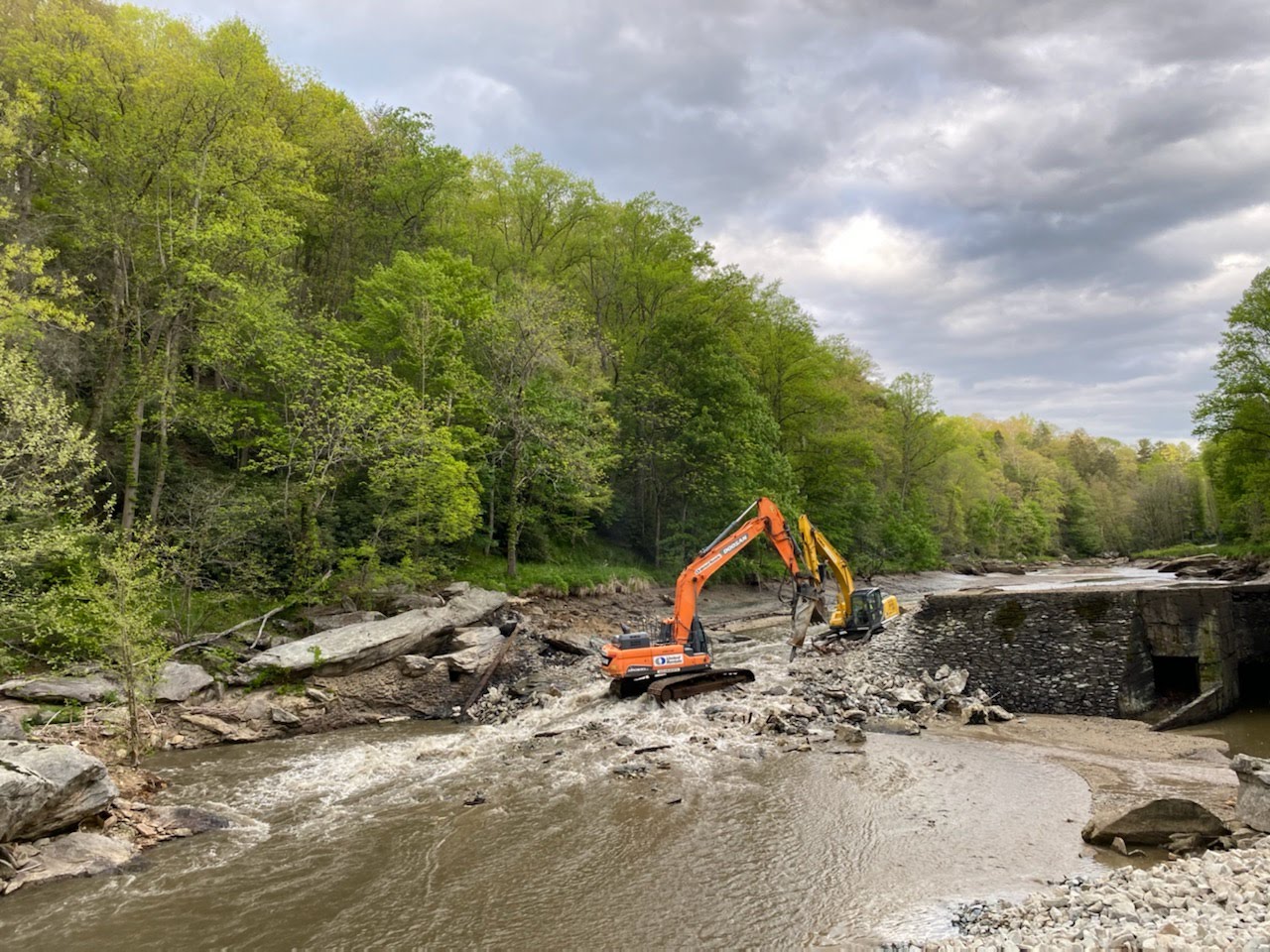 Rehabilitate, Retrofit and Remove Dams
American Rivers is co-leading in the passage of the Twenty-first Century Dams Act, which calls for $23.3 billion to accelerate the rehabilitation, retrofit, and removal (the "3Rs") of the nation's more than 90,000 dams to improve public safety, enhance clean energy output, and restore the health of our nation's rivers. The IIJA chips away at the funding called for in the Twenty-first Century Dams Act by investing $2.4 billion to support the removal, rehabilitation and retrofit of dams, including:
$800 million for dam removal,
$800 million for dam safety, and
$753 million for hydropower facilities for dam safety improvements, environmental improvements, and grid resilience.
What's next?
Now, the Senate must act with urgency to rectify their concerns in the Build Back Better Act (BBBA) and pass legislation true to President Biden's Build Back Better framework. This framework provides additional funds to address the water crisis facing communities nationwide – lead service line replacement, low-income rate assistance and climate-resilient infrastructure.
Even with the behemoth IIJA and BBBA, Congress needs to take additional urgent steps to protect clean water and rivers nationwide:
Enact legislation to save Northwest salmon from extinction by restoring the lower Snake River and investing in the region's energy, transportation and agriculture sectors
Pass the bipartisan 21st Century Dams Act, which dedicates $25.8 billion for the removal, rehabilitation and retrofit of dams, including $7.5 billion to support removal of 1,000 dams to restore 10,000 miles of rivers.
Pass bills that would designate more than 6,700 miles of new Wild and Scenic Rivers in New Mexico, Washington, Montana and Oregon.