What's In, What's Out for Rivers in 2018
Free-flowing rivers are in, and deadbeat dams are out. Take a look back at all that you helped accomplish in 2017 through our what's in, what's out list.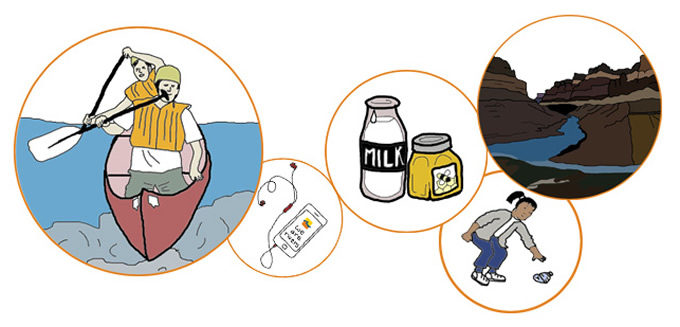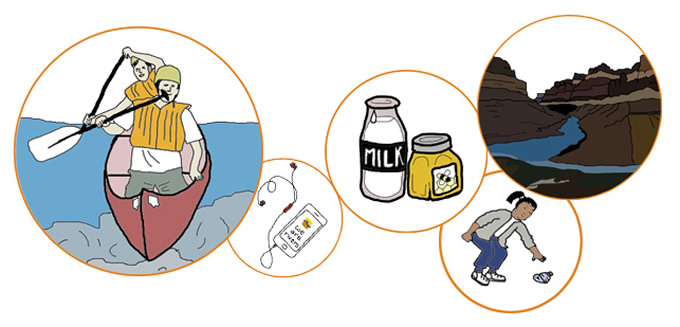 IN
Having your member of Congress on speed dial
Enjoying the wild Grand Canyon
Defending public health
People
Help us keep the ins in, and the outs out in 2018, please donate today – all gifts tripled through December 31st.