As we look back on 2016, we are grateful to you, our supporters.
You showed up again and again to take action on critical issues facing rivers and clean water. You stood up to save the Grand Canyon from the harmful Escalade development, showing a huge wave of support for this national treasure.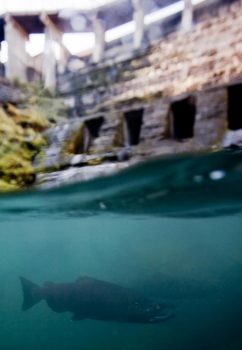 And thanks to you, this past year brought major milestones in long-term river restoration efforts from Maine's Penobscot to California's Klamath to Washington's Elwha.
We celebrated successes and inspired each other. Together, we shared stories, and new films.
Your commitment was critical as we faced new challenges, including the mining waste release in Colorado's Animas River, the drinking water crisis in Flint, Michigan, and efforts in Congress to weaken river protections nationwide.
Your dedication means a lot to us as we confront the challenges ahead.
In this season of reflection, take a moment to appreciate all you helped accomplish for healthy rivers and clean water over the past year.
The following is a sampling of the successes we shared together. You made this possible and we are grateful for your support!
Key Successes in 2016
Restoring damaged rivers
Conserving clean water
Protecting wild rivers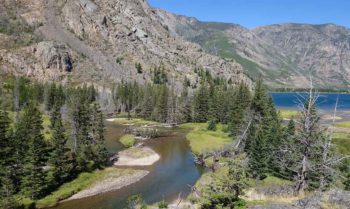 Advancing national policy
Thank you for making these and other successes possible! We are truly grateful for you support. And if you're able to make a donation, there's still time to have your gift matched $2 for every $1 you give.