When did standing in line at the mall on the day after Thanksgiving become a holiday tradition?
We love that REI challenged that idea last year with its #OptOutside campaign, and they're doing it again this year.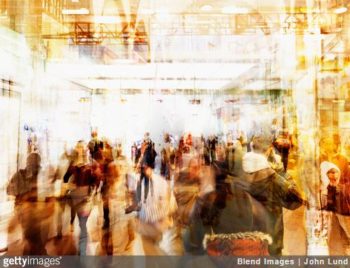 We're joining REI in encouraging everyone to #OptOutside on Friday, November 25. Instead of going shopping, head for your local stream or river! Go for a walk along a creekside trail, go paddling or fishing, explore a riverfront park. Because there's no question that spending time near free-flowing water is much more enjoyable than being stuck in a crowd at the mall.
REI makes it easy to find nearby parks and other cool spots – just type in your zip code – and you can search by "kid friendly," "dog friendly," and by a variety of activities.
So start planning your outing! And share your river adventures with us. After you #OptOutside on Black Friday, tell us about your river story here.